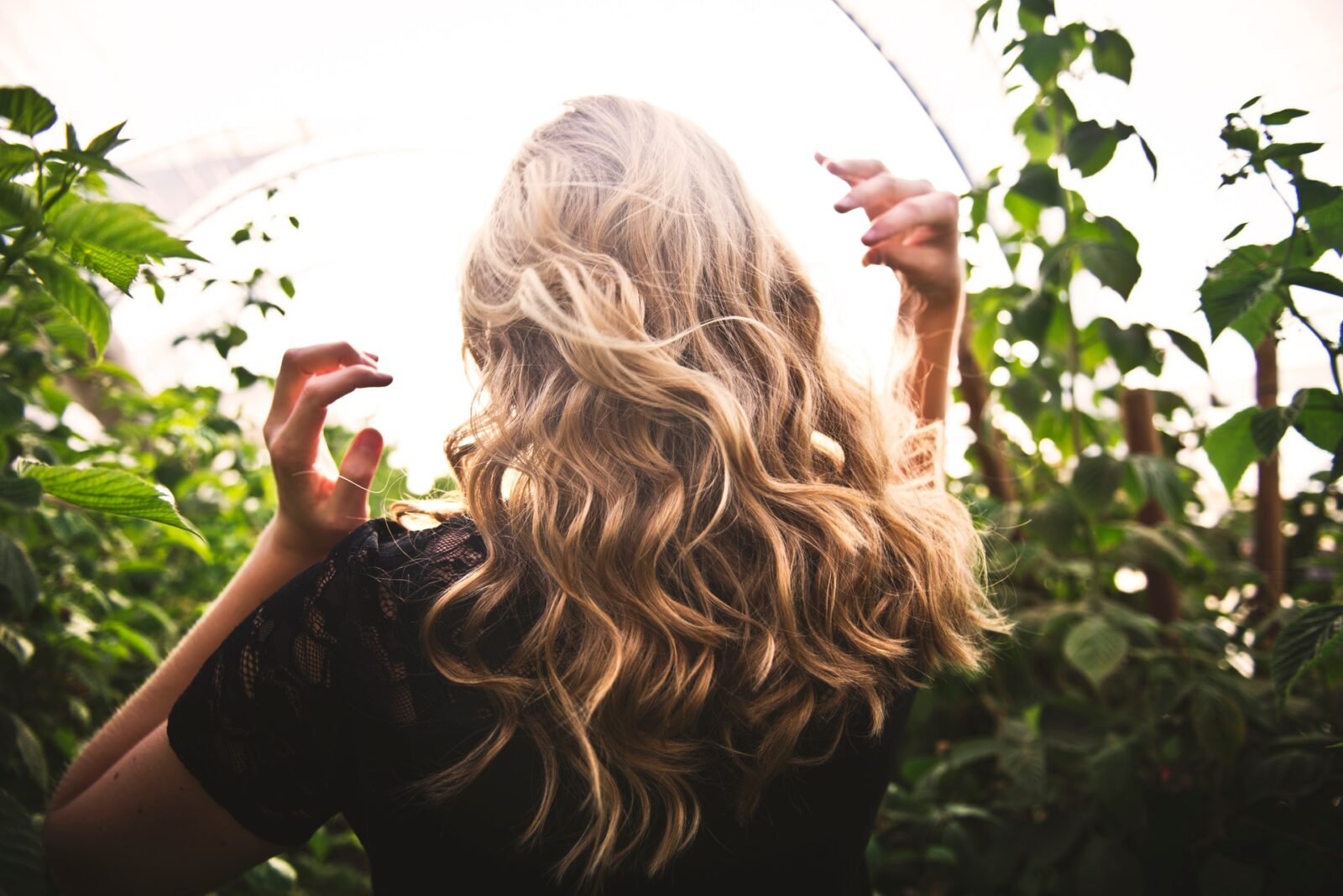 Beach waves are one of the easiest, gorgeous hairstyles that never go out of style. These weaves perfectly suit any occasion and season, whether it is in the winter or you just want to spend your day on the beach. They are also suitable for any kind of hair, whether you have short or long hair.
The good thing is that you do not need a stylist to help you create this fantastic beachy look. Using tools like flat iron, curling wand, and blow-dry, you can do it at your home. You will learn how to create the beach hair of your dreams.
1) Wash Your Hair
Start by washing your hair with a shampoo of your choice. Having clean hair is critical since you have put the styling products required to create this style. After washing, avoid applying any conditioner. Your hair needs to be light so that it does not weigh down the curls you create.
However, to create perfect beach waves, having the best curling iron for beach waves is important. These tools are top-rated and tested by an expert, so you will not be disappointed. They also have a guide to help you shop for the perfect tools for your hair.
2) Use The Right Products
To get the ultimate beach wave, ensure that you use the right products like sea salt spray to create that textured beachy look. As you apply the salt spray, rough dry it into the hair to acquire the rough texture. Go for products that contain a splash of oil to help you achieve the right texture with added hydration. After washing, quick-dry your hair using a towel because you need it wet and not completely dry.
3) Divide Hair Into Sections
Divide your hair into three sections and four sections for thicker hair. Hold a small portion horizontally from your head. As you iron your hair, ensure you turn your wrist back and forth, taking it away from the section then back toward the hair. If you want a more undone look, hold your hair tight and use an iron to go over it faster, this creates more bends.
4) Braid Your Hair First
One way to achieve beach weaves is by braiding your hair into sections. You can create either a single braid or more braids, depending on the look you are going for. Remember, the more braids you have, the more defined your curls will be. After you are through, apply a heat protectant and use a flat iron to go over it. Give your hair a short while to cool and then undo the braids. You will have the best crimped beach waves.
5) Let Curls Cool
Once you are through curling your hair, give it a few minutes to cool. To create more volume, ensure that you gently run your fingers through the hair from underneath. Avoid brushes or combs.
As you can see, creating beach waves is not that hard, so feel free to try it out. To ensure your curls last longer, use a setting spray.
---
---
Check out my previous post on Various Top Wear and How to Style Them
Thanks for reading: How to Create Better Beach Waves With Styling Tools!
---