Summers have a way of bringing out the most cheerful and energetic vibes in a person. Maybe it's the natural bliss of sun' rays hitting you! It also brings out the best exploratory nature in clothing that ranges from the top, shirts, dresses, midis, etc., to choose and wear.
Wouldn't you want to dress up in the most stylish and comfortable way? Let us dig into some styles and explore styling tips that you can try out to add the extra bling of happiness to this summer!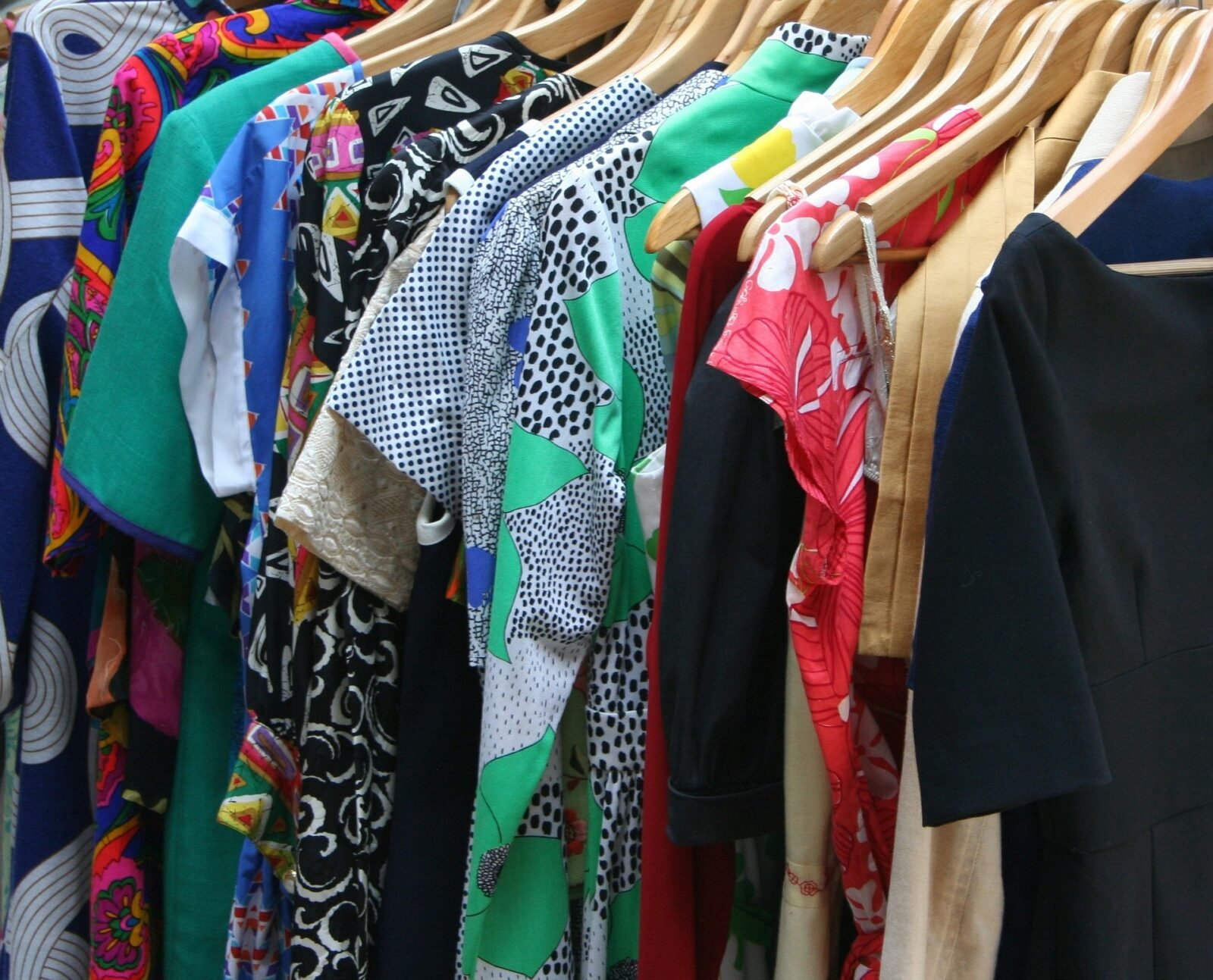 Different types of top-wear in summer

Crop Top

If you are planning to flaunt your abdomen this summer, crop tops are the right option. Moreover, this flattering top-wear is suitable for all body types. It brings out a fun and breezy appearance with the comfort of wearing it. There are different fits and lengths of crop tops available; choose which is best suits your style.
Styling Tip: You can pair your crop tops with skirts to bring out a chic and flowy touch to your appearance. You can either try a monochromatic color scheme, or if you want to go for a much bolder look, try pairing it with a printed or striped skirt.
It can be paired with loose-fit pants or palazzos to bring out a classier and statement look. Moreover, if you feel uncomfortable in crop tops, try a blazer on, which can heighten your
style.
Wrap top

Summers are for some relaxation, and wrap tops can bring out that relaxed look for you. These top-wears are easy to wear and can be wrapped around in the best possible way to suit you. There are different kinds of wraps tops available based on prints, fabrics, fits, and style. Try exploring some, as they are a great addition to your summer wardrobe.
Styling tip: A solid color or white wrap top can never go wrong with jeans. Cadeau Idee discuses different types of jeans that go with each look for perfect summers. If you want to look cute in your printed crop wrap top, then pair it up with a short skirt or even shorts. Bringing beachy or even picnic vibes in style.
Blouse Top

Do you want to try something more like a shirt but a tad more stylish? Then blouses are the right choice to style up. These top-wears can bring out a casual or formal look based on the styling you choose. There are various blouses in trend now like a buttoned-up blouse, sheer blouse, lace blouse, long blouse, etc.
Styling Tip: For a formal look, pair a white buttoned-up blouse with a pencil skirt and the right shoes. If you want to bring a casual vibe, then your white buttoned-up blouse can be paired with the right shade of jeans with some sneakers to complete the look. With a printed blouse, go for a solid bottom or skirt of the right fit.

Printed Vintage T-shirts

If you are going for a cool and comfortable vibe with some vintage touch. Then printed vintage
t-shirts are a choice you should consider. With the vintage trends finding a greater status today,
you can effortlessly rock in a printed vintage t-shirt.
Styling Tip: if you want to go an overall classic look, then pair up your printed vintage t-shirt
with light-colored bootlegged jeans or maybe a distressed one. If you are planning to
emphasize your t-shirt, pair it up with black shorts and viola, your T-shirt pops right as the
center of attraction.

Turtle Neck Top

Turtleneck tops are no longer the clothing essential of winters alone; with the latest trends, they have found a way into the summer for those who wish to have some fun. Moreover, there are different varieties of turtleneck that you can choose to complete the look.
Styling Tip: Pair a solid-colored turtleneck top with plaid skirts or maybe a beige ruffled midi, bringing out a chic touch to your look. Going for a formal look, then pair up your turtleneck with nude shades of chinos, and accessorize properly. You can also have some fun by layering a turtleneck top with a cute printed spaghetti dress.
Off-shoulder top

Do you want to feel the cool summer breeze? Well, you can enjoy the refreshing breeze
caressing across your shoulders with an off-shoulder top. Flaunt off your beautiful shoulder to
enjoy the summer days in elegance and fun.
Styling tip: For a casual day, pair up your off-shoulder top with a high waisted jeans or skirts
and add some minimal accessories to complete the look. You can try a bodysuit off your
shoulders to go with different styles of skirts and find the best that flaunts your appearance.

Textured top

Do you want effortless styling? Textured top-wears are the perfect ones that bring a stylish
outlook of their own, even with minimal styling. Textured top-wears include smocked, rushed,
ruffled, or laced types.
Styling Tip: A smock printed top can be paired with a simple short on a beautiful sunny day.
Ruffled tops add playfulness to your look; you can always go with a skinny fit bottom to balance
the overall attire.
Few other include:
● Tube
● Spaghetti top
● Peplum
● Bodysuit
● Cold-shoulder
● Layered
Added bonuses to style up

● Choose the right fit that best suits you; wearing a tight or loose top can overthrow your
features.
● Try out different patterns and prints. Things might not always go right, but through
experience, you can find the right style.
● Accessorize right; sometimes, accessories can take away the overall appeal of the look.
Henceforth it's essential to keep in mind the type and number of accessories.
Conclusion

Styling your clothing makes a substantial impact on your personality. Make sure that you
understand your body type and do a small research on fits that might accentuate your features.
It is no fun if you stick with one style, explore different trends and varieties.
Styling does not mean having too many clothes in the wardrobe. With the right idea and
planning, you can make the best styles out of limited options. There are no set rules for styling;
make your own rules and style out the best.
Ace Your Summer Look!
---
---
Check out my previous Femme Luxe Try On Haul
Thanks for reading: Various Top Wear And How To Style Them To Ace Your Summer Look!
---