Hello!!!

Who wants strong and healthy nails?
I think I know the answer to this question

Instead of heading to the salon and spending tons of money there, let's create our own natural, strengthening nail care recipe with just a few ingredients.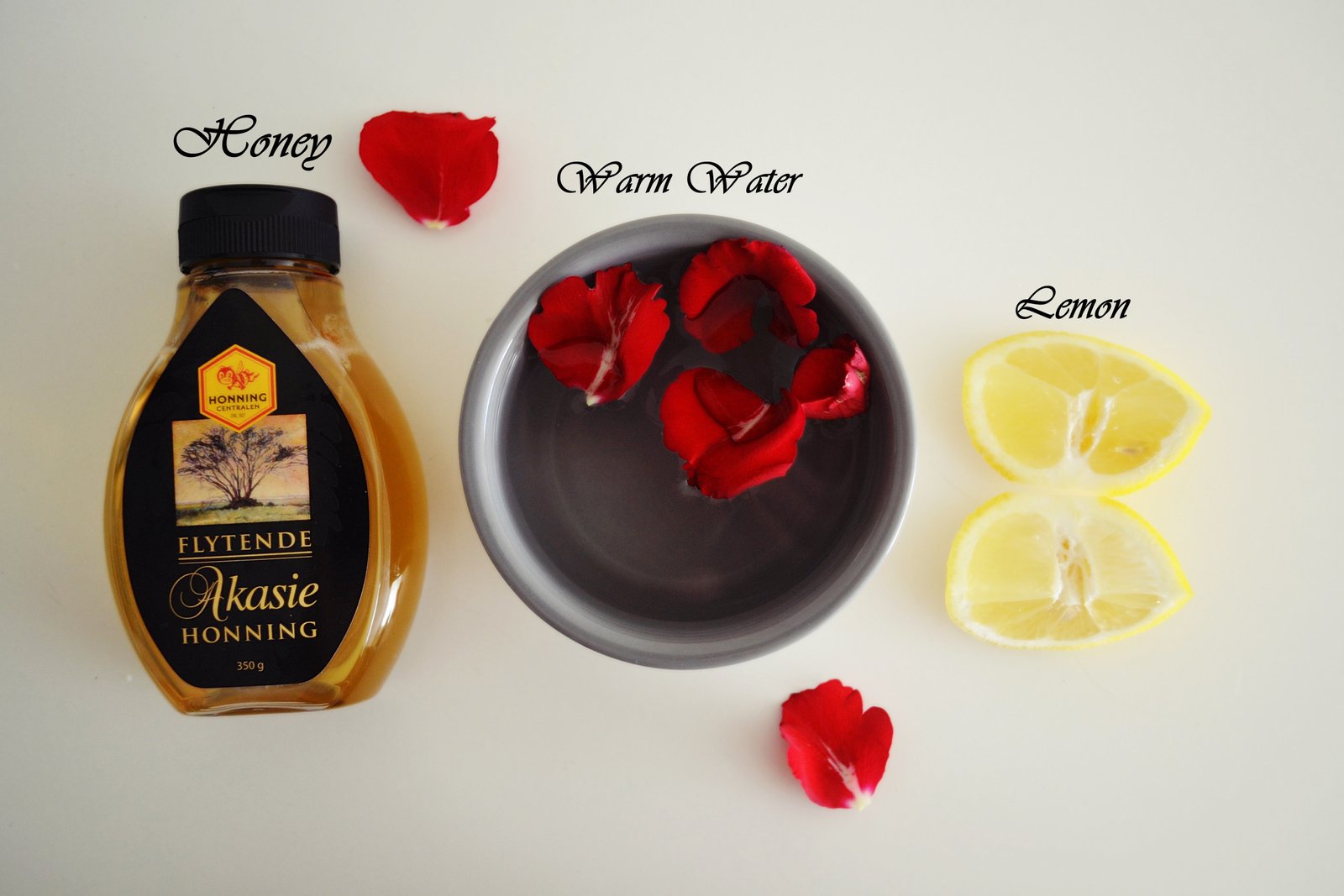 We will need:
1. 3tpsb. Honey;
2. 300ml. Warm Water;
3. 1/2 of Lemon.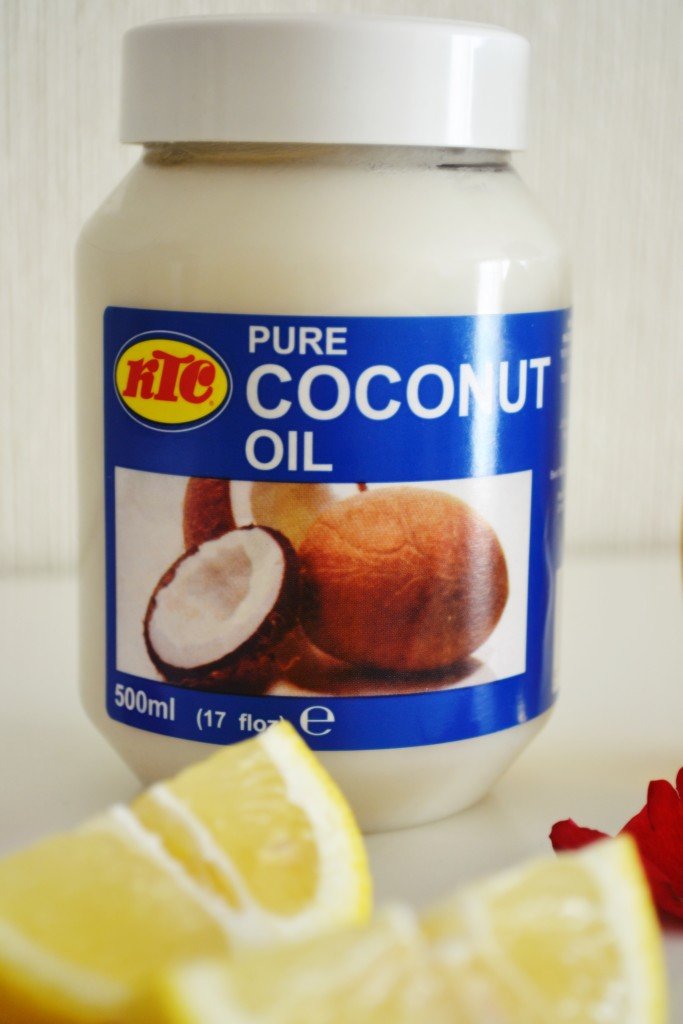 Later we will need:
4.  1tpsb. Pure Coconut Oil;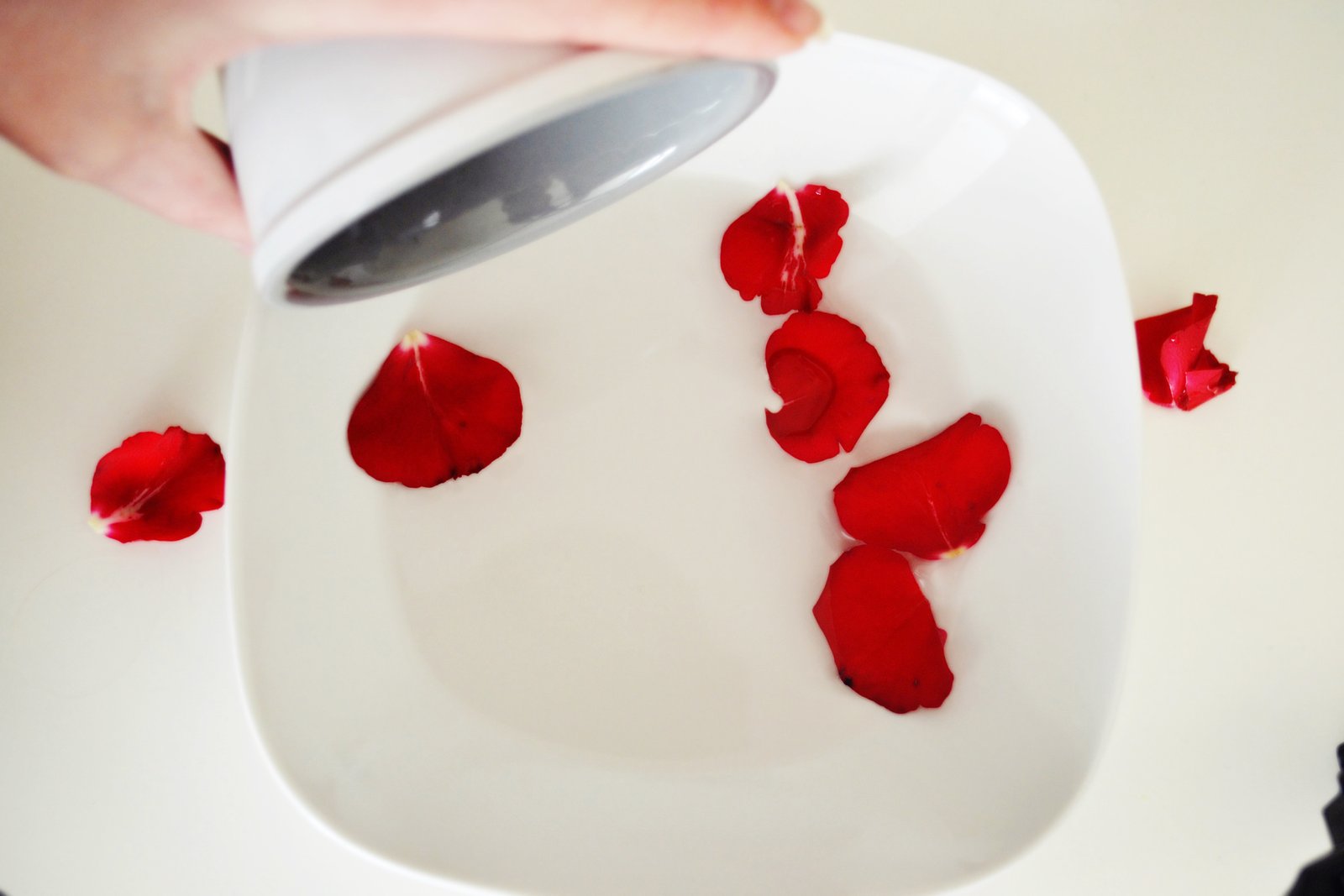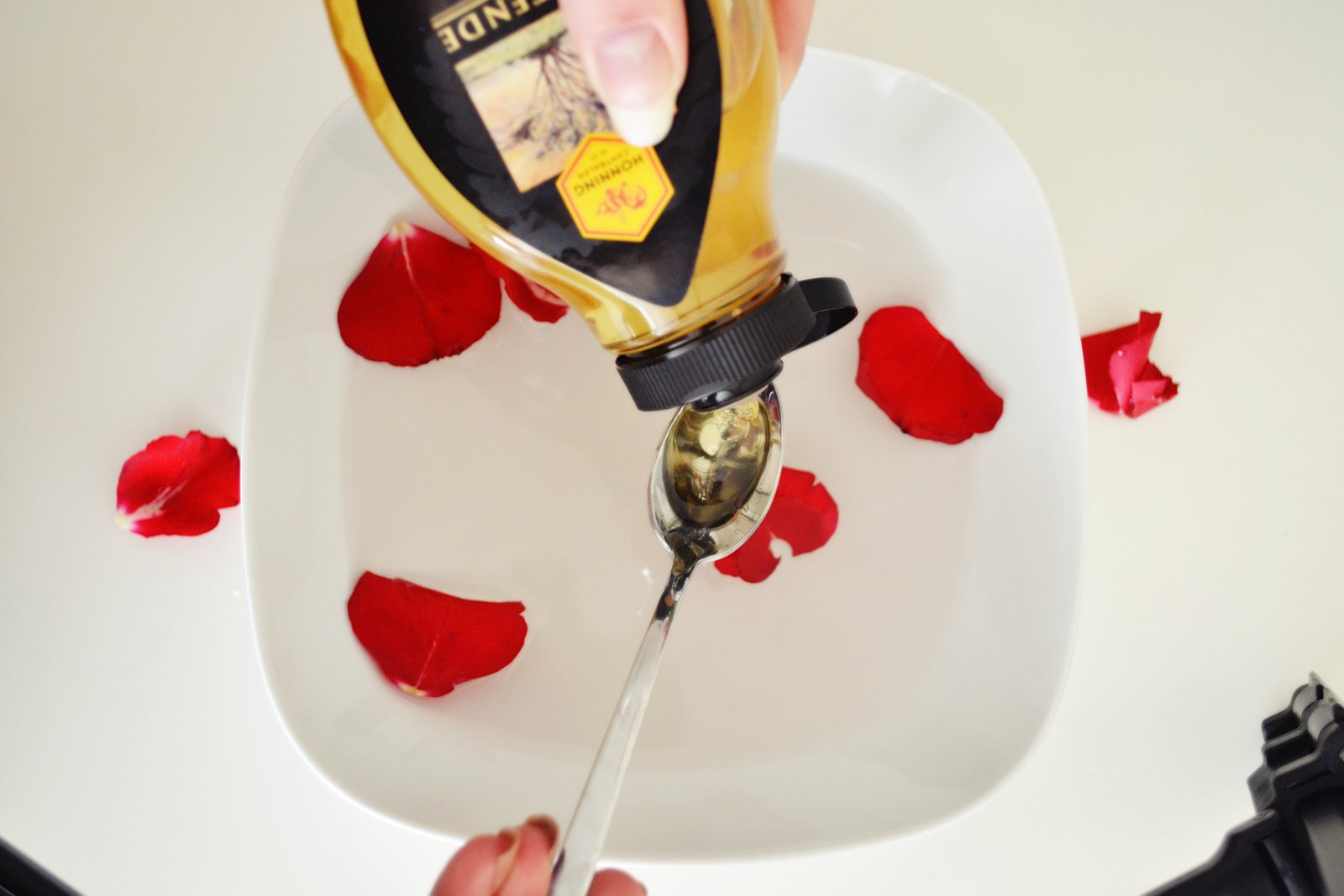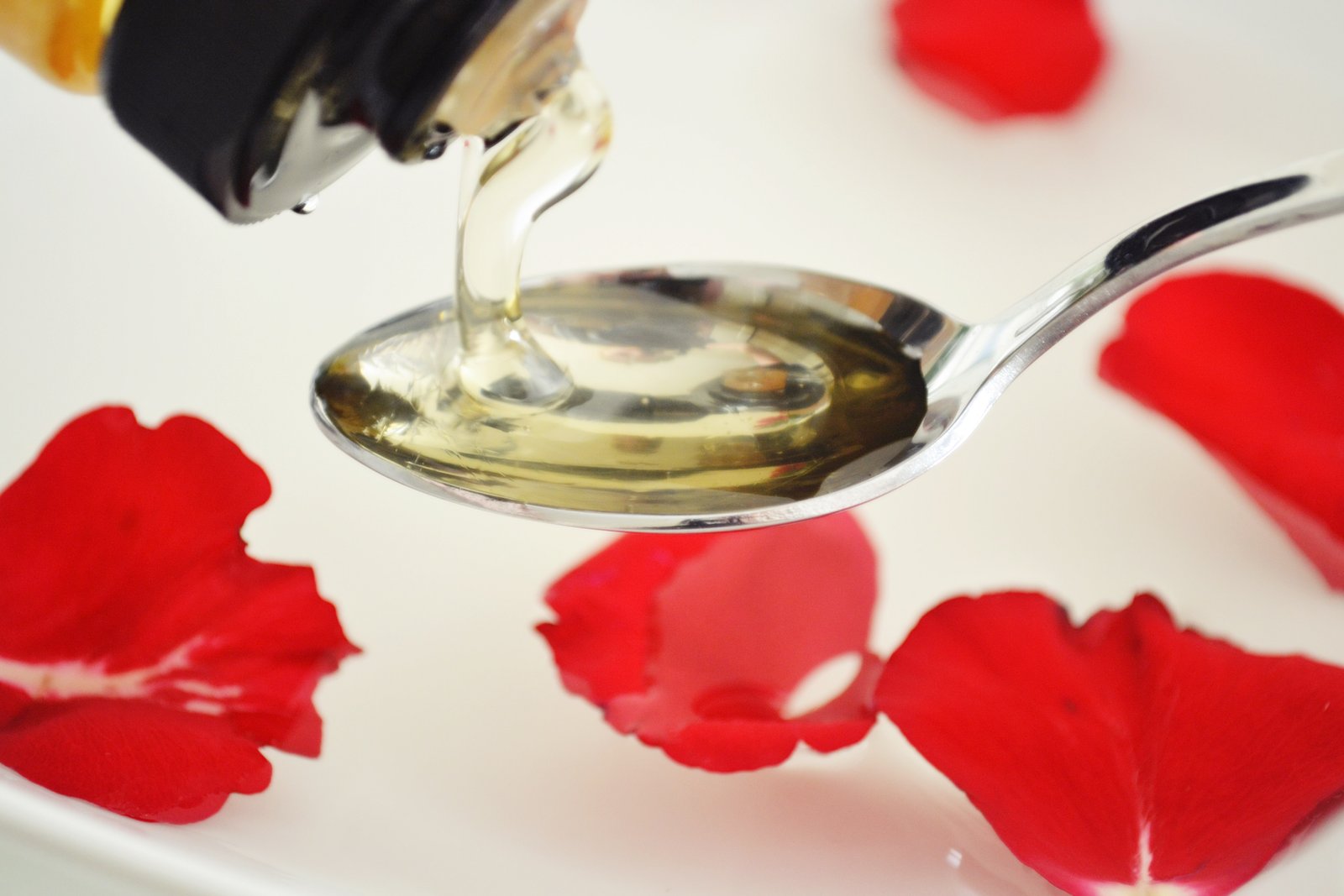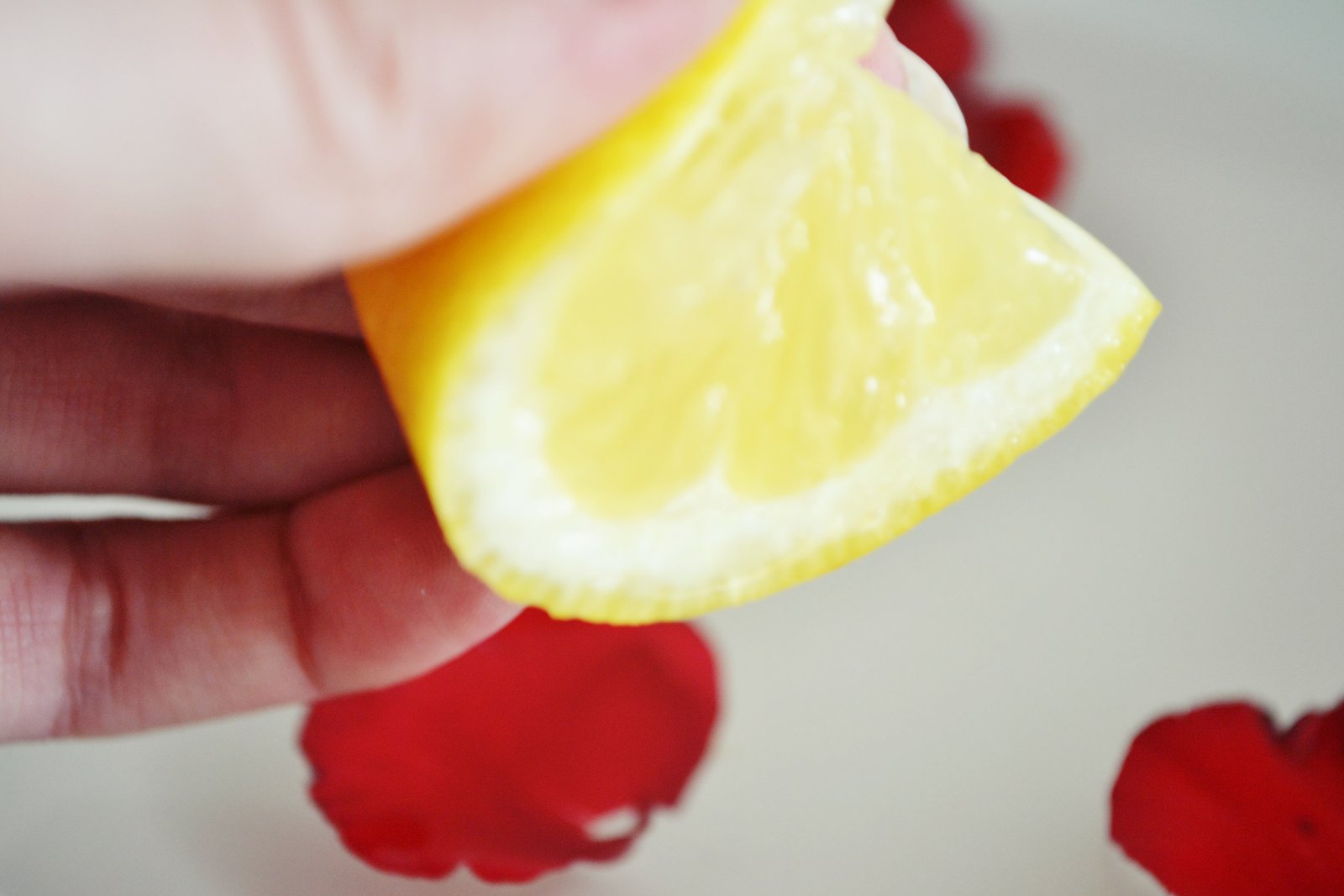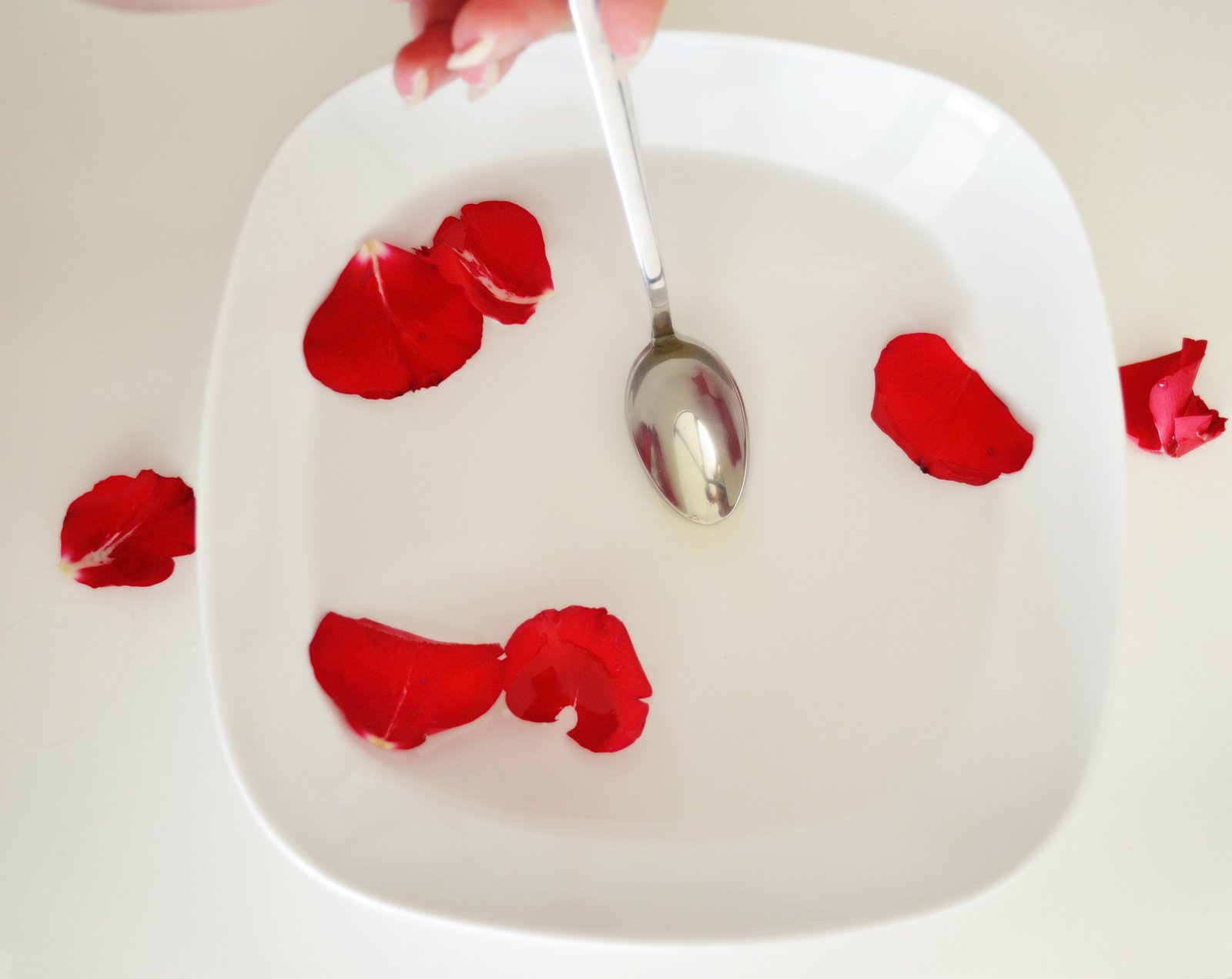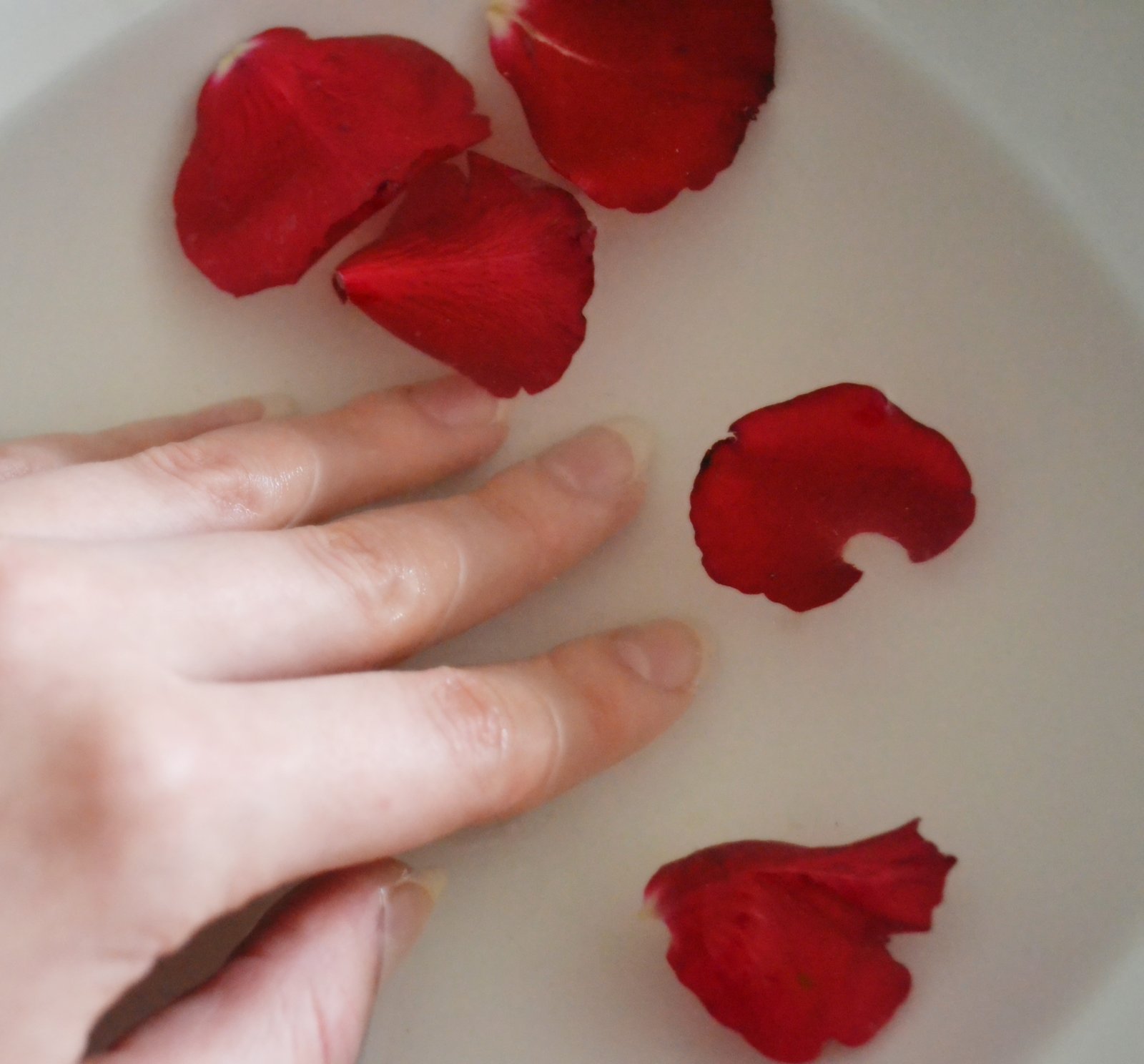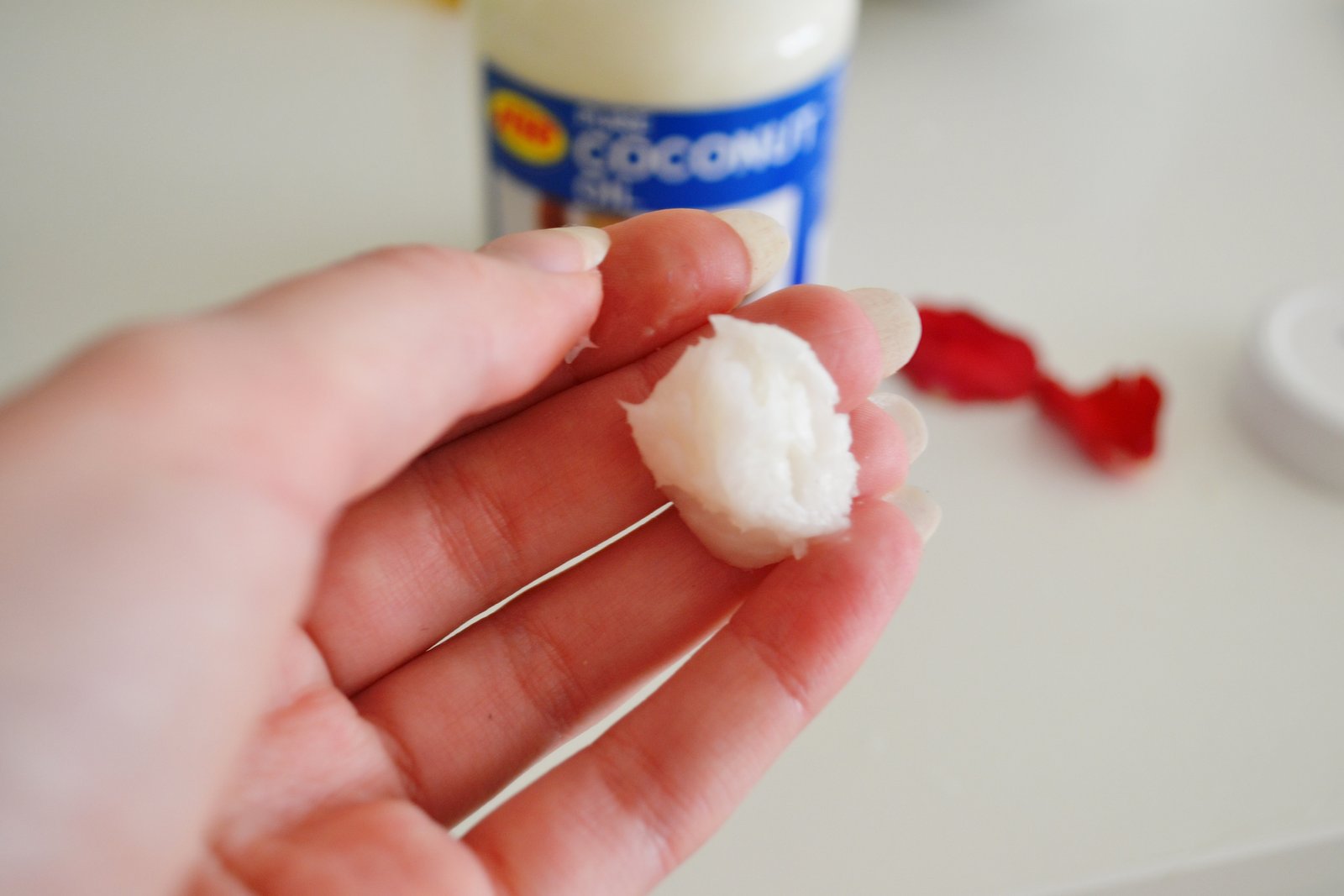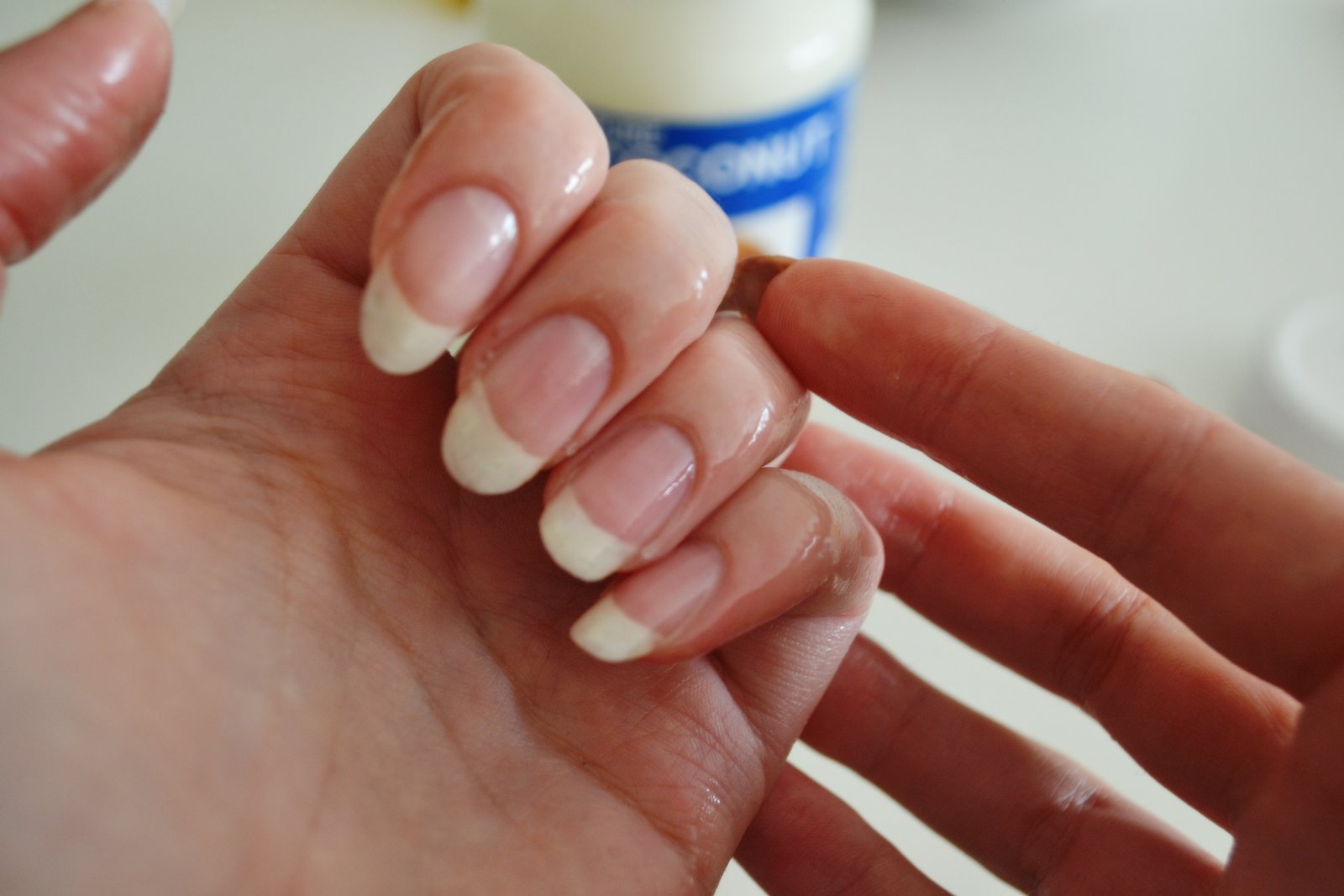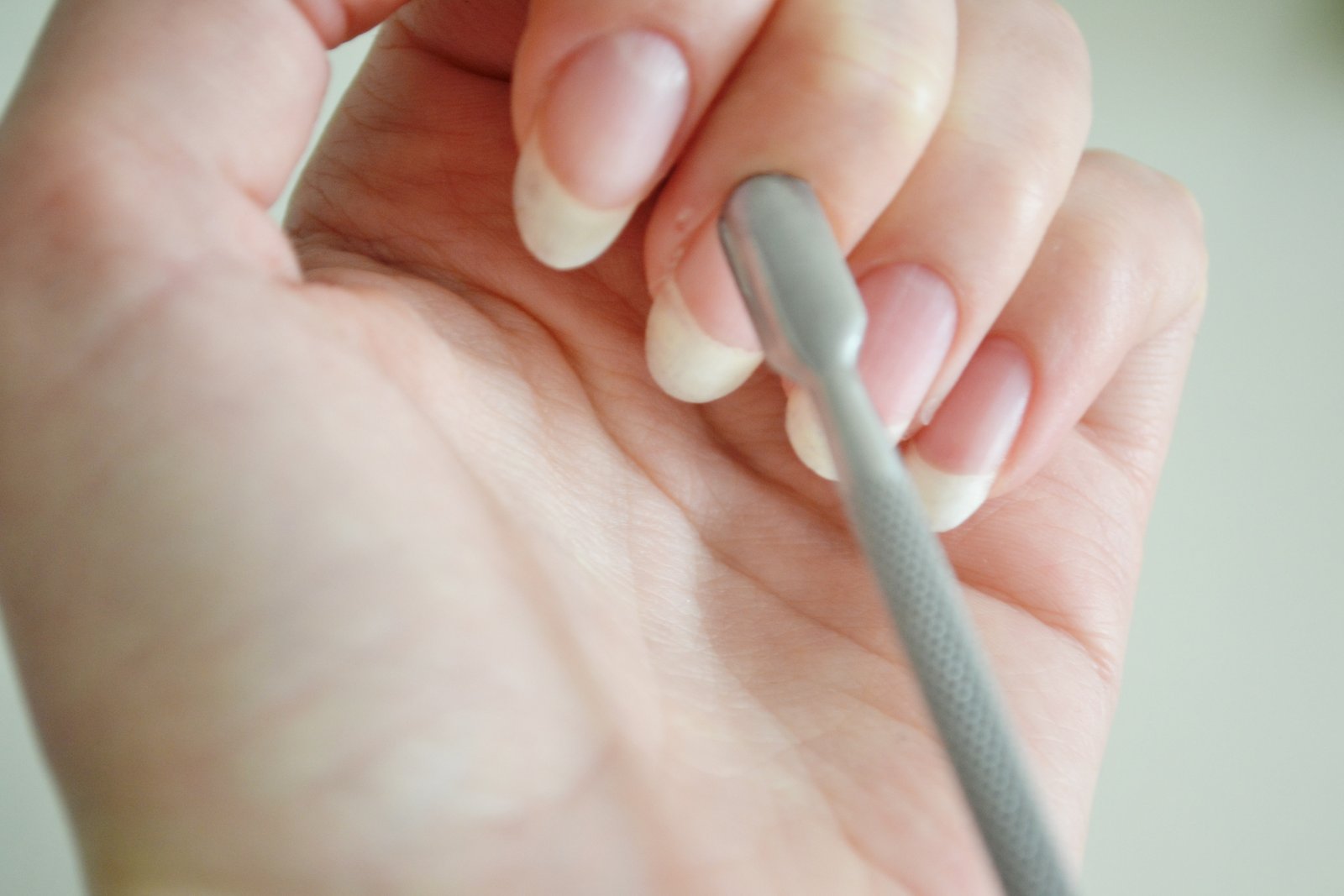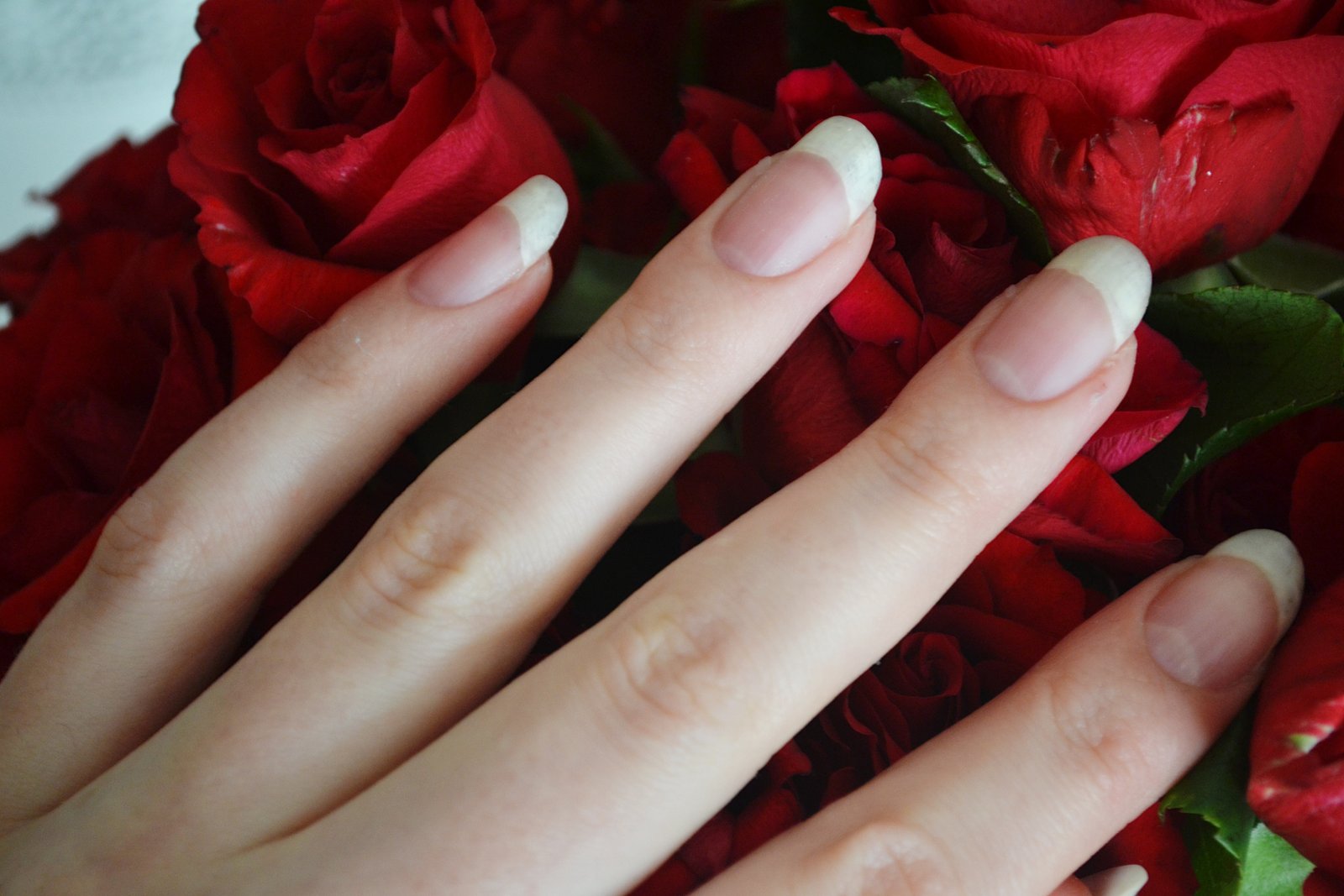 WHY THESE INGREDIENTS?
Lemon:  Soaking nails into lemon juice will not only help them grow but will also remove any discoloration.  
Honey: Strengthens the nails and softens the cuticles.
Coconut Oil: I cannot stress enough how important Coconut Oil is for our nails. It soften the cuticles, keeps the nails from becoming brittle and strengthens it.
I hope you will try this recipe

It's my favorite.

THANK YOU FOR READING! <3 <3 <3