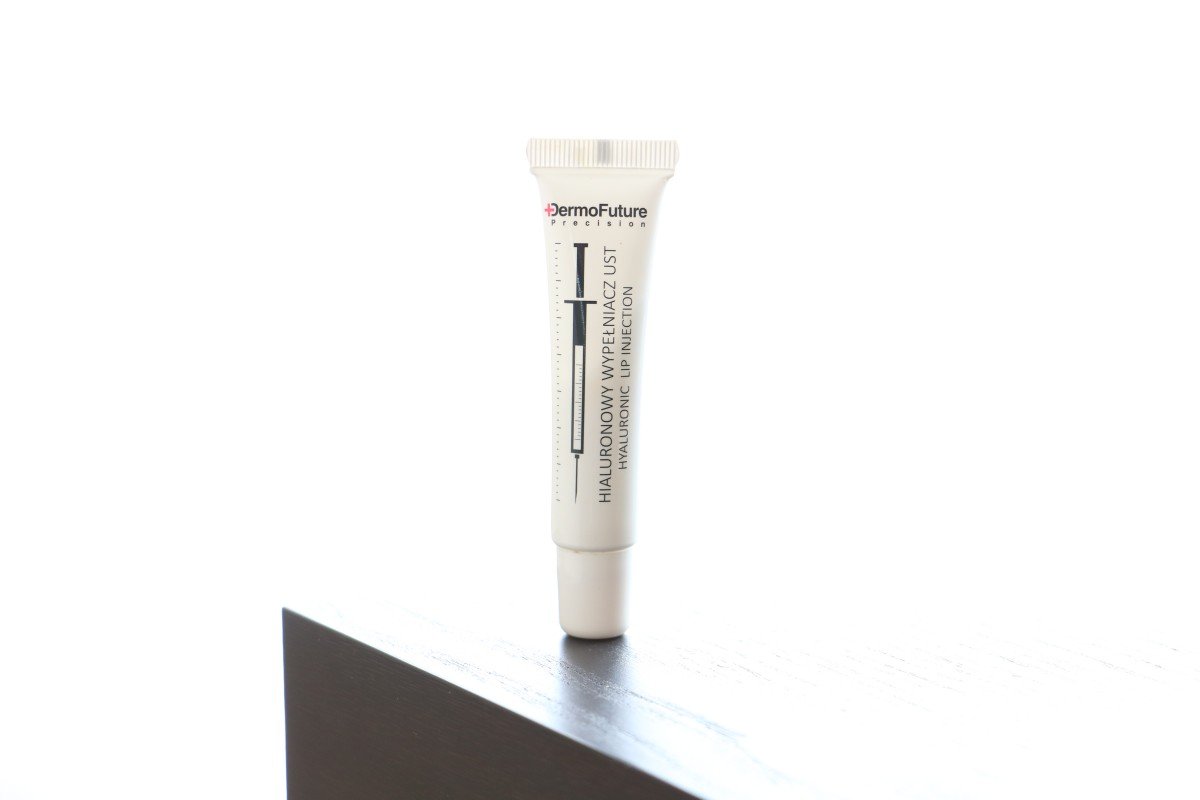 DermoFuture claims their Hyaluronic Lip Filler shows first effects in only 5 minutes after application. I just love doing these reviews/tests. It's so simple to find out whether the brand is lying or not. Bigger lips in 5 minutes?! Yes, please. Here is my DermoFuture Hyaluronic Lip Filler Review/Demo!
Description/DermoFuture Hyaluronic Lip Filler
HYALURONIC LIP FILLER which enhances and fills out the lips is the alternative to a permanent lip augmentation. Clinically certified, thanks to its micronized structure and hyaluronic acid content, it works mechanically as a pillow, a support for sunken skin. Innovative technology not only does not irritate the lips. It stimulates their smoothness and reduces unattractive wrinkles on the chin. After 28 days of application lips become fuller and enhanced and wrinkles disappear. If your lips are naturally thin or lost their volume with time, fill them in several minutes making them full and smooth.
Does it work?
I definitely wouldn't claim it is an alternative to lip fillers. However, it surprisingly does plump up my lips slightly. Since I don't have wrinkles around my lips yet, but you'll see in before & after pictures that DermoFuture Hyaluronic Lip Filler does work.
Verdict
I wouldn't say the difference is that dramatic. Honestly, I didn't expect it to work at all. I've tried lots and lots of different Lip filler glosses in my life & not one of them work. The texture is so creamy it feels like I'm applying a moisturizer on my lips. My lips also look shinier & slightly more pink. At first it tingles a little bit, but after 10-15 min it stops and now my lips feel very soft and moisturized. I actually like this product not for it's "lip filling" abilities, since it almost does nothing on that part, but for the way it makes my lips feel smooth and soft. I'm very intrigued to use it for 28 days more to see if my lips will become fuller permanently as they claim it to be.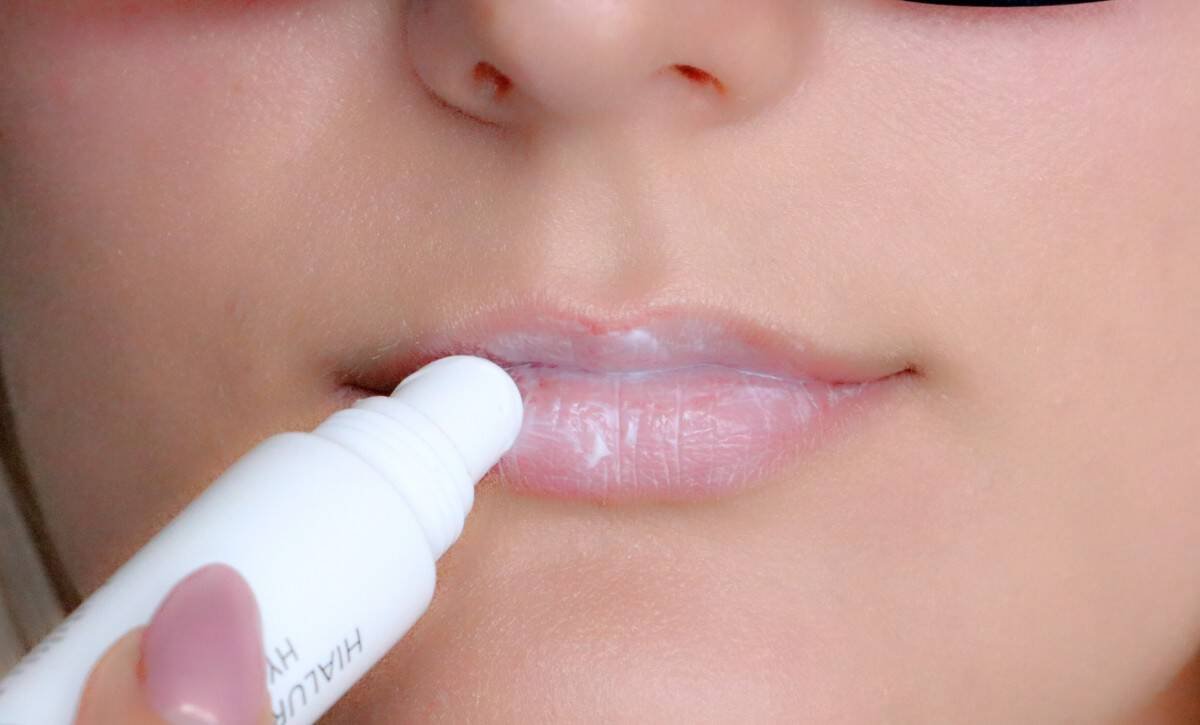 Thanks for reading DermoFuture Hyaluronic Lip Filler Review/Demo
Click here to buy DermoFuture Hyaluronic Lip Filler
---
VISIT BEAUTYCONSPIRATOR TO SEE MORE REVIEWS & TUTORIALS
---
CHECK OUT MY PREVIOUS REVIEW ON MAKEUP REVOLUTION BAKE & FINISH VS BANANA POWDER