In the changing world of design, traditional aesthetics continue to captivate, enduring the test of time with their elegance and grace. Among the elements that contribute to the lasting appeal of interiors, wallpaper designs play an essential role. The right choice of wallpaper can imbue a space of timeless sophistication. In this article, we will delve into the enduring charm of timeless wallpaper designs and their impact on shaping interiors.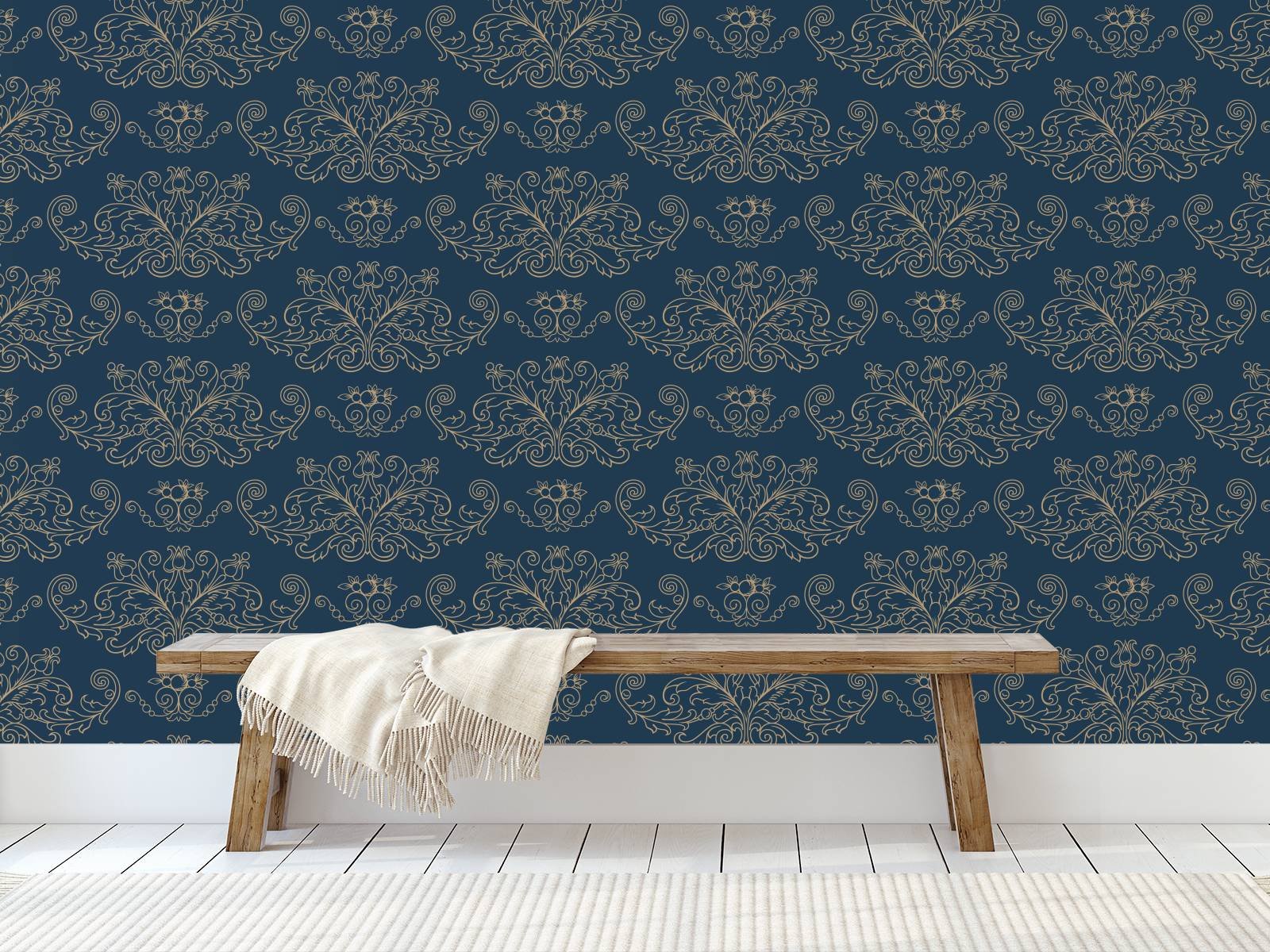 A Peek into History: Classic Wallpaper Designs
Traditional interiors often draw inspiration from eras. Consequently, the selection of wallpaper designs often showcases patterns that have been revered for centuries. Some of these timeless designs include;
Damask: Originating in the Byzantine era, damask patterns are renowned for their symmetrical motifs. These patterns have graced the walls of homes for generations. The symmetrical allure of damask wallpapers brings a sense of harmony and refinement to interiors.
Toile de Jouy: This French classic, adorned with scenes depicting country life and historical events, remains a favorite. Toile de Jouy wallpapers infuse spaces with storytelling elements. Evoke a sense of nostalgia, history, and cultural richness.
Fleur de Lis: The fleur de lis design, which has long been associated with royalty and nobility, remains a symbol of elegance. When used in wallpaper patterns, it brings beauty and timeless allure.
Stripes: Whether they run vertically or horizontally, stripes have an impactful presence in traditional interiors. They can visually. Heighten a space while creating a calming effect.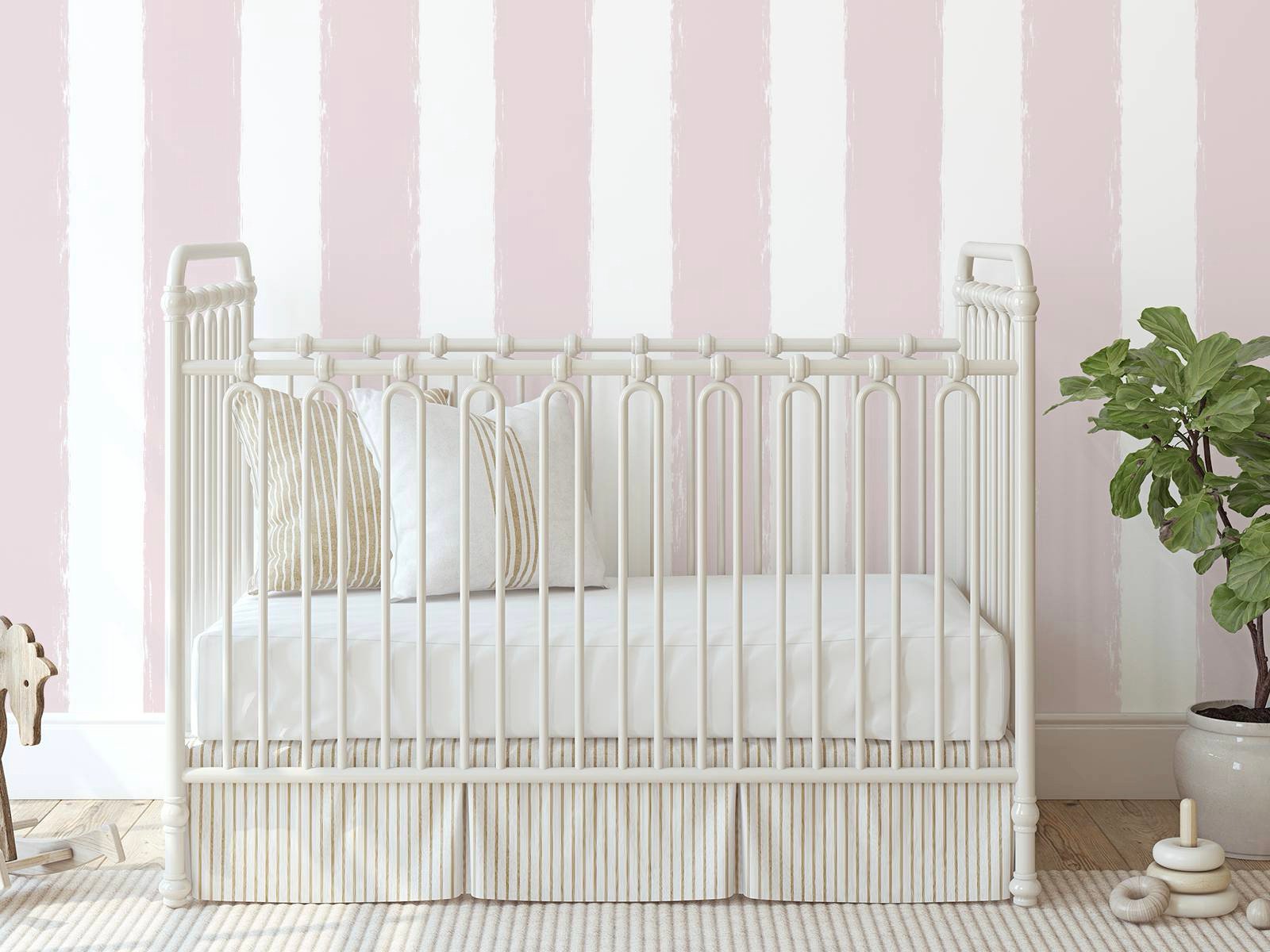 Timeless Color Schemes
In interiors, the choice of color scheme is equally important. Timeless wallpaper designs often feature colors that stand the test of time;
Neutral Tones: Shades of beige, taupe, and gray serve as backdrops for interiors, allowing for the incorporation of vibrant accents and accessories.
Soft Palettes: Gentle pastel shades like blues, blush pinks, and mint greens emit an air of serenity and tranquility, making them perfect for bedrooms and living rooms in homes.
Deep Reds and Blues: colors such as burgundy, navy blue, and forest green add a touch of luxury to traditional interiors while exuding an aura of sophistication.


Achieving Timeless Elegance
Creating a timeless and elegant interior requires consideration of elements, including the selection, placement, and balance of wallpaper patterns. Here are some important principles to keep in mind;
Achieving Balance and Symmetry: Classic interiors often embody a sense of balance and symmetry. When choosing wallpaper patterns, it's essential to ensure they contribute to this equilibrium, resulting in a harmonious design.
Opting for Quality Materials: Investing in high-quality wallpaper materials is crucial for lasting results. Just as classic interiors endure the test of time, your chosen wallpaper should be able to do the same.
Thoughtful Accessorizing: Curated collections of accessories and furnishings are characteristic of interiors. By selecting furniture pieces, artwork, and decorative elements that complement your timeless wallpaper patterns, you can enhance the aesthetic effect.
Classic interiors continue to be favored by homeowners and designers due to their enduring charm and timeless elegance. Wallpaper patterns hold significance in these spaces as they provide a canvas for designs that have transcended generations. With deliberation during selection and application processes, timeless wallpaper patterns can effortlessly transform any room into a sanctuary of everlasting beauty and grace while ensuring that classic never falls out of fashion.
---
---