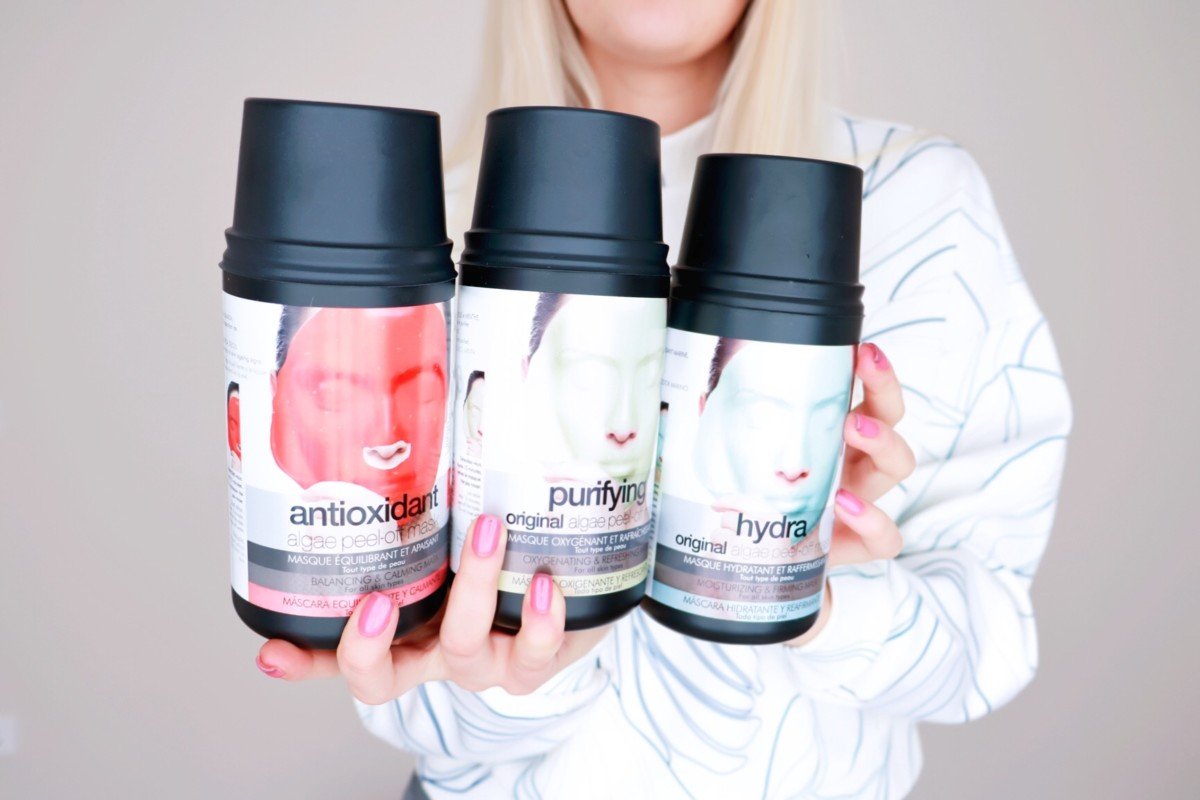 CASMARA is a Spanish luxury skincare brand that has over 40 years of experience in this field. They started making their masks from 1979. Today I will do a Casmara Peel off Mask Review. I will give you my honest opinion on whether it's worth trying.
I am not a fan of face masks for one simple reason – I instantly get an allergic reaction. My face becomes hot red and it starts to tingles. It's uncomfortable and I want to get it off my face as quickly as possible. That is why I barely do face mask reviews on my blog. I'm just allergic to all of them.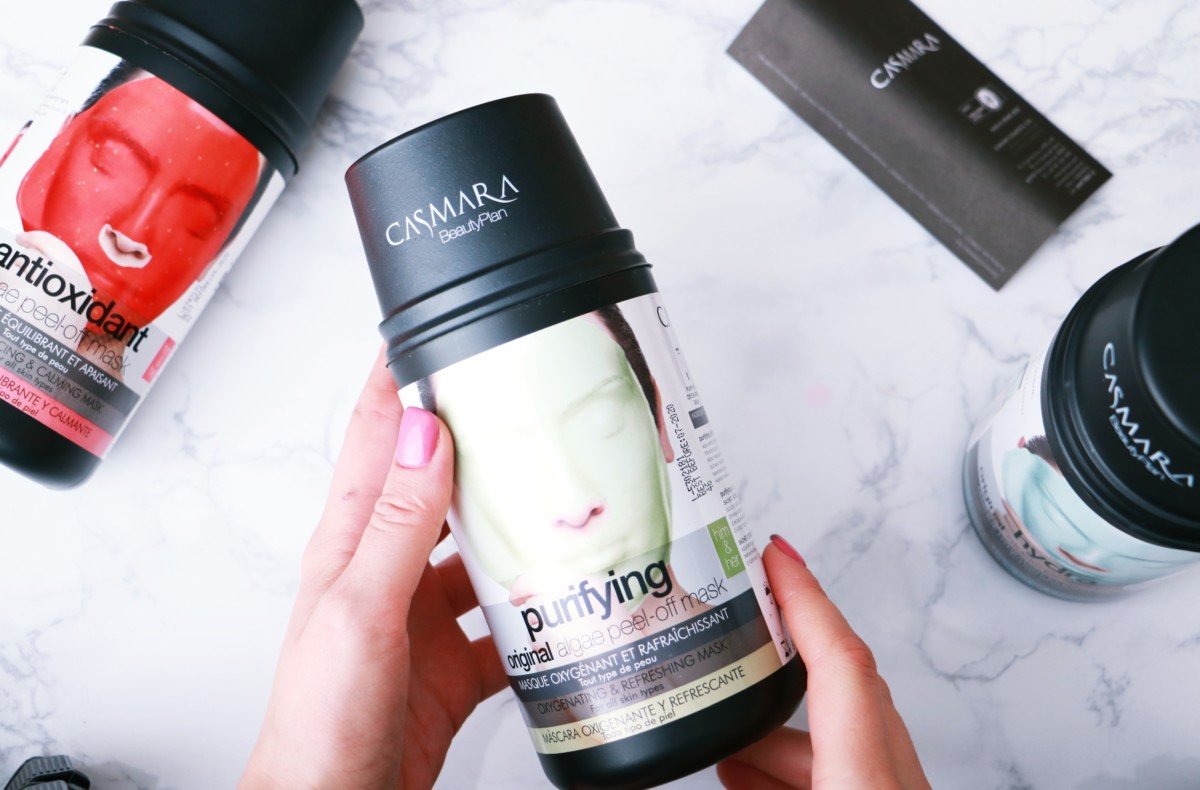 I read a lot of good reviews about this brand and heared that it is non-allergic. I decided to try 3 different kinds of Casmara masks for 3 weeks. One each week to see if they really work. I tried Casmara Antioxidant Algae Peel-Off Mask, Casmara Purifying Original Peel-Off Mask & Casmara Hydra Algae Peel-Off Mask.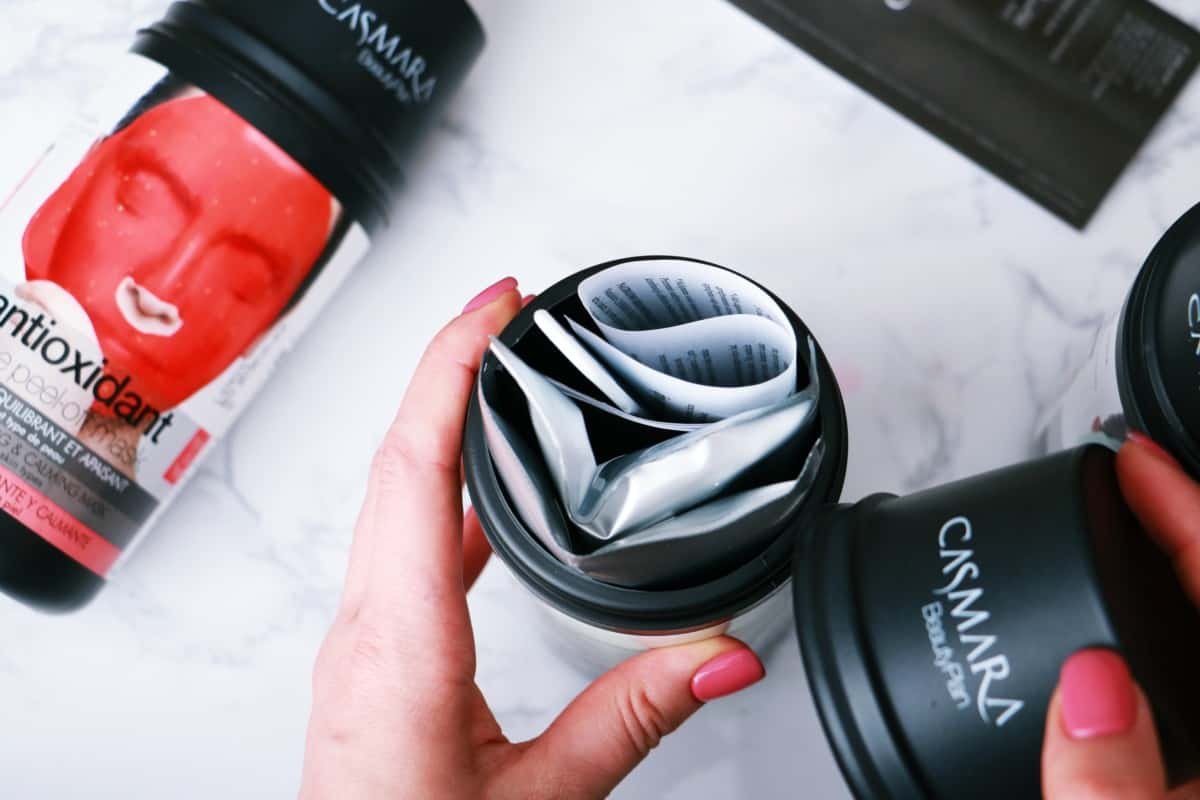 HOW TO USE IT
In this review I will be using Casmara Purifying Original Peel-Off Mask.Using them is really simple, each mask comes with instructions and everything else you need. You can even use the lid as a bowl for mixing the mask. You won't even need to wash your own bowl after.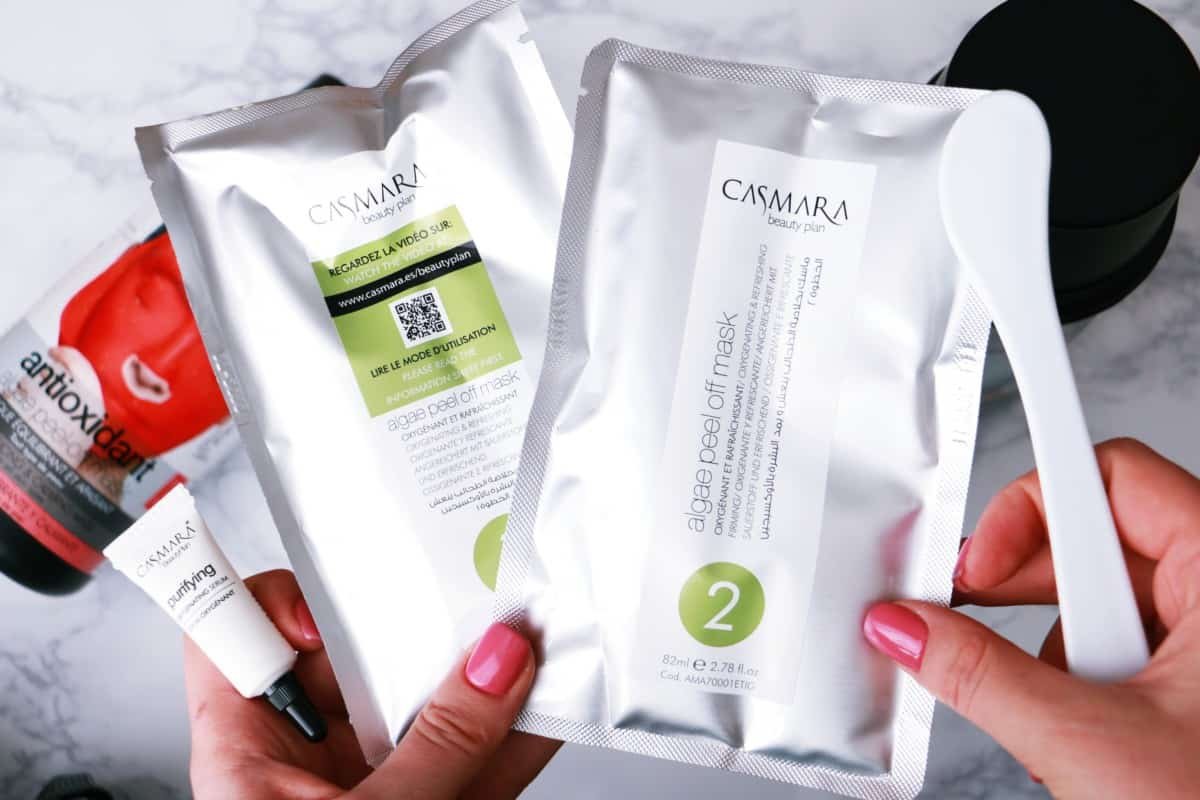 I took the lid off, poured a bag labeled Nr.1 & Nr.2 inside and mixed everything for about 2min. Did that until there were no lumps and thick, even consistency was reached.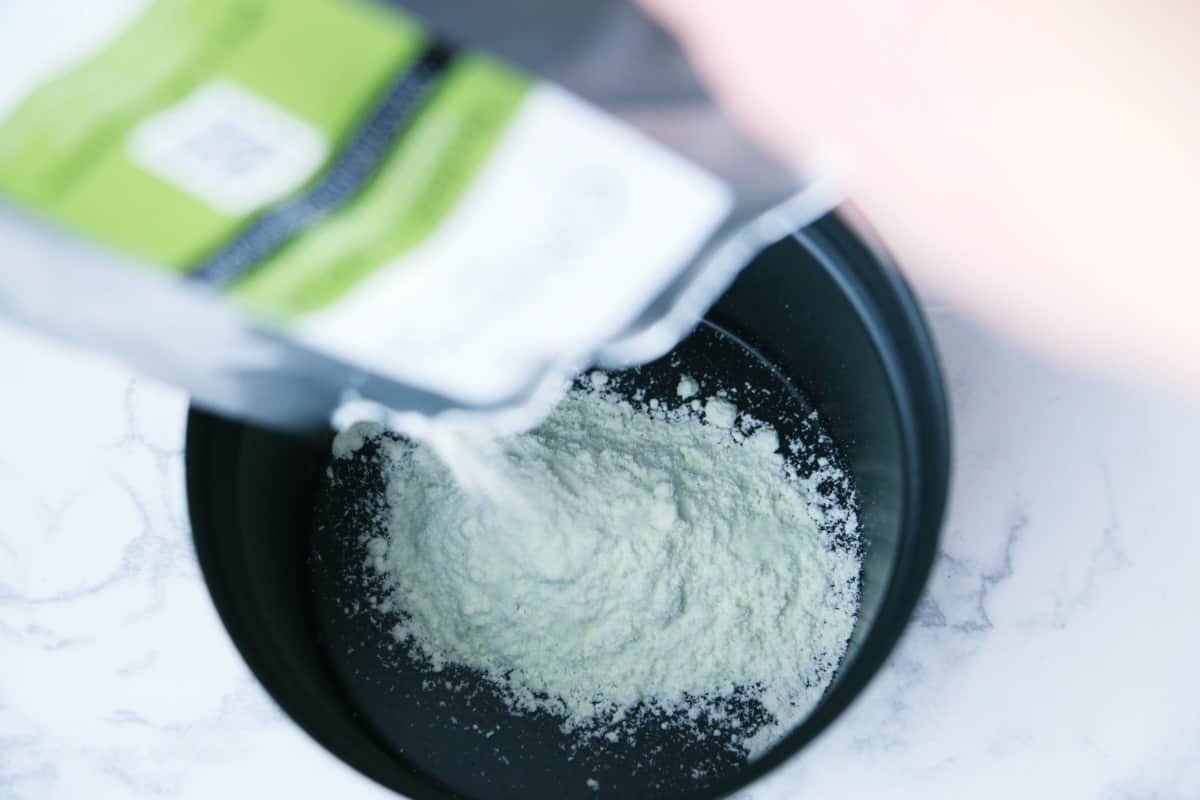 The smell is very pleasant and fresh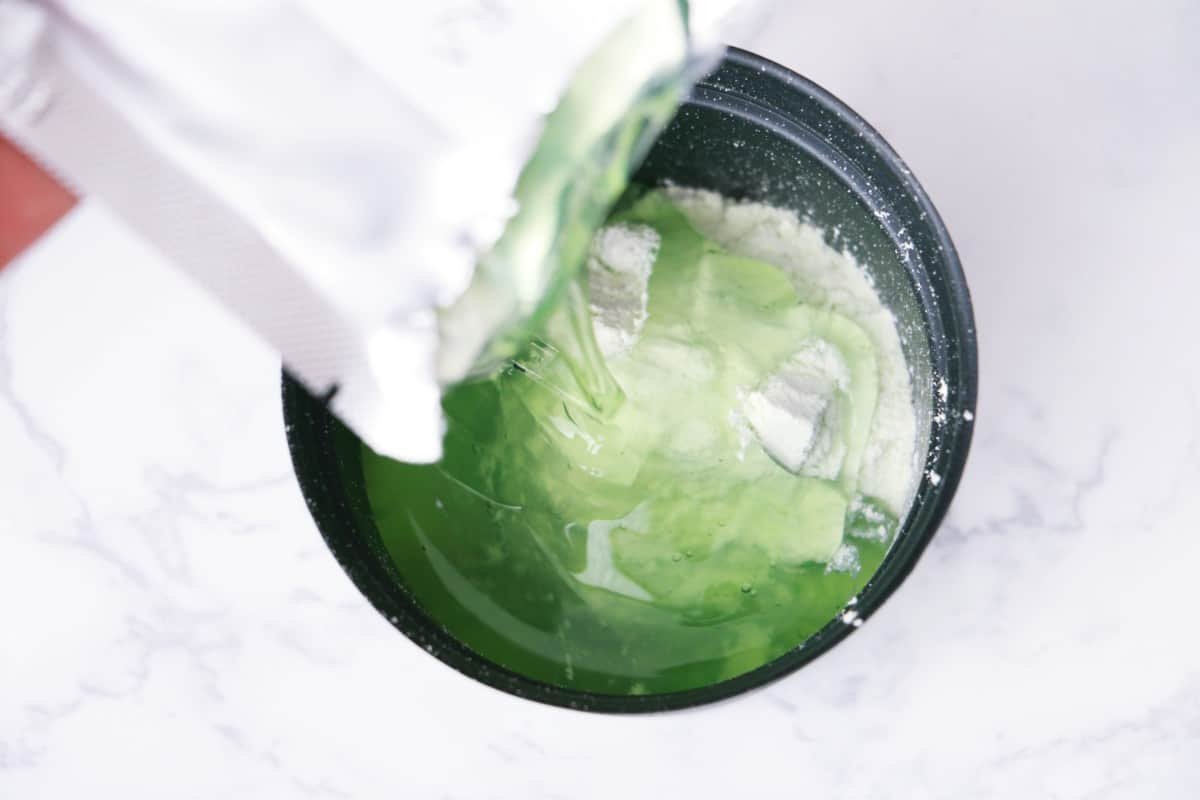 Now just mix mix mix!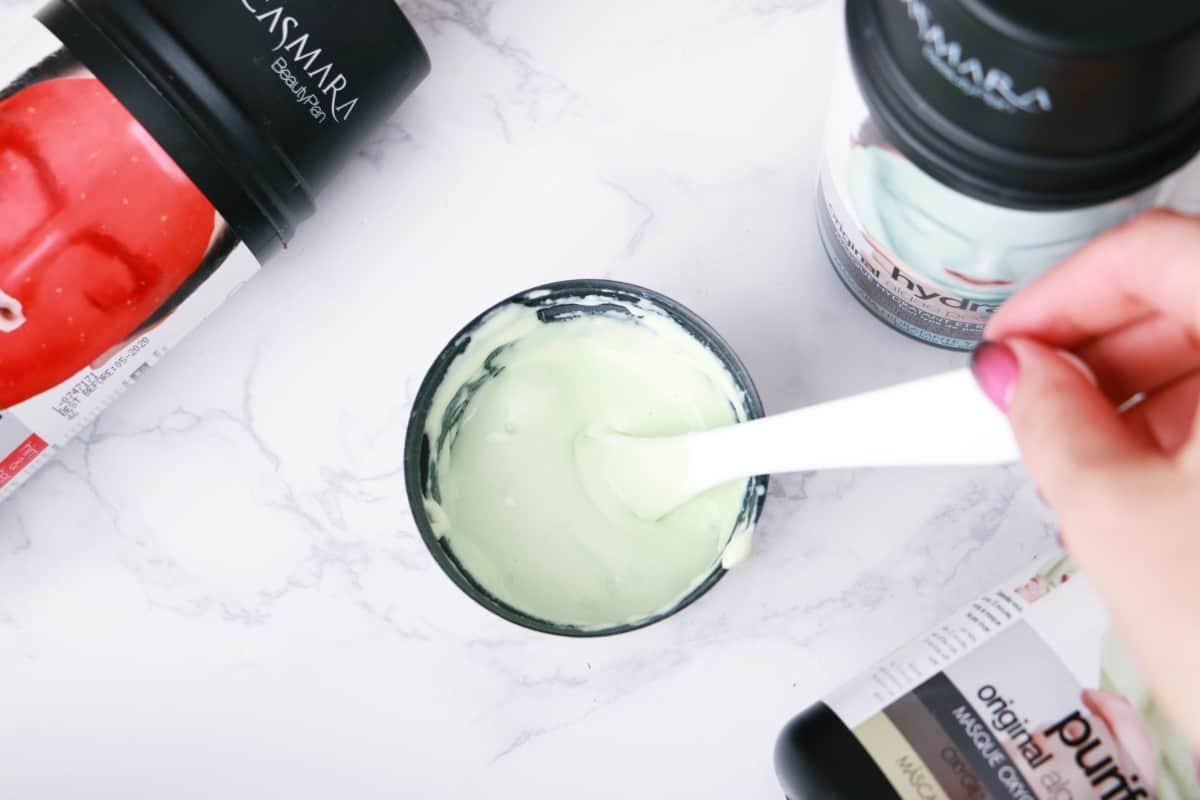 Once you've mixed it well, start applying it on your face with the spatula. Do it right away because it hardens very quickly. Follow the instructions inside on how to apply it correctly.
You can even apply the Casmara Peel-Off Mask on your lips, eyebrows and eyelids. Don't worry even if you have eyelash extensions on.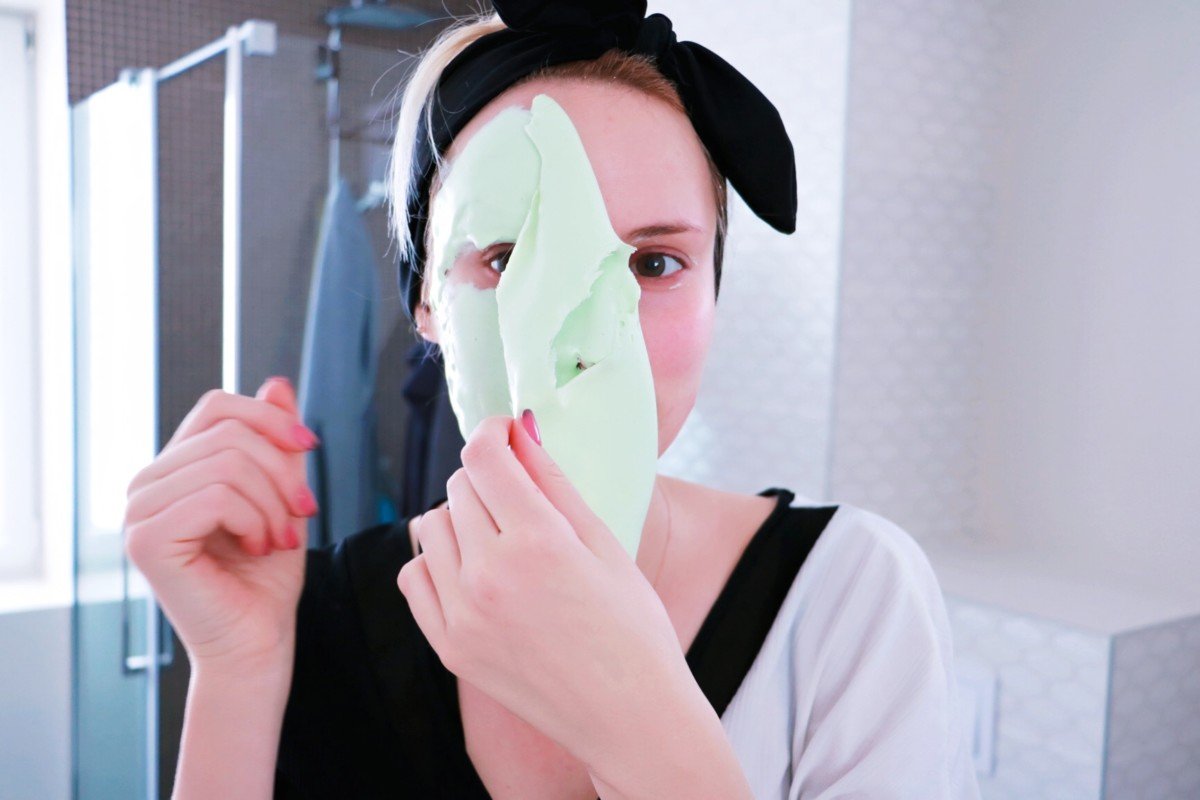 After 15min. of pleasant tingling slowly take off the mask. You can see that my cheeks and forehead got a little red. It is totally normal and it passed away in a few minutes. I did not experience any soreness or itchiness after, which would usually happen to me with other masks. After that apply Casmara moisturizer all over your face.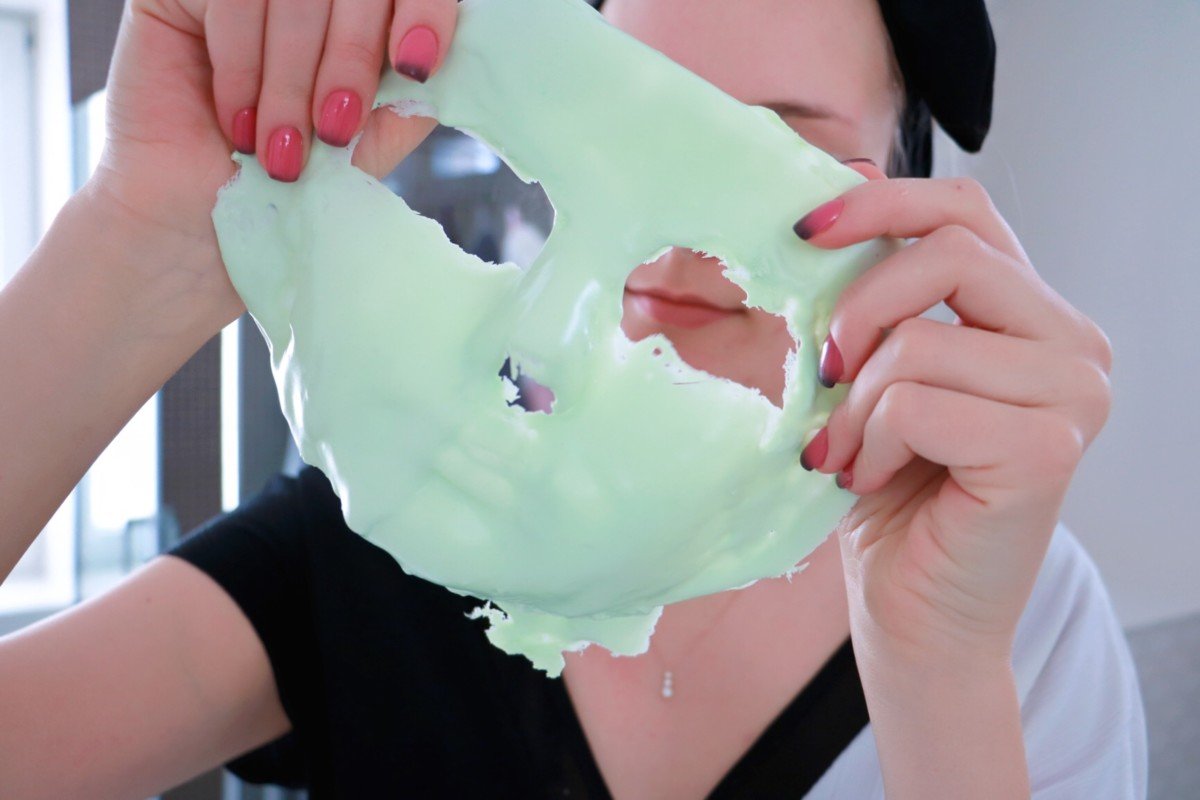 Casmara Peel off Mask Review/Verdict
Overall, the Casmara Peel off Mask was very pleasant and easy to use. I've used 3 different Casmara masks in 3 weeks. I enjoyed the process and the feeling of my face after. However, the moisturizer was the one that made my face silky and not the mask itself. I can't tell that my face changed in some way after using it. Maybe I would need to use it more often to see the changes…