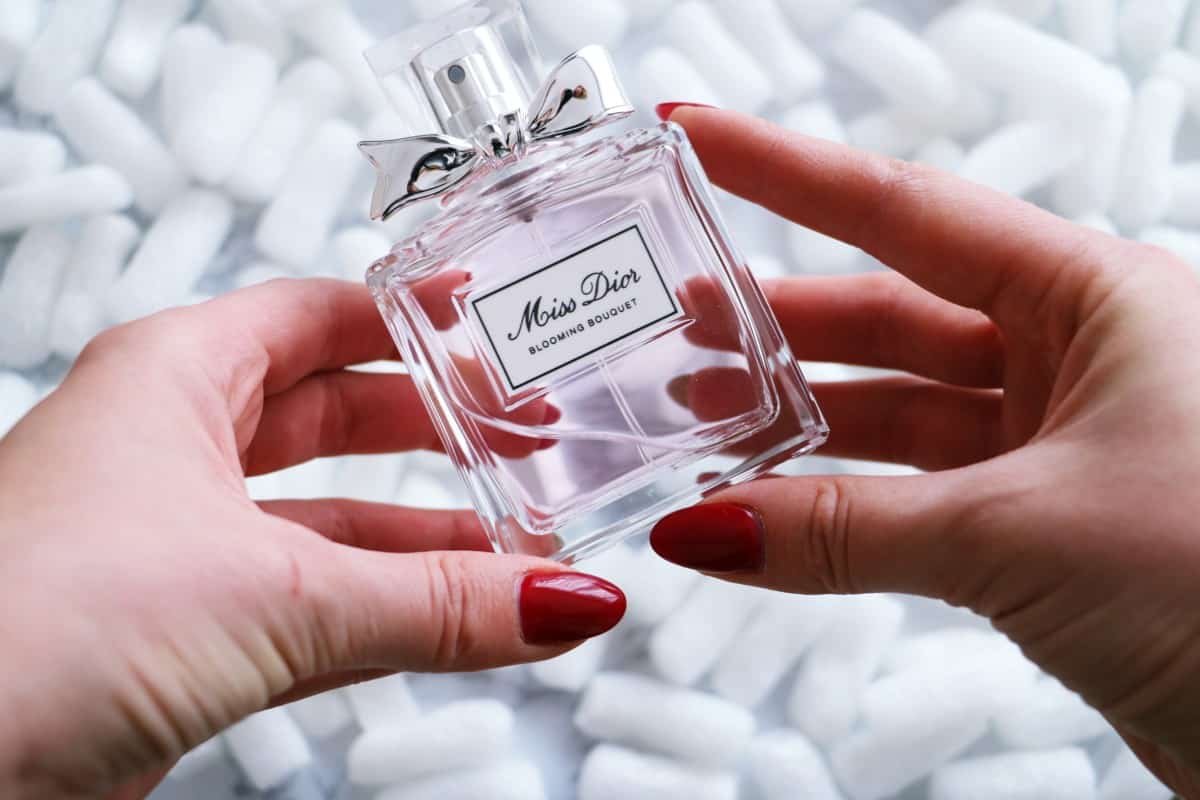 Description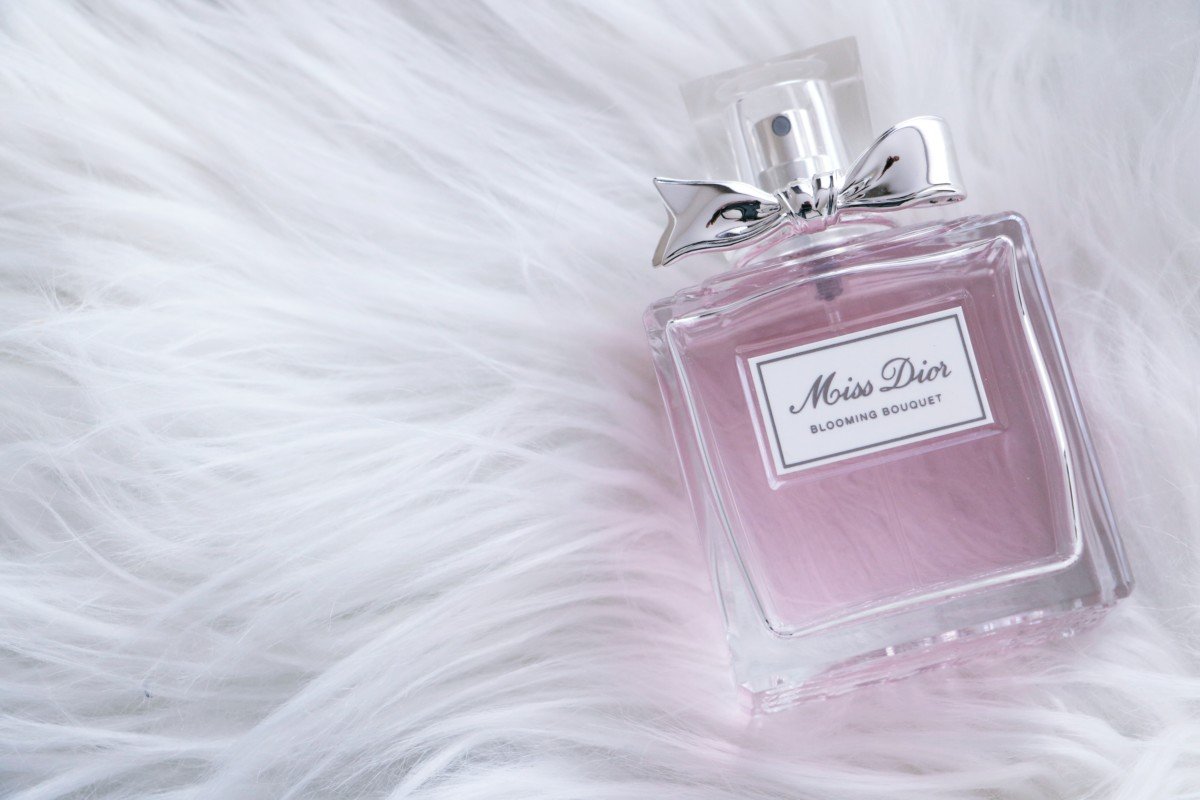 Here is my Miss Dior Blooming Bouquet Fragrance Review!
I am a lover of sweeter, floral scents & Miss Dior Blooming Bouquet Fragrance delivers just that. You know when you smell something familiar and it brings back the memories of a certain situation or a thing..? When I put on this perfume it literally brings me back to warm summer days full with laughter, joy and blooming flowers…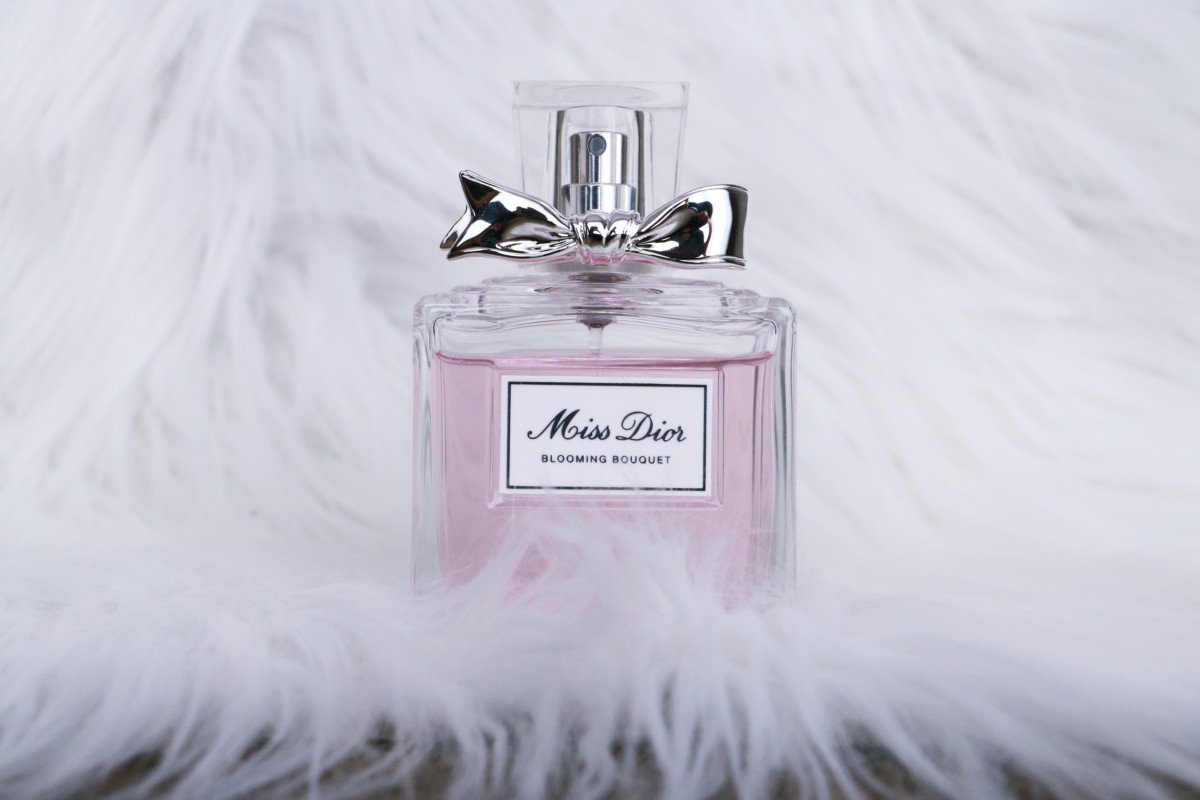 The Notes
Top: Essence of Mandarin and Essence of Sicilian Mandarin
Heart: Peony and Damask Rose
Base: White Musk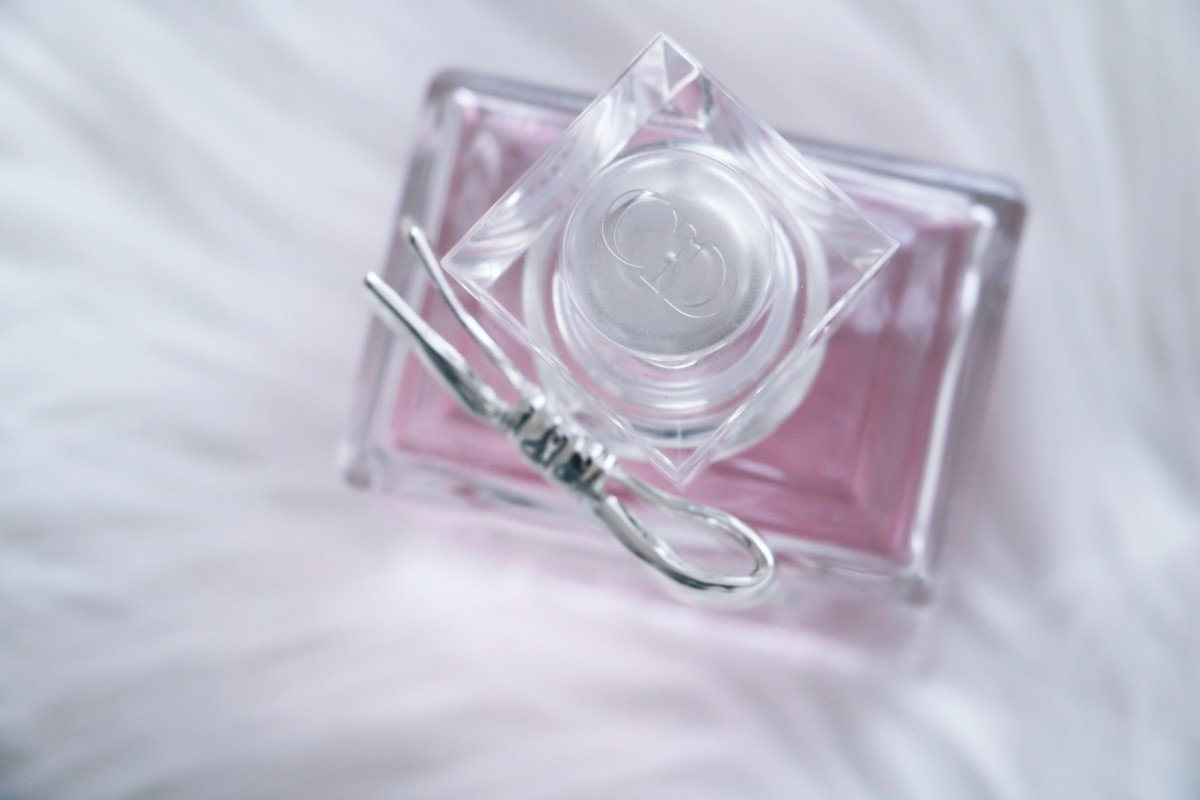 Miss Dior Blooming Bouquet Fragrance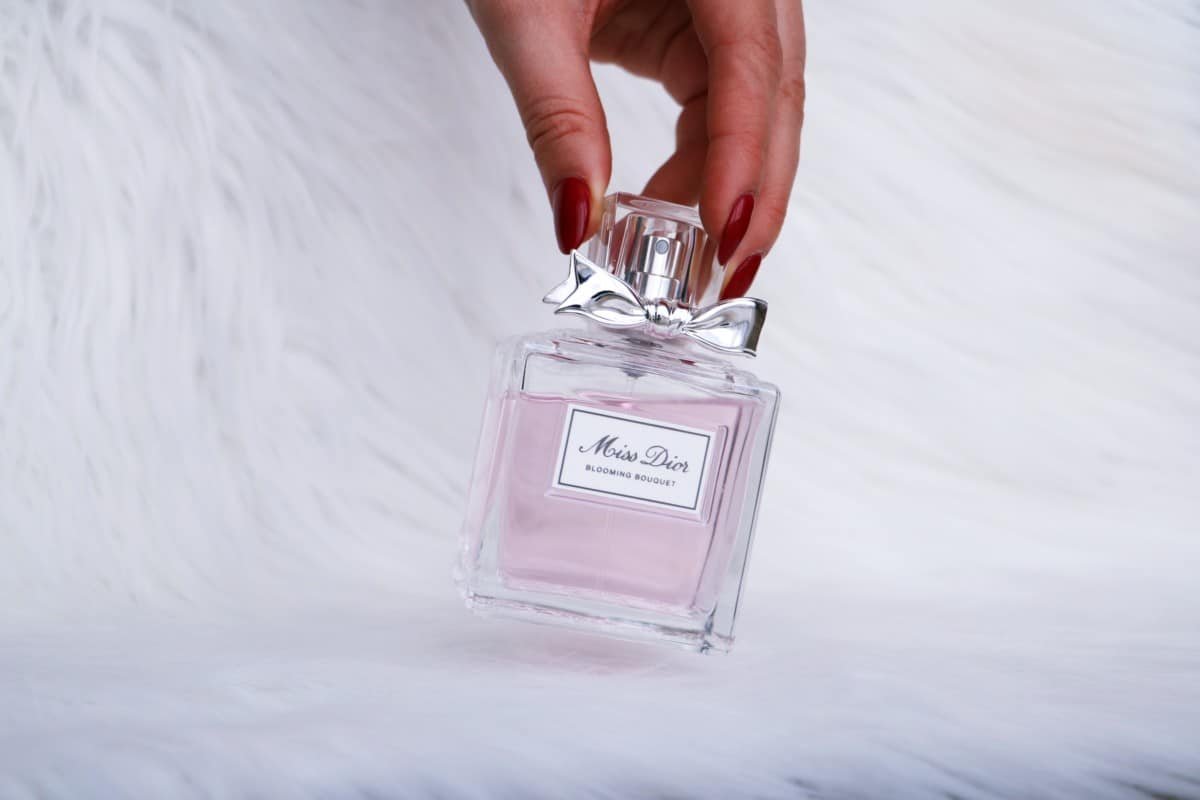 The fragrance starts with fresh light citrusy notes of mandarin, middle notes are inspired by the delicacy of peony and rose and hints of peach. Later it dries down to a lovely clean musk and a touch of patchouli. This combination reveals a romantic floral that exudes elegance, grace and intimacy. It is more of a day scent… If you love floral smells, you will definitely like Miss Dior Blooming Bouquet Fragrance.
Conclusion
Miss Dior Blooming Bouquet Fragrance is a delicate, elegant, light and very girly. It actually does smell like a blooming bouquet of flowers. The scent stayed on my skin for a long time, but wasn't overpowering. The pure floral notes make it long lasting, the fresh hints make this perfume perfect for more young as well as the mature women. The bottle is so beautiful, a true incarnation of the perfume itself! Dior did it again. Perfection achieved… I think you will love it as much as I did!
______________________________________________________________________________
I really hope you found Miss Dior Blooming Bouquet Fragrance Review useful! Thank you for reading! 🙂
Check out my last posts: