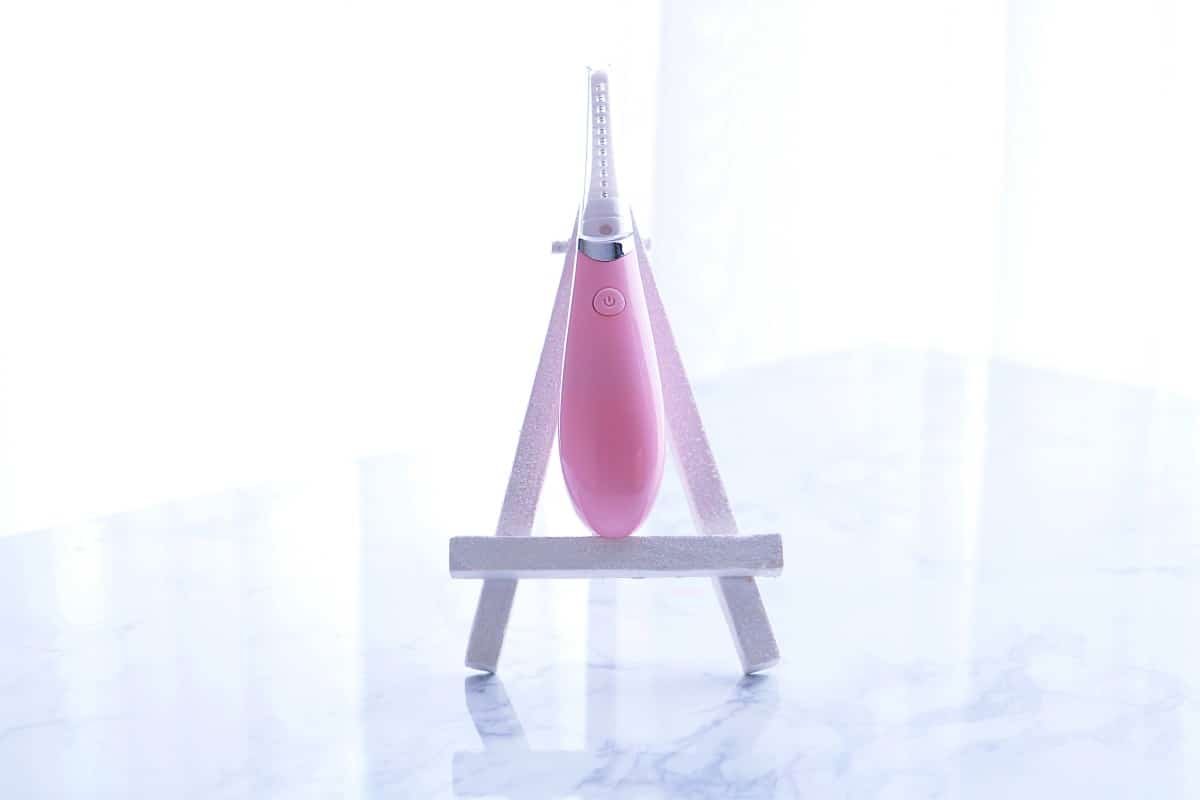 After wearing eyelash extensions for a while, my natural lashes suffered so much. They are so flat and short that I just needed something to give them a curl. I hate manual curlers so until my eyelash growth serums will do their job, I turned to electric eyelash curler for help.
Unlike a "traditional" eyelash curler, which works by clamping and pressing the lashes into a curve, this heated eyelash curler is more gentle and user-friendly. I also find it to hold the curl longer. Without further ado, here is my Electric Eyelash Curler Review!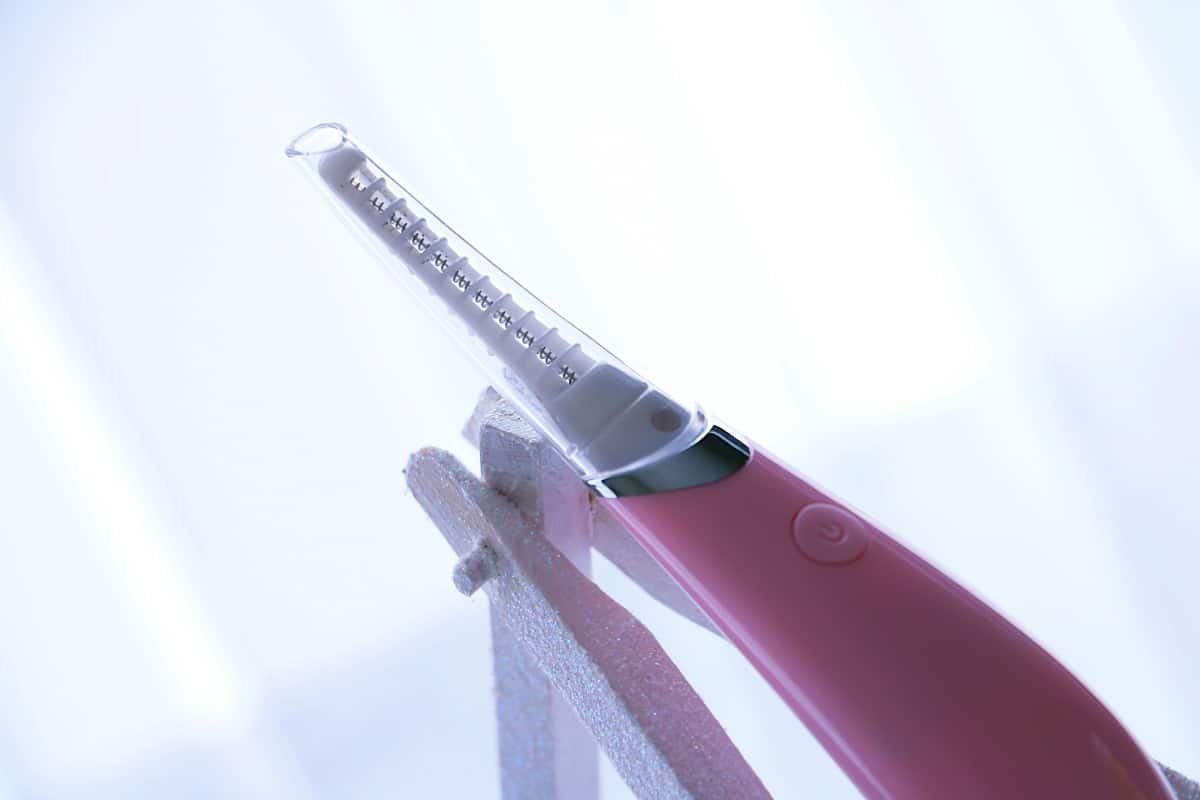 Using it is very simple and convenient, the curler heats up in seconds. I just brush my lashes as I would with a mascara wand. I repeat this process twice to achieve a better, stronger curl. The higher temperature on your curler helps lock the eyelashes in place. Working principle is very similar to how a curling iron works on your hair.
Before & After

As you see from the pictures, my natural lashes have a curl going down. After using this curler my lashes look longer and healthier. I do this routine every time before applying my mascara. It takes max 10sec. and gives amazing results. This particular eyelash curler offers two different heat modes for thin and thick lashes, and is easily rechargeable using a USB. It gets warm in 7-10sec. It's so gentle and has the perfect shape which enables it to capture all lashes.
I am in love with this product. It i so easy to use, very affordable and great quality. I highly recommend trying it out!
ORDER YOU ELECTRIC EYELASH CURLER 11.07$
---
VISIT BEAUTYCONSPIRATOR TO SEE MORE REVIEWS & TUTORIALS
---