Hello!
In today's tutorial I'll be creating Braided Nail Art with CND Shellac Gel Polishes. It looks so cool on the nail and is so simple to create. 😉 Of course, all of this can be done with a usual polish and not gel, but I just prefer gel since it's a long lasting polish. 🙂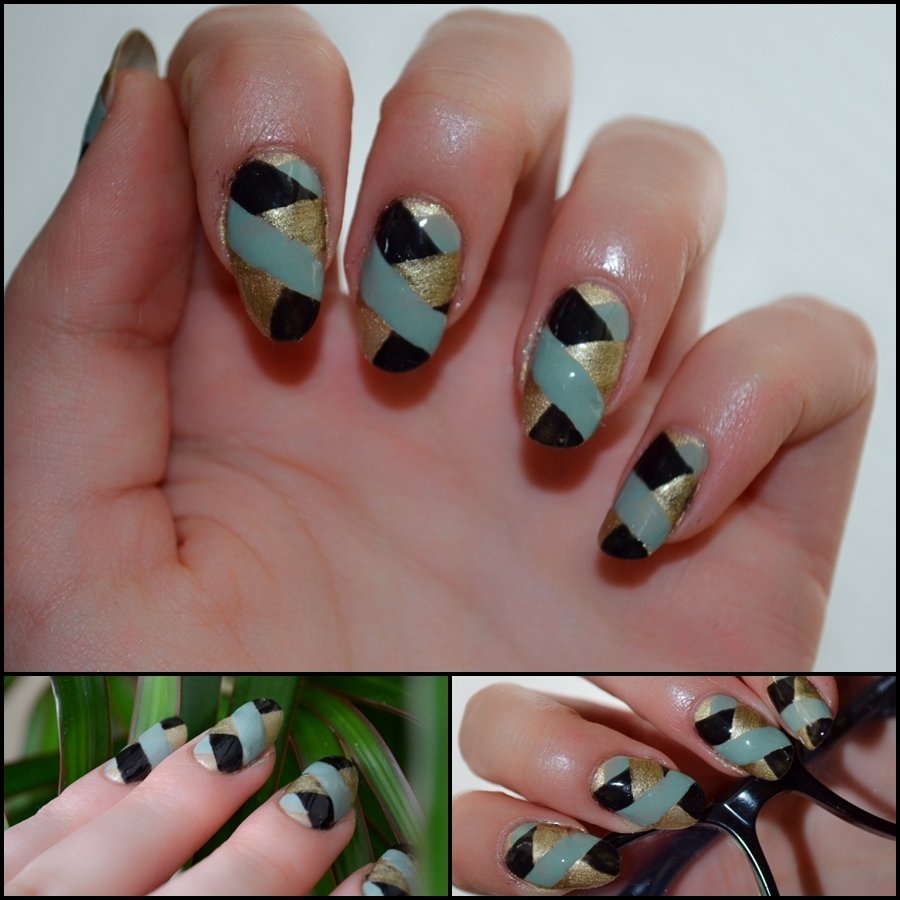 Hope you'll enjoy and try to recreate this awesome nail tutorial. 😉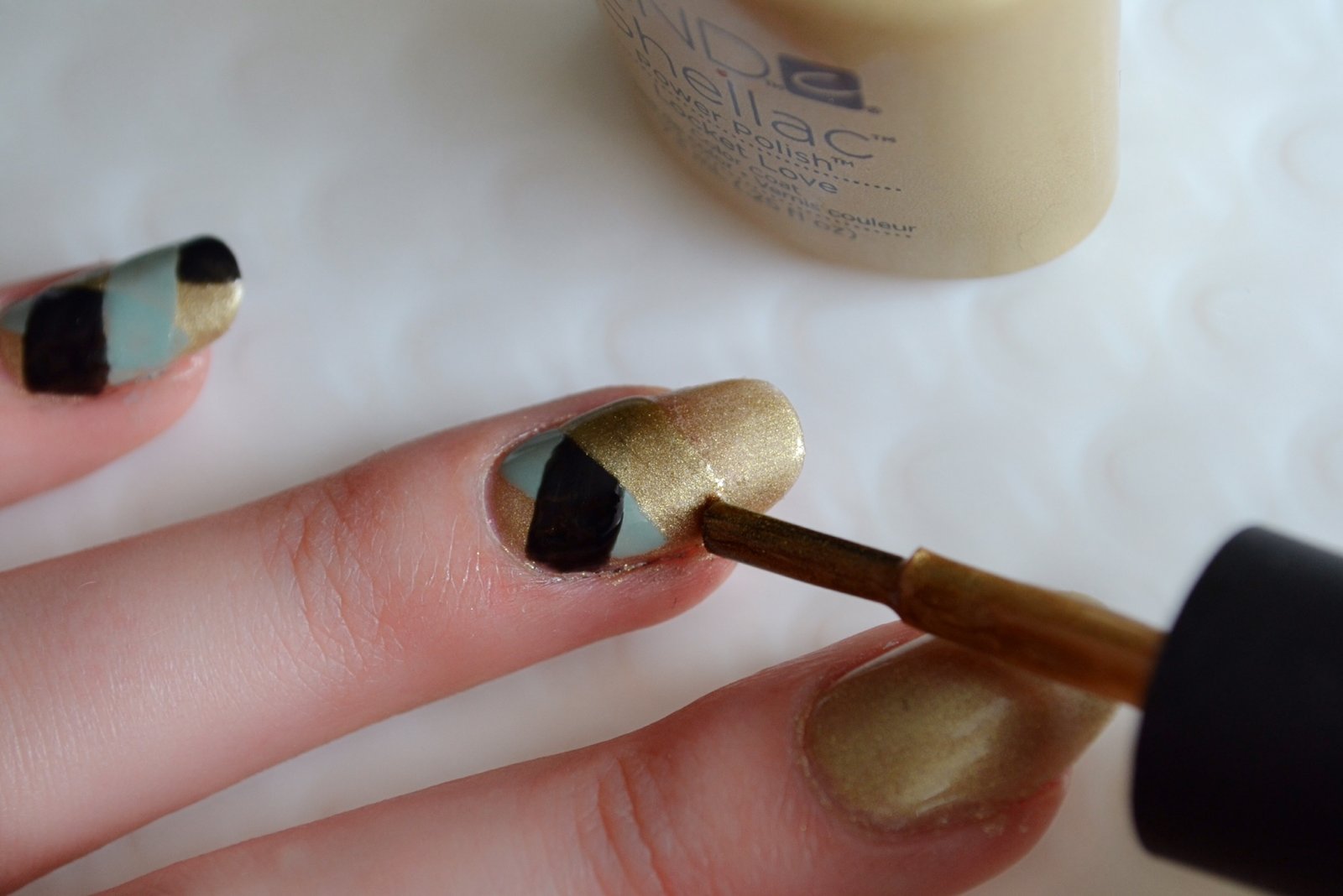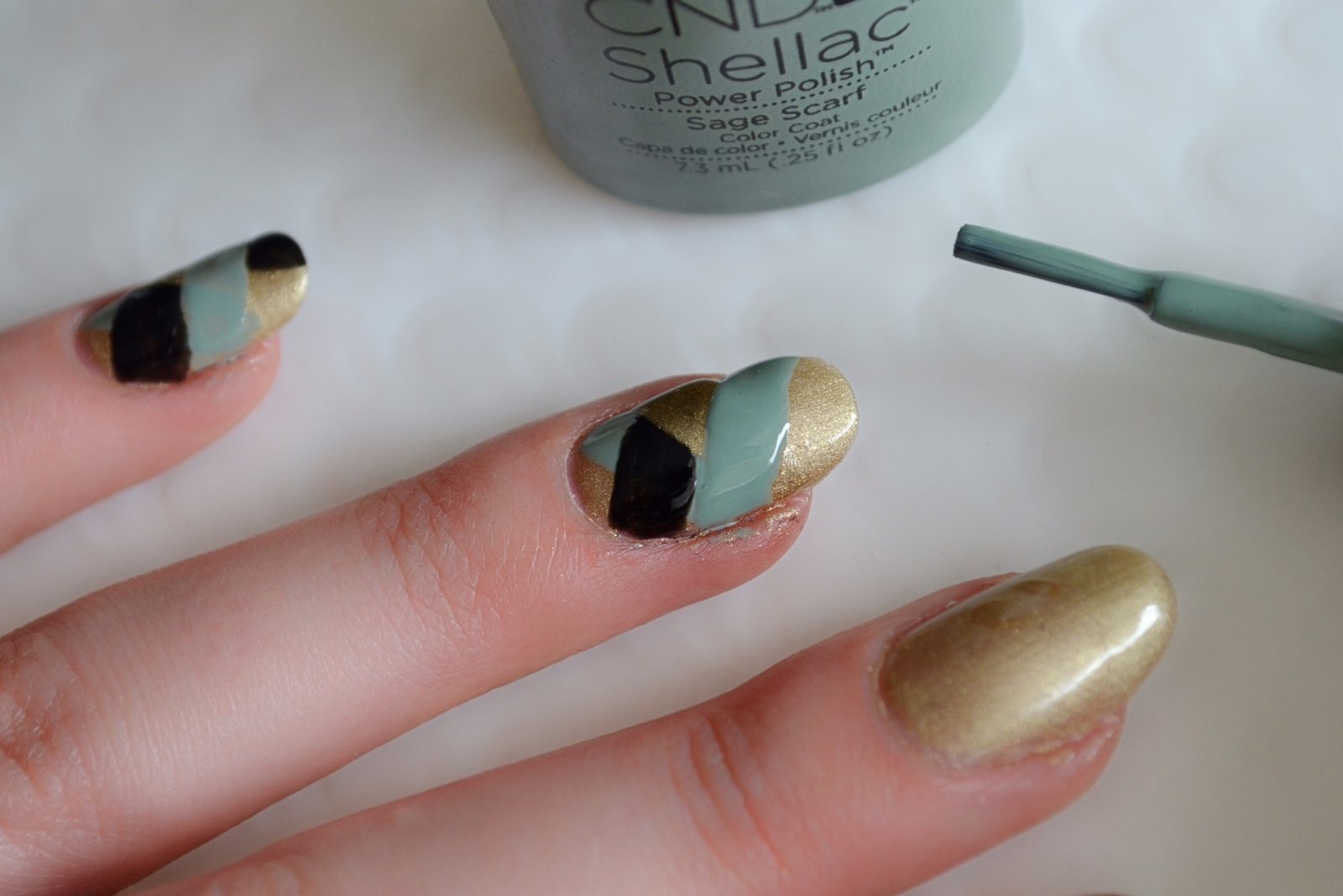 HOPE YOU ENJOYED THE POST!
If you want to get notified when I post something new FOLLOW THIS BLOG. <3