Hello! 😉
If you can't find the perfect glittery eyeshadow in the shade you want, you can make your own! This quick DIY: Glitter Eyeshadow Palette Tutorial shows you how to combine cosmetics to make your own sparkly, glittery eyeshadow in whatever color you want.
YOU WILL NEED:
1. Glitter;
2. Old, forgotten eyeshadow;
3. Eyeshadow tray;
4. Scraper, spatula;
5. Small tray to mix the ingredients;
6. Rubber alcohol;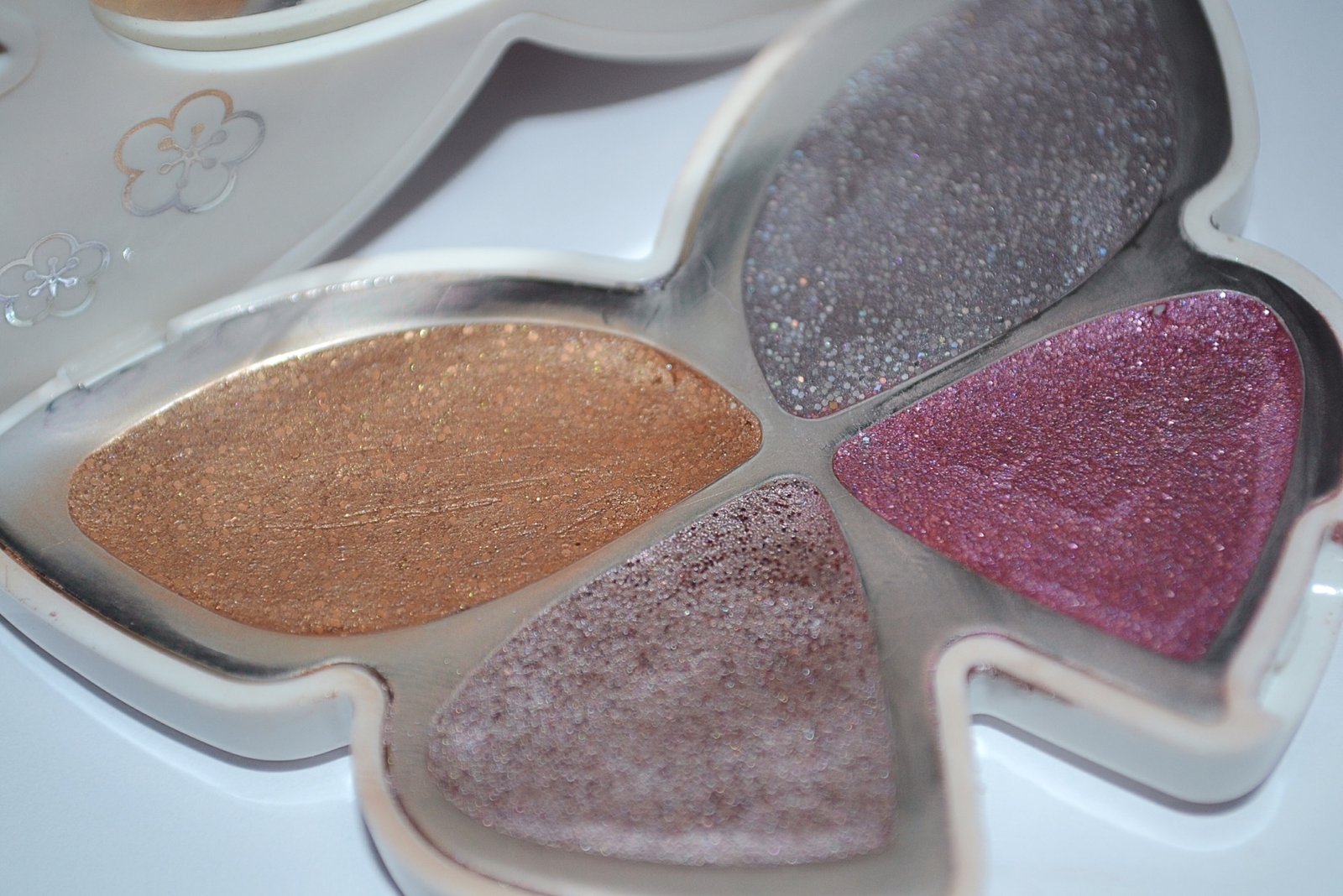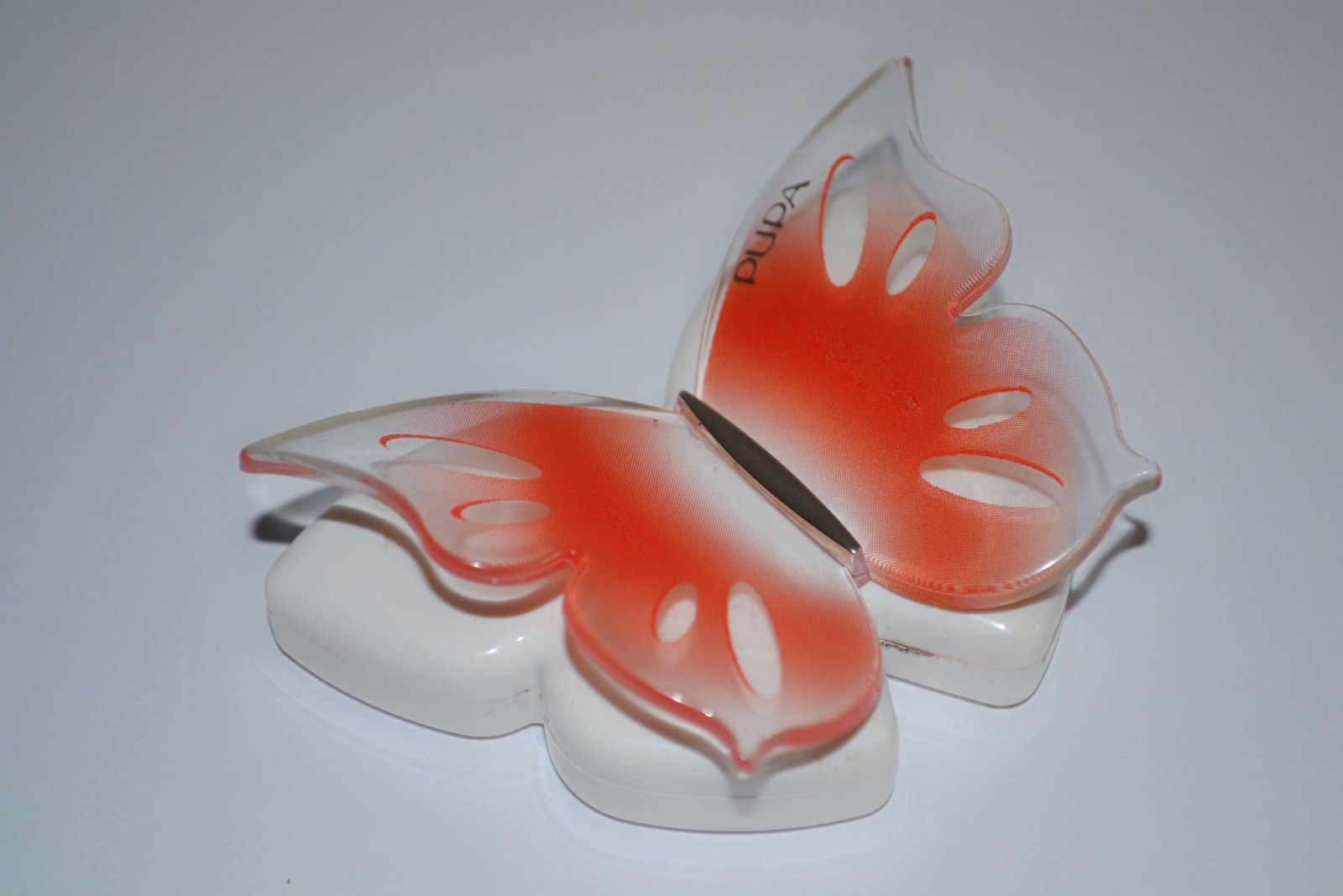 HOPE YOU LEARNED SOMETHING INTERESTING 🙂
If you want to get notified when I post something new FOLLOW THIS BLOG. <3 
SEE YOU SOON!