Age and skin regeneration are indirectly related. With increasing age, the body's ability to reproduce collagen gradually decreases. As you age, the body cannot effectively synthesize the necessary minerals and protein required to maintain good skin health. Consequently, you see the signs of aging on your skin before anywhere else.
This inability can further lead to a number of skin ailments, including loosening of skin and lack of moisture. As a result of that, you can start witnessing cracks on your skin and a diminishing fat ratio. Lesions and sunspots are also common complications of the same.
Can These Problems Be Resolved?
With more wrinkles and dryness of the skin, it can make your skin lose its elasticity which affects skin health in an adverse manner. Even though you cannot stop aging, there are quite a few effective and proven ways you can reverse these effects, or at least try to contain them.
With advancements in medical science, these procedures have now become available to the general population and have shown amazing results. One of the more recent treatments that have earned immense popularity is the PDRN Salmon DNA treatment.
What Is Salmon DNA And How Is It Beneficial?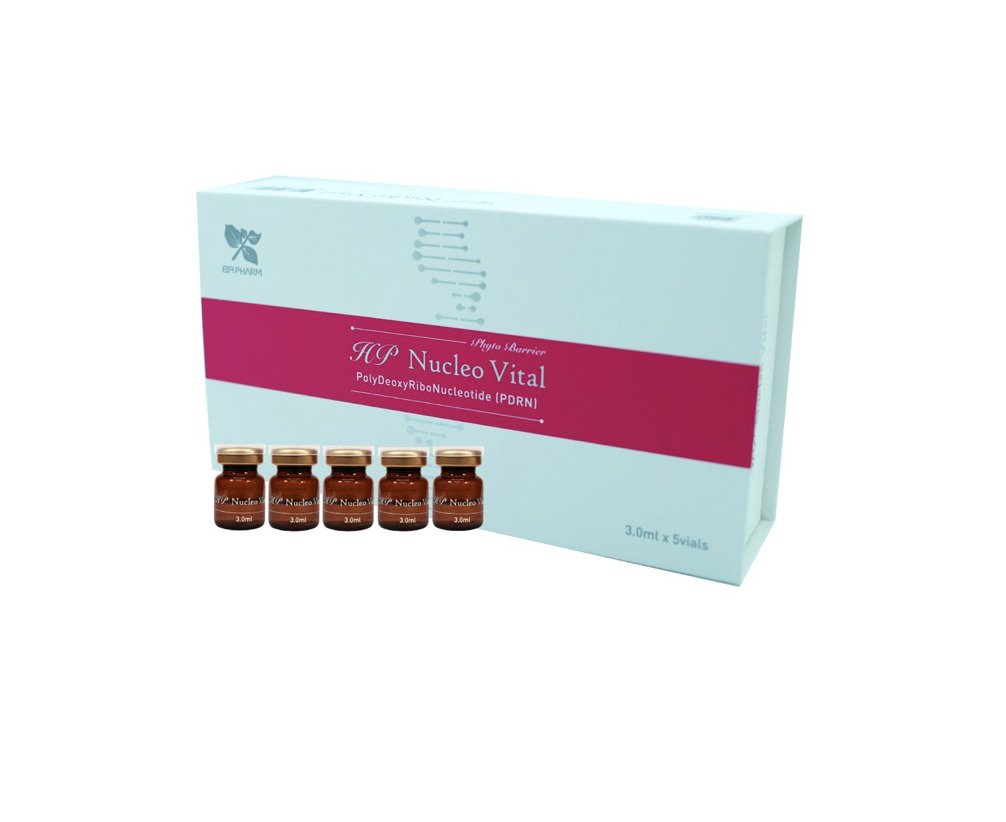 Salmon DNA has the closest resemblance to human DNA. As the name suggests, it is derived from salmon and used as a skin rejuvenation treatment. It is considered to be one of the most organic methods of doing the same. By helping the skin grow and retaining moisture, helps remove wrinkles and significantly lessens the effects of aging. 
Some of the benefits of PDRN Salmon DNA for the skin include 
Improving the tonal quality of the skin, making a face look brighter
Improving and retaining moisture in the skin
Safeguarding the skin from sunlight
Decreasing the possibility of a new sunspot
How Does The Procedure Work?
The DNA serum used in this treatment is mainly derived from the blood and sperm of the salmon fish, which is known as youth elixir. This DNA serum helps the body produce polynucleotide substances. These further helps rejuvenate the fundamentals of the skin and regenerate the cells.
How Many Salmon DNA Sessions Do You Require?
The efficiency of the salmon DNA treatment makes it effective even after one session. You will see some drastic improvement in skin generation. However, it is best are you taking 3 sessions if you want to make its effects permanent. It would help if you also kept in mind to take a break of at least 1-2 weeks in between two treatments.
In Conclusion
It goes without saying that saggy, moisture-less skin is a sign of aging everyone has to face. That said, this treatment offers a way to bring back the quality of your original skin, if not better. There are several dermatologists encouraging this treatment because of its efficiency. However, make sure you do your research before choosing your doctor. 
---
---
Check out my previous post on SKINCARE; PREVENT WRINKLES AS YOU GET OLDER
Thanks for reading: Salmon DNA serum, a new type of anti-aging treatment for beauty spa
---