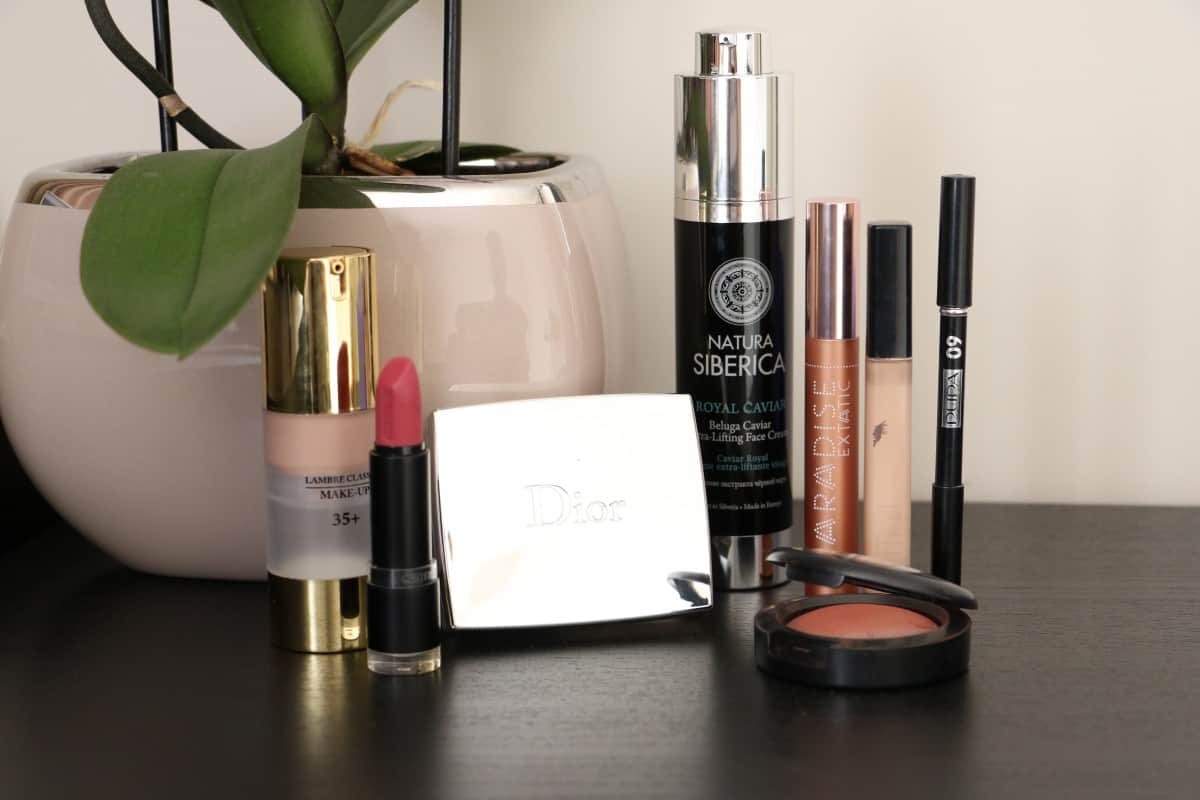 I have been mastering my 'No Makeup' Makeup Routine for quite some time now. I always try to do my makeup so I would look more natural while enhancing my features but not covering them. These are MY ALL TIME FAVOURITE PRODUCTS to achieve my Favourite 'No Makeup' Makeup Routine:
'No Makeup' Makeup Routine: SKIN
The first and most important step in achieving the perfect 'no makeup' makeup is natural and glowing skin. After moisturising my skin with Natura Siberica Royal Caviar Cream, I use my ALL TIME FAVOURITE LAMBRE LIFTING FOUNDATION. It gives my face a very good, natural looking coverage.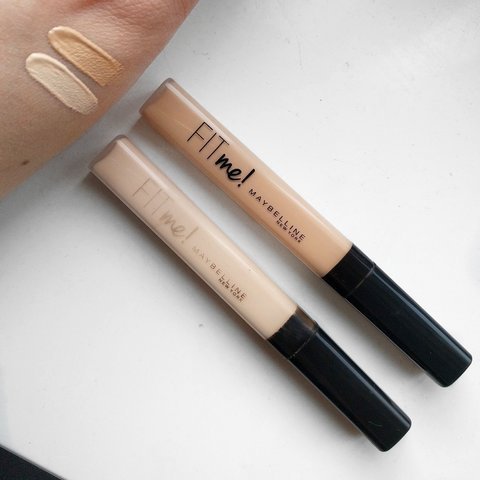 Next is a good coverage yet again very natural looking concealer. Right now my favourite one is Maybelline Fit Me Concealer. Choose two tones lighter than your actual skin colour. It will brighten up your under eyes and make you look more awake!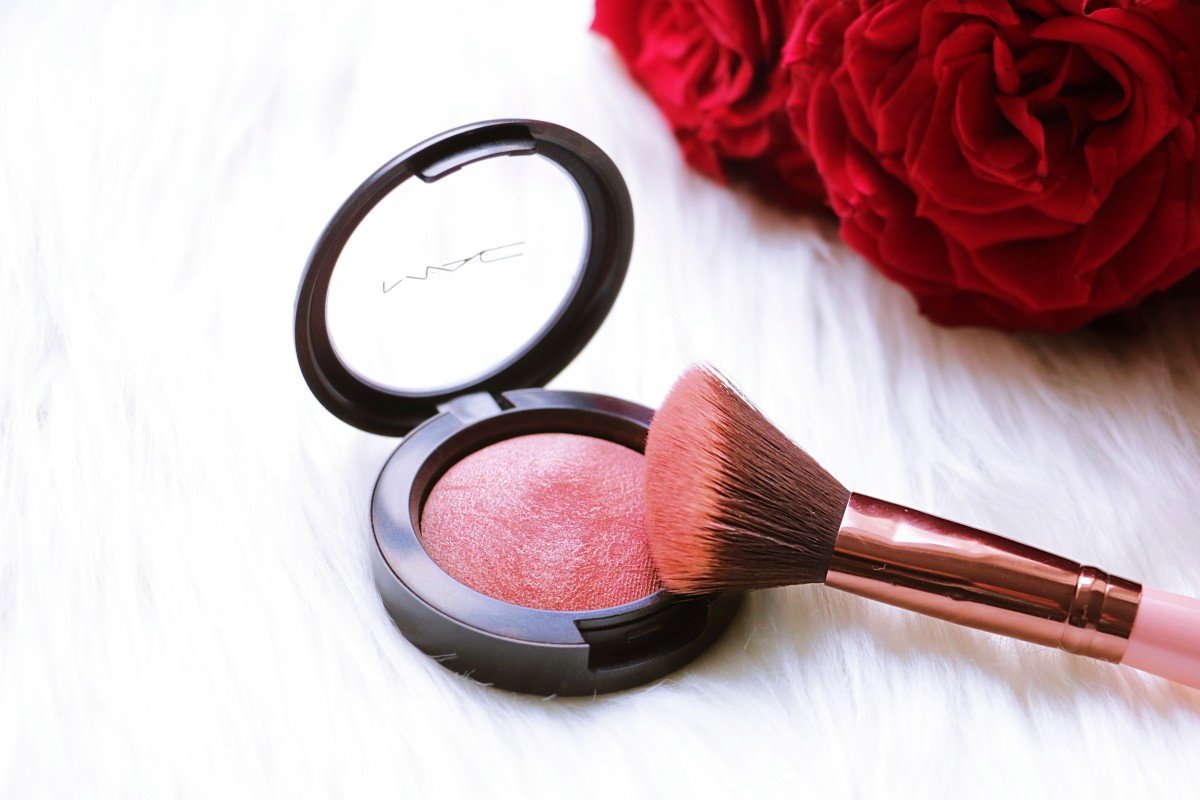 I apply Mac Mineralize Blush in 'Love Joy' on my cheeks to give them a healthy looking colour. I have this blush for ages, I love that it has a very subtle shimmer too.
EYES/EYEBROWS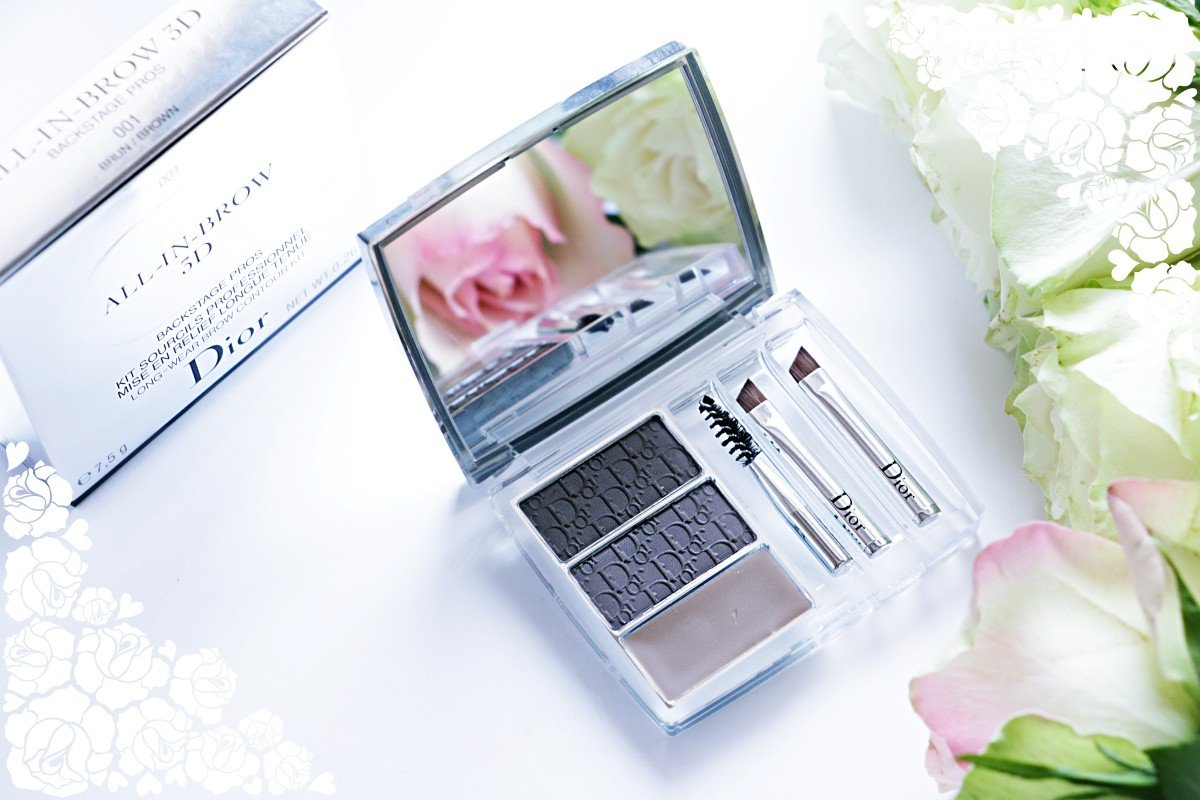 Me and my Diorshow All-In-Brow 3D Palette are going strong 2 years. Divorce? NEVER! I love the middle brown colour for my eyebrows. It enhances my eyebrows without making them too dark or too sharp.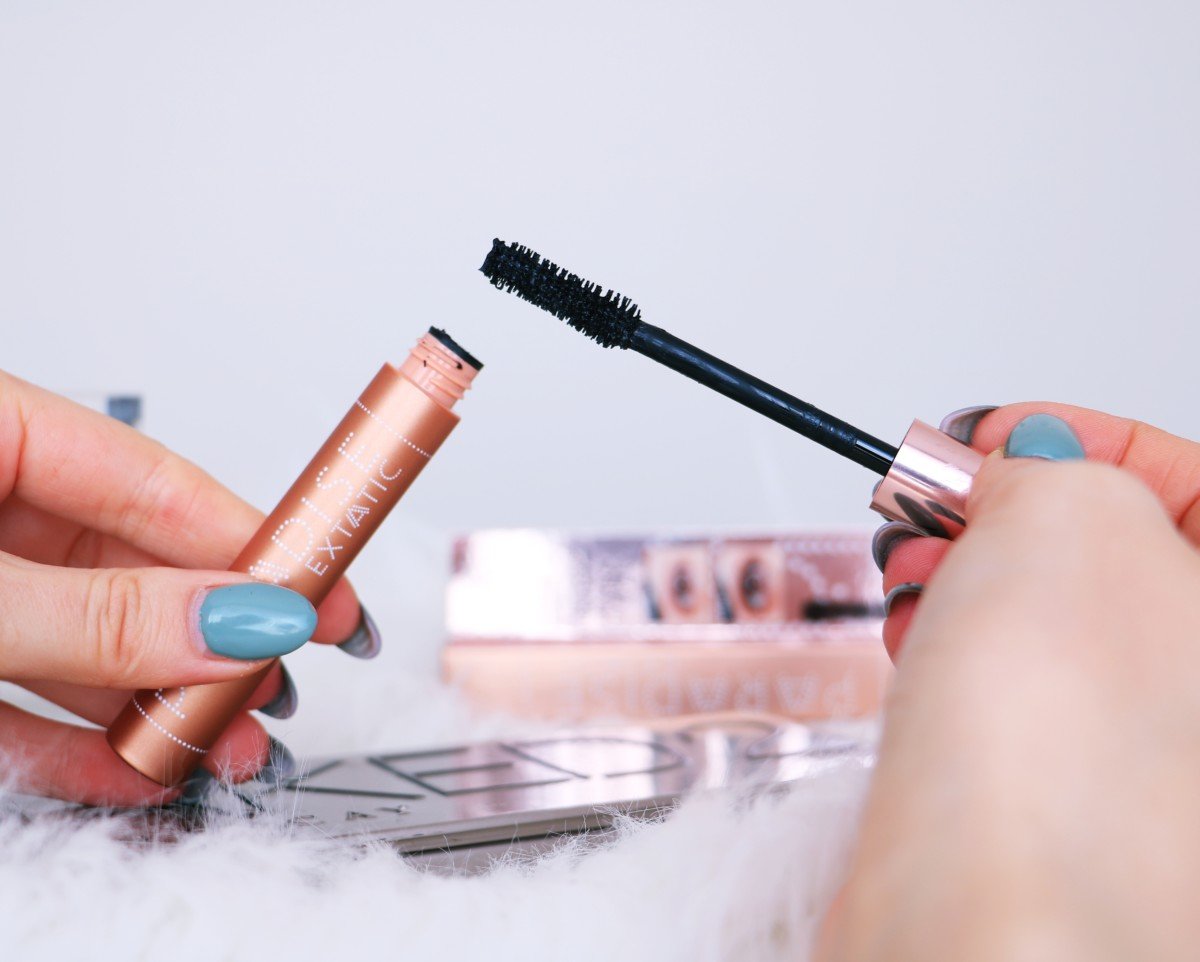 Right now I am wearing Eyelash extensions, but it was my last fill last week and I will start using my favourite L'Oreal Paradise Extatic & in US Lash Paradise Mascara again. It gives a good volume and doesn't clump my lashes together.
Lastly, to line the eyes I use Pupa Multiplay Eyeliner Pencil 09. This product is the one that I use for the longest time. I think I got PUPA eyeliner and PUPA eyeshadow palette as a gift for my 16th birthday. I am 26 now and I still buy the same eyeliner over and over again. It is so creamy, applies very smoothly and doesn't smudge. My perfect kind of eyeliner.
---
READ MY LATEST POST ON REVOLUTION LUXURY BANANA BAKING POWDER REVIEW