Digestive health is regarded as fundamental to overall health because improper digestion leads to accumulation of toxins within the human body. These toxins block the channels and result in disease. A majority of nervous, hormonal and immunity-related problems are attributed to digestive imbalance. Therefore, it is essential to pay attention to your digestive health. While eating right and exercising are the basics of maintaining a sound digestion, you need to go an extra mile to strengthen it. Here is a list of 10 Amazing Herbs That Strengthen Your Digestion:
The best approach is always natural and this is where herbal remedies can help. Several herbs have shown proven efficacy against common digestive issues such as constipation, heartburn, and indigestion. Not only do these herbs resolve these problems, but they also promote digestion; and all this comes with zero side effects. Let us unveil 10 amazing herbs that can be used for strengthening your digestion. 
1. Ginger
Ginger is an herb that has always been appreciated for its carminative and warming properties which make it therapeutic for digestion. It is anti-microbial and helps you get rid of stomach bugs. Moreover, it alleviates nausea, stomach cramps, gastric issues, and heartburn. A cup of ginger tea following a gas-inducing meal can save you from bloating and indigestion.
2. Turmeric
Another herb that has a healing impact on your digestive system is turmeric. Being a natural carminative agent, turmeric can relieve bloating and indigestion. It is a powerful anti-inflammatory and anti-microbial too. The herb supports the liver function and prevents liver-related ailments. It can be easily included in everyday cooking.
3. Fennel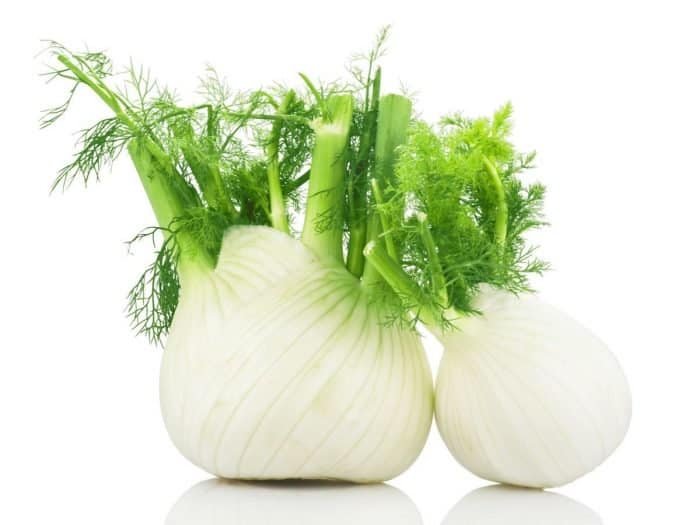 Fennel is an aromatic herb that serves as a natural mouth freshener and has a range of digestion-related benefits. Like turmeric, it stimulates the liver function and promotes digestion. Additionally, it prevents bloating in adults and resolves colic in children. Lactating mothers should chew on fennel seeds to boost milk production.
4. Cinnamon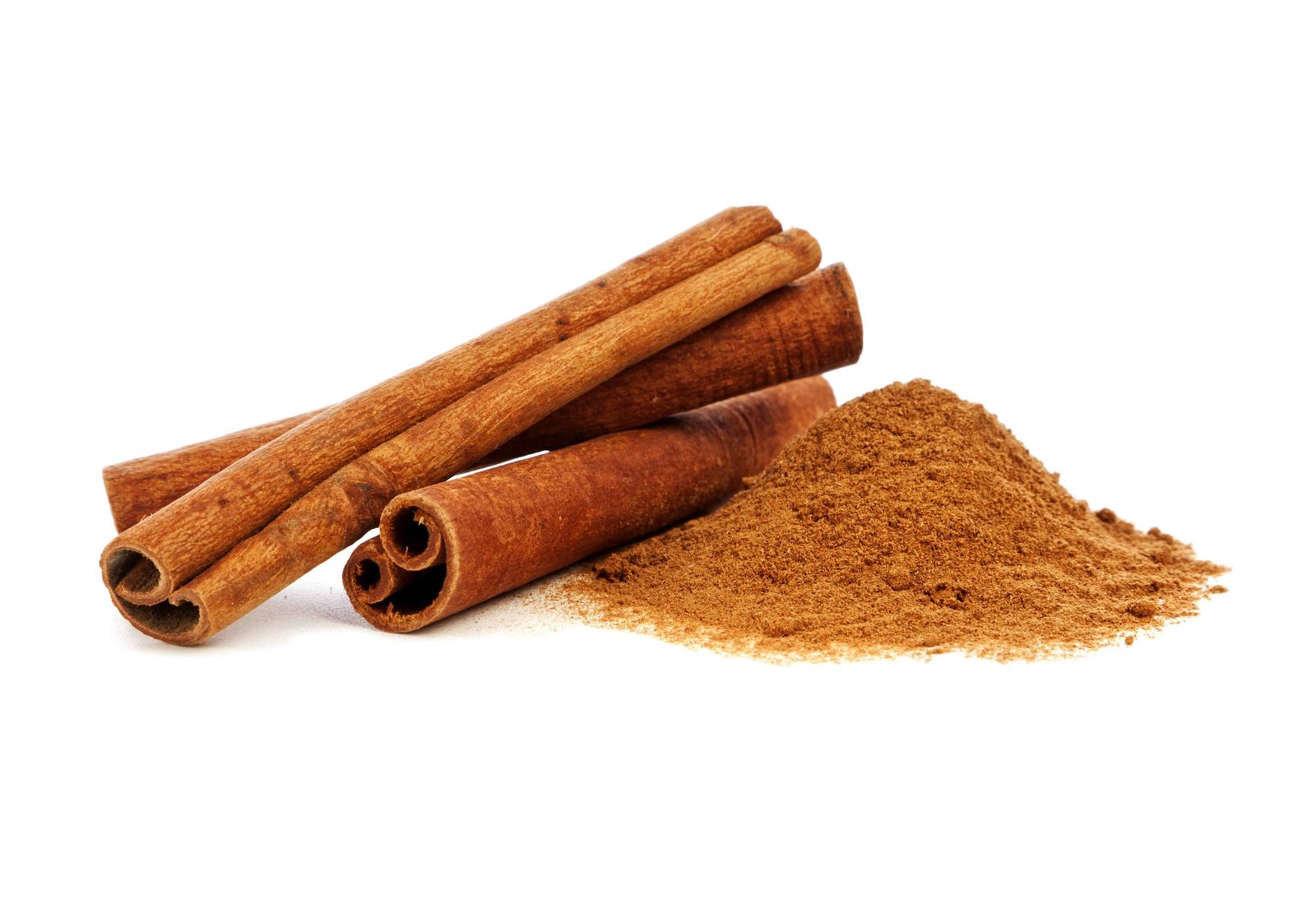 If you are looking for an herbal remedy for making your digestion stronger, include cinnamon in your daily diet. Not only does it adds flavor to your food, but also stimulates your appetite with its warming action. The herb is revered for its antibacterial, antiviral, and antifungal action. It provides protection against the ulcer-causing Helicobacter pylori. 
5. Garlic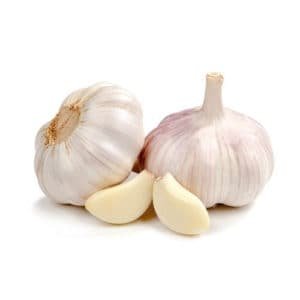 Garlic, the pungent herb from the Allium family, is well-known for supporting digestion in more than one ways. It contains several protective compounds that make it probiotic and antimicrobial in action. Add a few cloves to every dish you cook and make it flavorful and easier to digest as well. Besides promoting the digestive function, garlic is also considered effective as a natural treatment for hypertension.
6. Deglycyrrhizinated licorice or DGL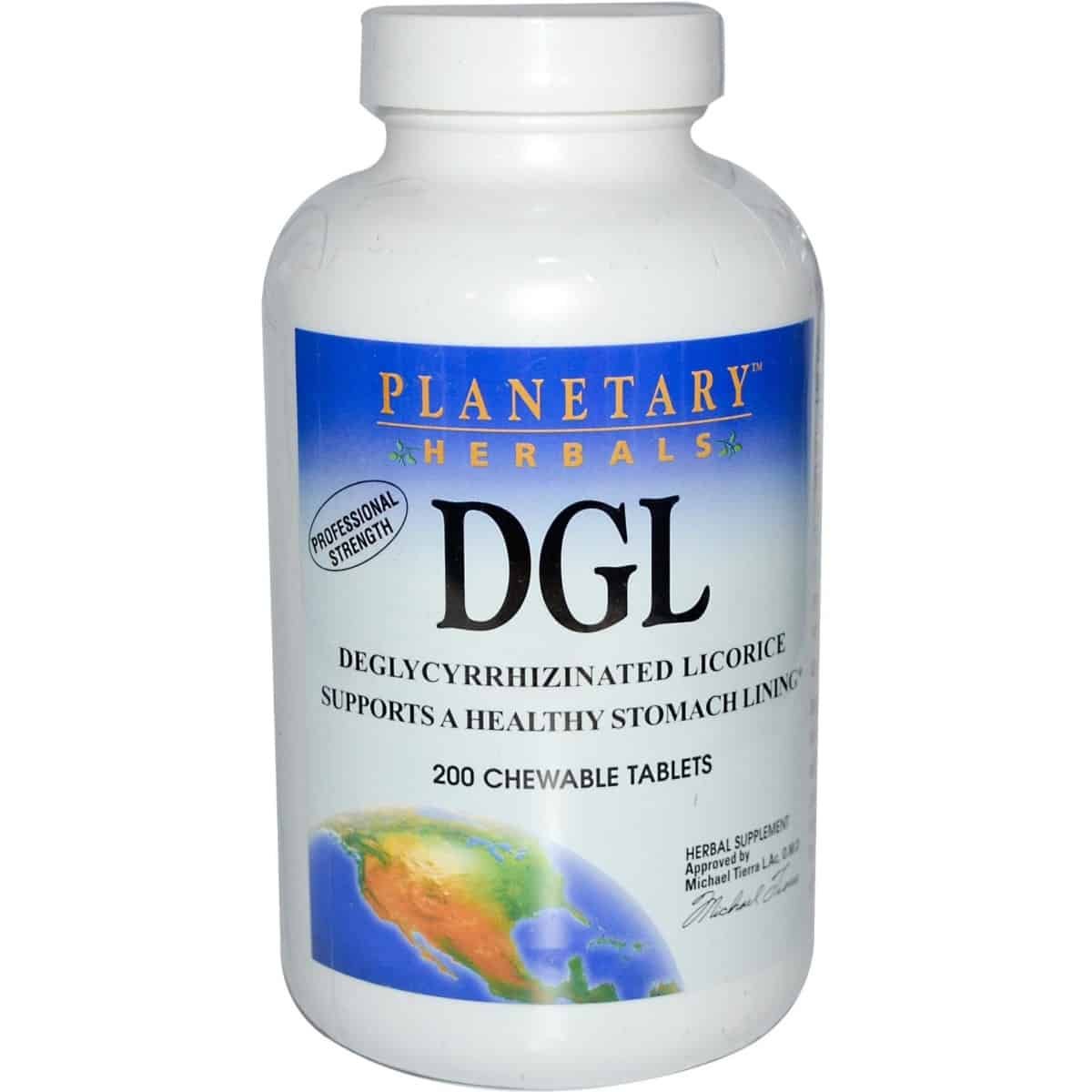 A powerful digestive supplement, Deglycyrrhizinated licorice or DGL is acclaimed for its demulcent and anti-inflammatory action. It is prepared by removing glycyrrhetinic acid from licorice and is available as a chewable tablet. You can use it as a digestive medication to address problems such as acid reflux, peptic ulcer, H. pylori and gastritis.
7. Mimosa Pudica
Mimosa Pudica is a potent herb that has become the new dgl licorice because of it's amazing healing effects. It has antimicrobial properties and is used as a safer alternative to antibiotics for common bacterial infections such as Salmonella, E Coli and Staphylococcus. It is also useful as a natural anti-diarrhea agent and heals ulcers too. The herb is also effective for parasite removal.
8. Peppermint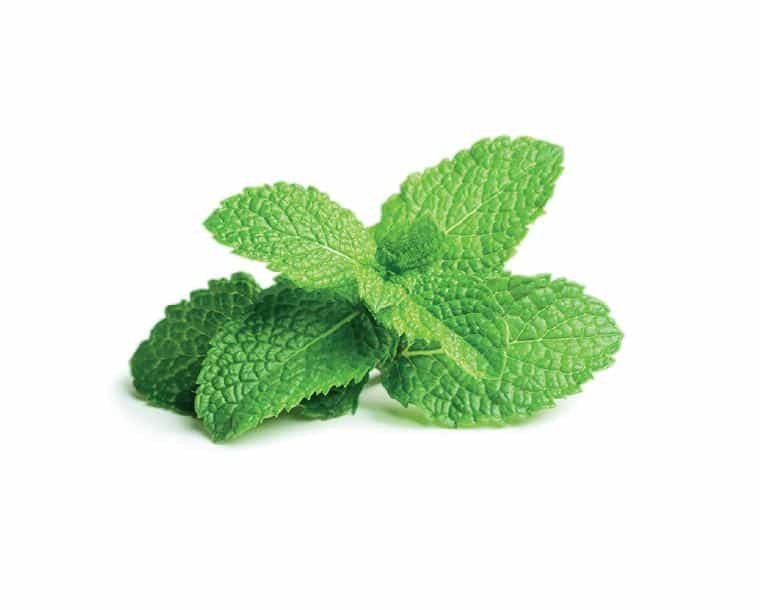 Though you may have always known peppermint as a mouth freshener, it has a host of digestive benefits. The herb is a natural cooling agent and comes with anti-microbial and anti-spasmodic properties. It also promotes digestion by stimulating the liver function. Peppermint tea after meals is recommended to strengthen your digestive function.
9. Chamomile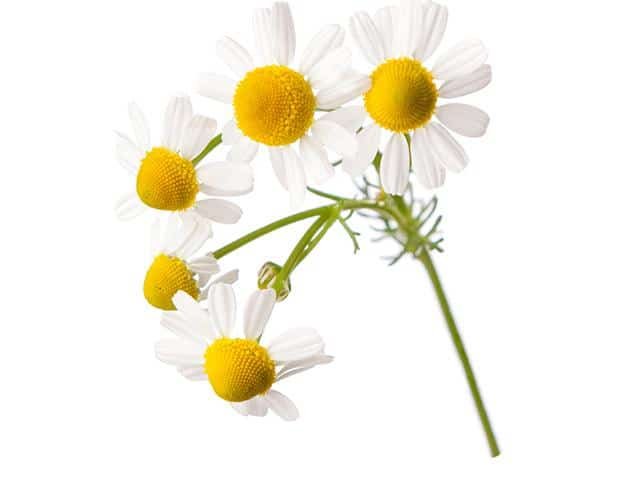 A natural carminative and anti-inflammatory herb, chamomile has curative action for several common digestive issues. It is used for problems such as irritable bowel syndrome, constipation, diarrhea, food sensitivities, acid reflux, gastritis, flatulence and peptic ulcer. You can use it as a tincture or drink it as tea after meals.
10. Aloe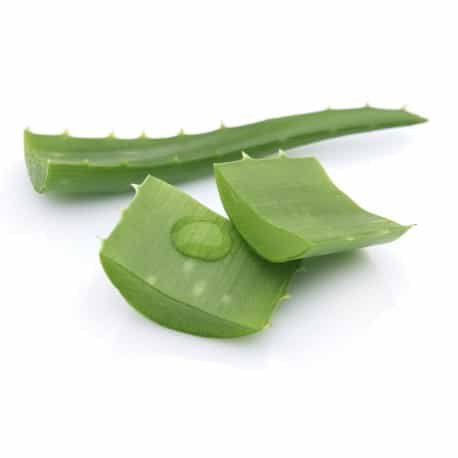 Aloe Vera is an easily available herb and has a range of health benefits. It is recommended for digestive issues such as irritable bowel syndrome, peptic ulcers, chronic constipation and anal fissures. You can consume it in a juice or gel form. It soothes the digestive tract and serves as a natural laxative, relieving constipation without side effects.
These herbal remedies are highly impactful yet present no side effects like Western medicines. Still, you should consult an expert herbalist and discuss your problems to get the right dosage and treatment plan with herbs and herbal supplements.
______________________________________________________________________________
Thank you for reading the post on 10 Amazing Herbs That Strengthen Your Digestion! Stay healthy!
Read my last post: