Hello my lovely readers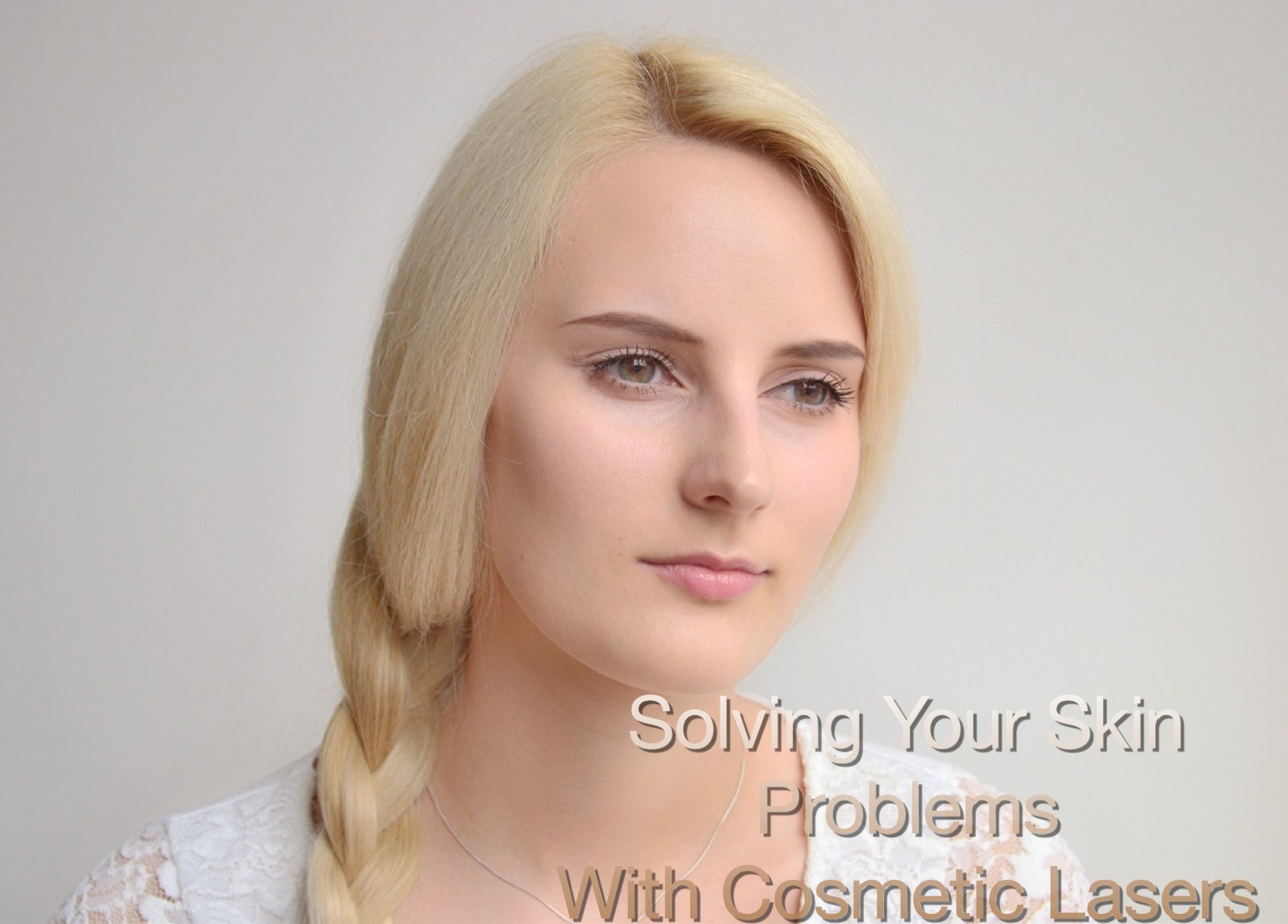 Today's topic will be about our skin and laser treatments. Skin problems might not seem like a big deal to some people, but if you have any then you know that they can quickly become major issues. They can have a negative impact on your social life, some of them can be uncomfortable, and they are just generally embarrassing. You might have tried unsuccessfully to solve your skin problems with things like lotions and creams. Luckily, solving your skin problems with cosmetic lasers could be a lot more effective.
What Sorts of Skin Conditions Can Lasers Treat?
There are many different types of skin conditions that NY LASER OUTLET can treat. For example, they can be used to zap away unwanted hair. They can also be used to smooth away wrinkles and fine lines. In some cases they are even capable of getting rid of the dimpling effect caused by cellulite forming underneath the skin's surface.
Of course, laser devices are also capable of treating some other types of skin problems. For example, if you have old acne scars, a laser might be able to reduce their prominent appearance. Although, such treatment isn't recommended for anyone who still has ongoing fresh acne outbreaks. Other types of scars can also be partially or completely erased by lasers, depending on their severity.
Do All Laser Devices Function in an Identical Way?
The components of all of these devices are very similar. However, each device is generally designed to treat very specific skin conditions. Some are better at pinpoint precision maneuvers, while others are better at treating a larger area of skin. It's also important to be aware that some lasers are calibrated to work better on lighter skin. Although, procedures that are more widespread, such as general skin tightening, can easily be done on anyone, regardless of their skin color.
Nevertheless if your skin is dark and you are in need of some sort of precision procedure, such as removing unwanted hair, you will probably need to take extra time to find a clinic that can accommodate you. It may take a little time to find one that has the correct machine, but that time will be well worth the time and trouble you will save by treating the problem.
Are the Results I Got from Lotions and Creams Comparable to Laser Treatment Results?
If you have already tried treating your skin problems with lotions and creams, you know that can be an uphill battle. Laser treatments are much more predictable. They absolutely can and do work. However, their results won't always be permanent. Many of the treatments need to be repeated on a routine basis to keep the skin problems from coming back again with a vengeance.
If you want more information on the best cosmetic laser procedures to suit your situation, the best first step is to talk to a dermatologist. You can also talk to some local clinics and do some online research. Eventually, you should find a treatment that can help you say good-bye to those nagging skin problems for good. But don't forget that you should also try to lead a healthy lifestyle in order to prevent skin problems from returning.
Hope this information helped you to better understand the use of laser treatments 🙂
If you want to get notified when I post something new FOLLOW THIS BLOG. <3