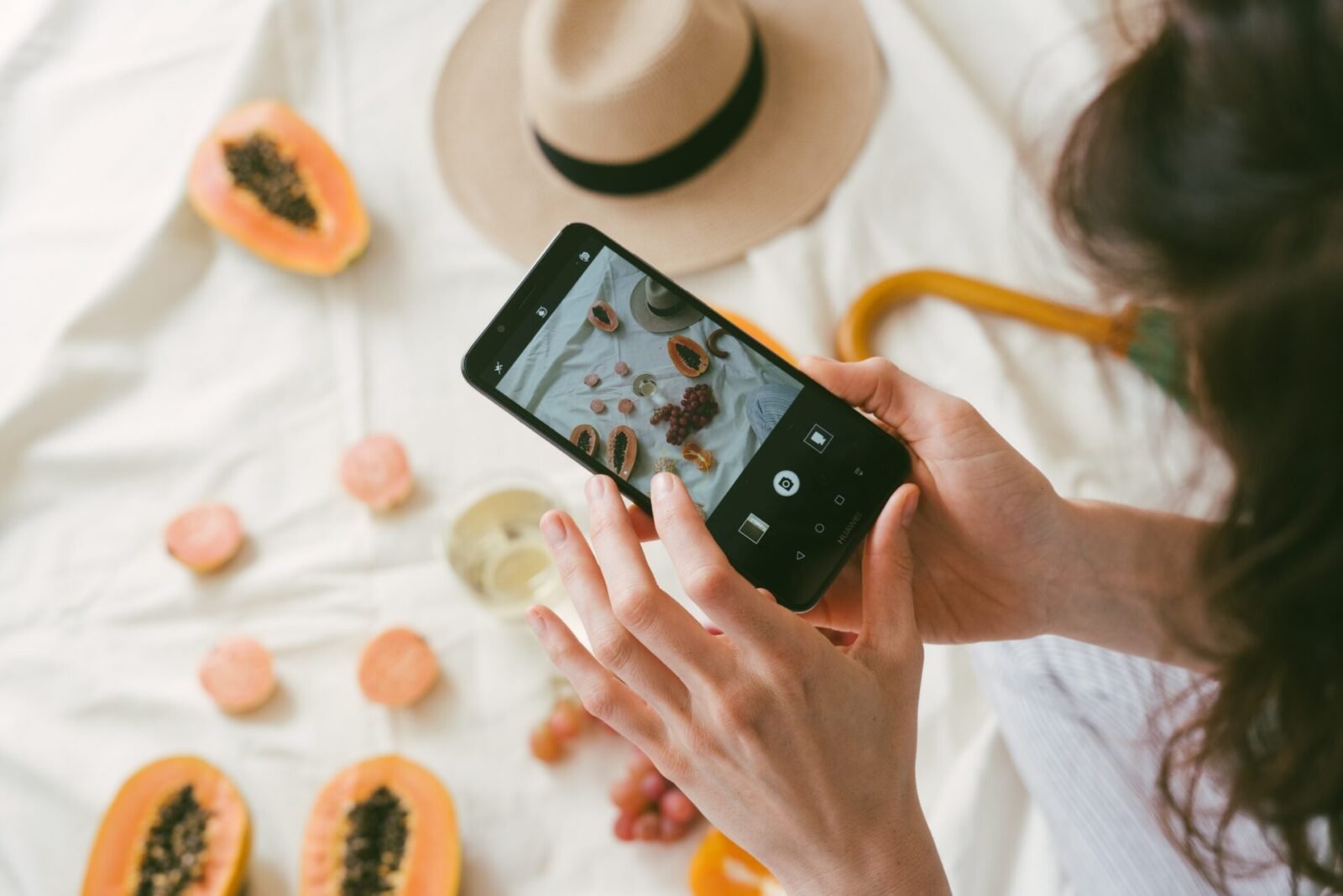 Are you struggling to grow your beauty blog and wondering what successful bloggers are doing differently? Well, you're in luck because we've rounded up some of the top beauty bloggers in the industry to share their secrets on how to take your blog to the next level.
In this article, we will cover a range of tips and tricks, from creating high-quality content to utilizing social media platforms effectively.
By the end of this article, you will have a solid understanding of what it takes to grow your beauty blog and stand out in a crowded online space.
So, let's dive in and discover the secret sauce to growing your beauty blog!
Choose Your Device Carefully
Before we dive into the tips, let's start with the basics: choosing the right device for your beauty blog. Whether you prefer a laptop, tablet, or smartphone, it's important to choose a device that works for you and your content creation style.
Since the majority of bloggers prefer MacBook, make sure you are using the latest version of Mac. You can check out this blog https://setapp.com/how-to/full-list-of-all-macos-versions to see the list of all the macOS versions. 
Understanding Your Audience
One of the most important things you can do as a beauty blogger is to understand your audience. Who are your readers, and what do they want to see on your blog?
To answer these questions, you can conduct surveys or use tools like Google Analytics to gather data on your readers. Once you know what your readers want, you can tailor your content to meet their needs.
The first step to growing your beauty blog is to find your niche. With so many different beauty topics out there, it can be overwhelming to try and cover them all. Successful beauty bloggers recommend finding a niche that you're passionate about and focusing on that.
Whether it's natural skincare, bold makeup looks, or product reviews, finding your niche will help you stand out and build a loyal following.
Creating High-Quality Content
Once you've found your niche, the next step is to create high-quality content. This means investing in a good camera, learning how to edit photos and videos, and creating engaging content that resonates with your audience.
Successful beauty bloggers recommend experimenting with different types of content, such as tutorials, reviews, and hauls, to keep your audience engaged and interested.
While it's important to post new content on a regular basis, it's equally important to focus on quality over quantity.
Your blog posts should be well-written, informative, and engaging. Don't sacrifice quality for the sake of posting more frequently. You must have seen many bloggers who post everyday but don't really have a high following. That's because their posts lack quality and value, and that's what most viewers look for. So, if you've been thinking about posting everyday, give that idea a second thought and focus more on creating quality content.
Engaging with your readers is another important factor in growing your beauty blog. There are a number of ways you can engage with readers. Respond to comments and messages, and ask your readers for feedback. And when you do get good feedback, make sure to work on it actively.
This will show your readers that you value their opinions and are willing to listen to their feedback.
In the beauty industry, visuals are everything. Use high-quality images in your blog posts to make them more appealing to your readers. In today's world of social media, it's the graphics that take all the attention. Gone are the days when people used to read long-form articles.
So, it's better to stay updated and use images in your blogs to hook your audience. You can also use images to break up text and make your posts more visually appealing. While you use images in your blogs, make sure to get them from a free source to avoid any copyright issues.
Collaborate with Other Bloggers
Collaborating with other bloggers is a surefire way to grow your audience. You can do guest posts on each other's blogs or collaborate on a project together. Guest blogging, particularly, has reached heights when it comes to getting traffic back to your blog and building an audience. Every other blogger is into guest blogging just to acquire a wider audience and build a loyal fanbase.
Be Active on Social Media
Social media can be a powerful tool for growing your beauty blog. Have a social media account of your blog, share your blog posts there, and engage with your followers. Social media engagement might take a little while to grow, but once it does, you'll be stunned with the results. 
You can also use social media to promote giveaways, collaborate with other bloggers, and share behind-the-scenes content.
Once you have a significant following, you may want to consider monetizing your blog. This can be done through affiliate marketing, sponsored posts, or selling your own products. 
However, it's important to be transparent with your readers and only promote products that you truly believe in.
To Wrap It All Up
In a nutshell, growing a successful beauty blog takes a lot of hard work, dedication, and consistency. By following the tips and tricks shared by successful beauty bloggers, you can start to see positive results in your blog growth and engagement.
Remember to focus on creating high-quality content, utilizing social media platforms effectively, and engaging with your audience on a regular basis.
Building a strong community around your blog is key to its success, and it takes time and effort to cultivate that community. But with persistence and a willingness to learn and adapt, you can take your beauty blog to the next level and achieve the success you desire.
So, take these tips to heart and start implementing them in your blog strategy today. Who knows, you could be the next big beauty blogger on the scene!
---
---