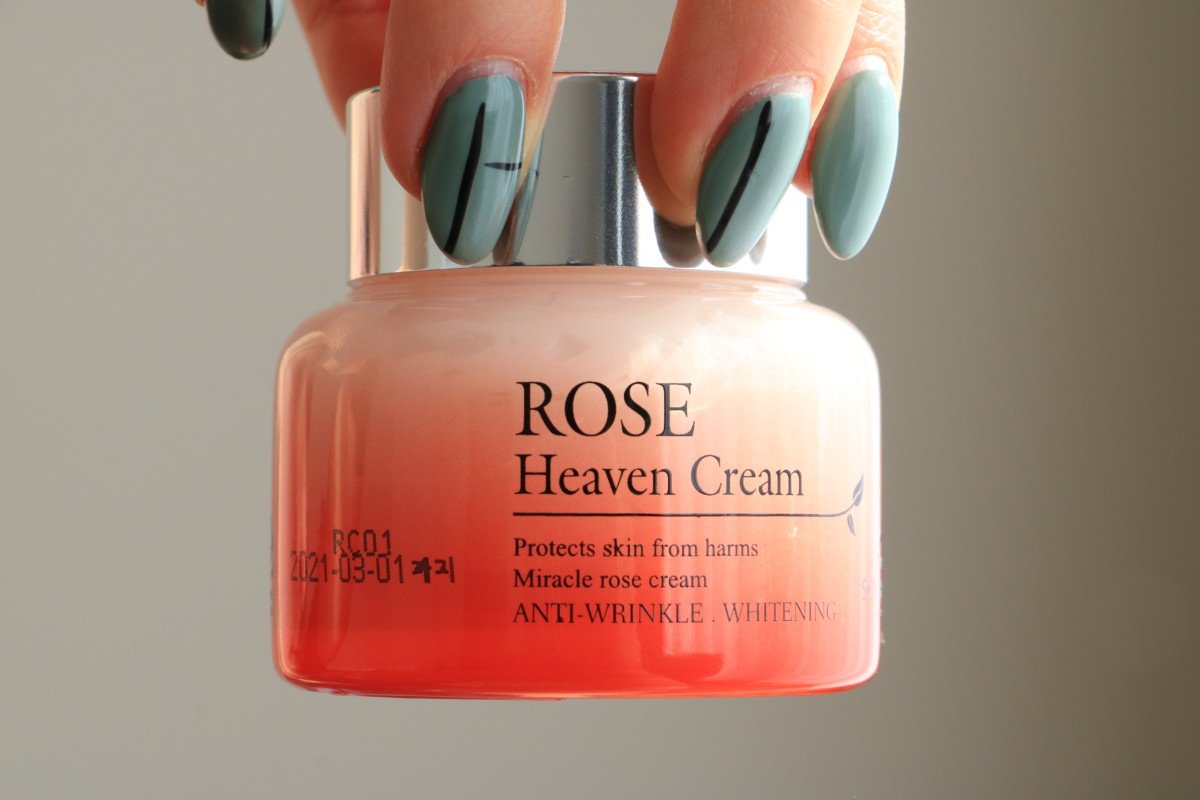 First of all, what a perfect name is it for a face cream?! 🙂 Wondering if it is any good? Keep on scrolling to read my honest Skin House Rose Heaven Cream Review!
Product description
Face cream with rose extract, 50ml The cream contains rose extract and rose thorns oil, providing clarifying, anti-aging and smoothing effects. Thanks to increased nutrition, the skin becomes well moisturized and supple. The skin acquires a soft and radiant appearance, while improving its tone, texture and elasticity. Thanks to the protective barrier, even the skin prone to sensitivity becomes healthier, softer and gets a radiant look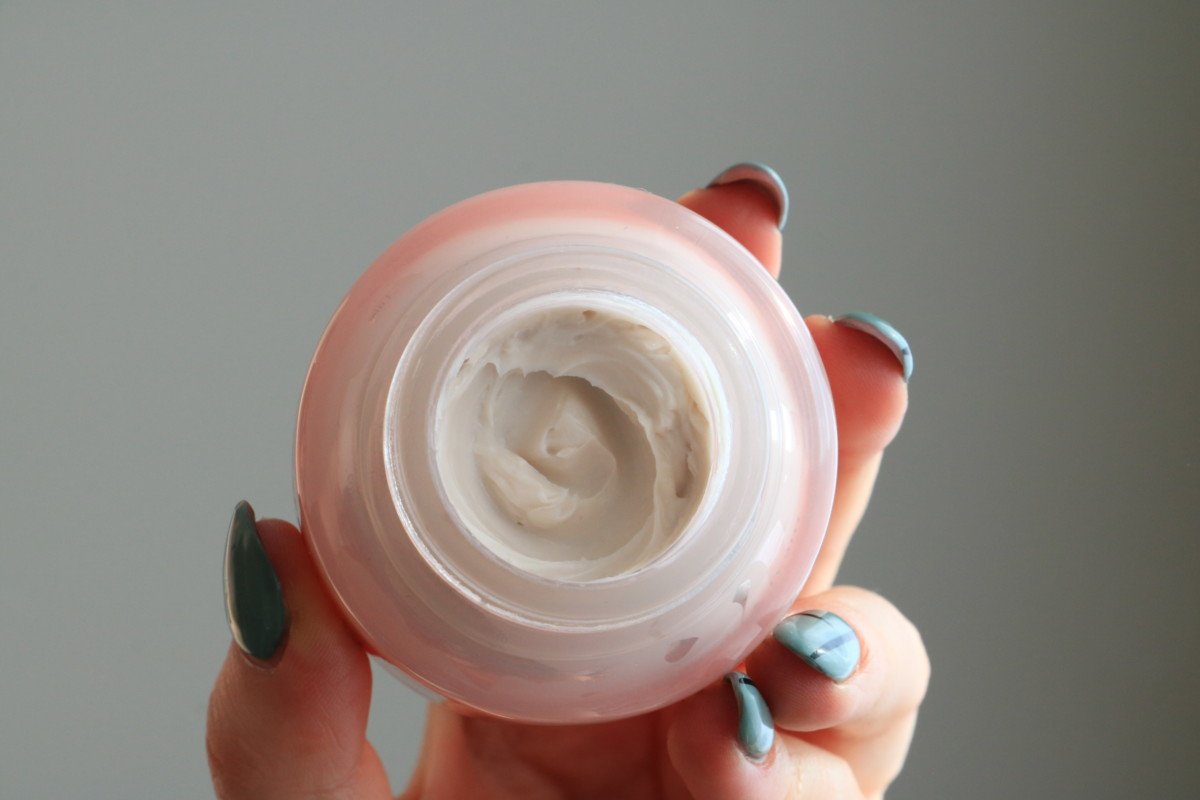 The Skin House is a Korean brand with 30 years of experience in cosmetics. This is my first time trying out their products. Besides Skin House Rose Heaven Cream they have Serum, Toner & Emulsion from the same line.
The texture of the cream is on the thicker side, little product goes a long way. It absorbs into my face instantly, leaving a nice feeling on my skin. It reminds me of what I imagine putting a layer of soft clouds on the skin. My face is left feeling moisturized and very very soft.
VERDICT/ Skin House Rose Heaven Cream
Overall, Skin House Rose Heaven Cream is a very light, moisturizing and pleasant face cream. I am very intrigued to try out their other products from the same Rose Heaven line. It also smells like roses, which is always a big plus. It is packed in a very beautiful glass bottle that looks very luxurious. For the price of 19.00$ this product is really worth a try.
---
READ MORE ABOUT THE SKIN HOUSE BRAND HERE
---
READ MY LATEST POST ON L'BIOTICA ACTIVE LASH SERUM HERE