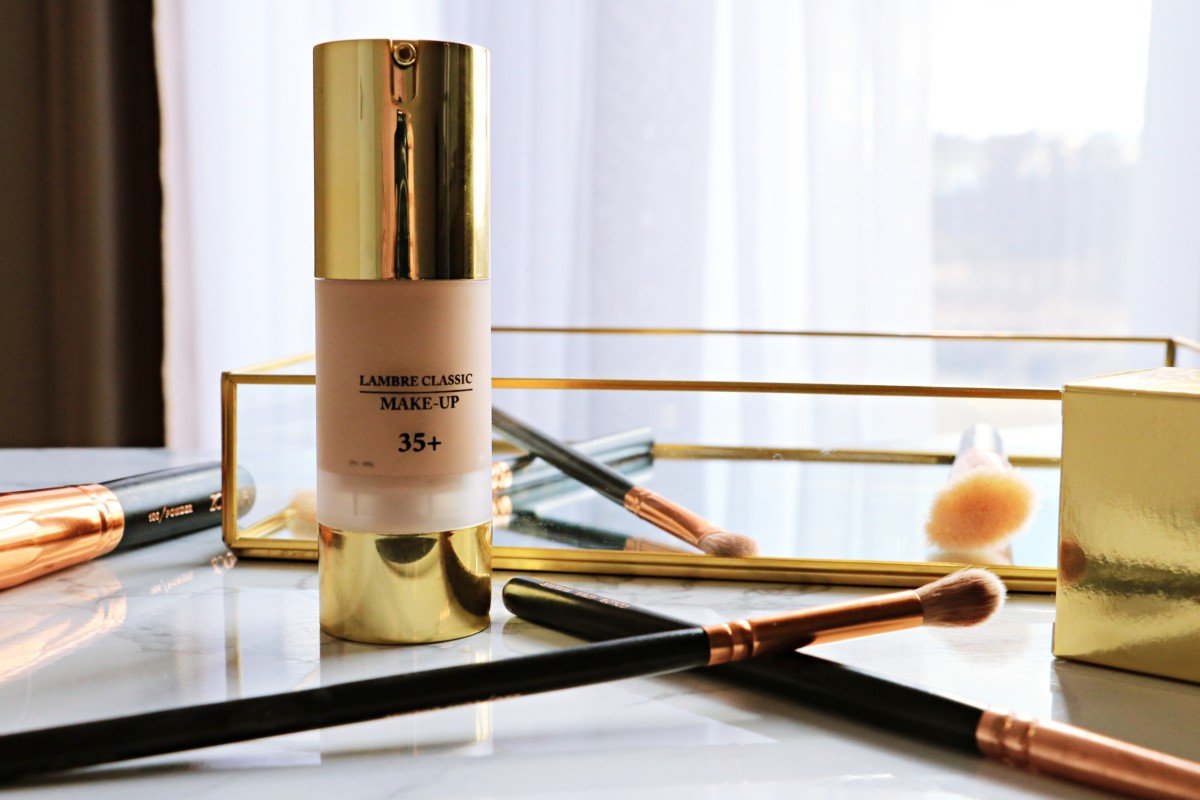 LAMBRE LIFTING FOUNDATION REVIEW + DEMO
Days, weeks, months are passing and I'm still out there in the world looking for a perfect foundation for my picky face. I've been with this Lambre Lifting Foundation for around 4 months and I really think this product is worth introducing to you guys.
You can read more about Lambre brand !HERE!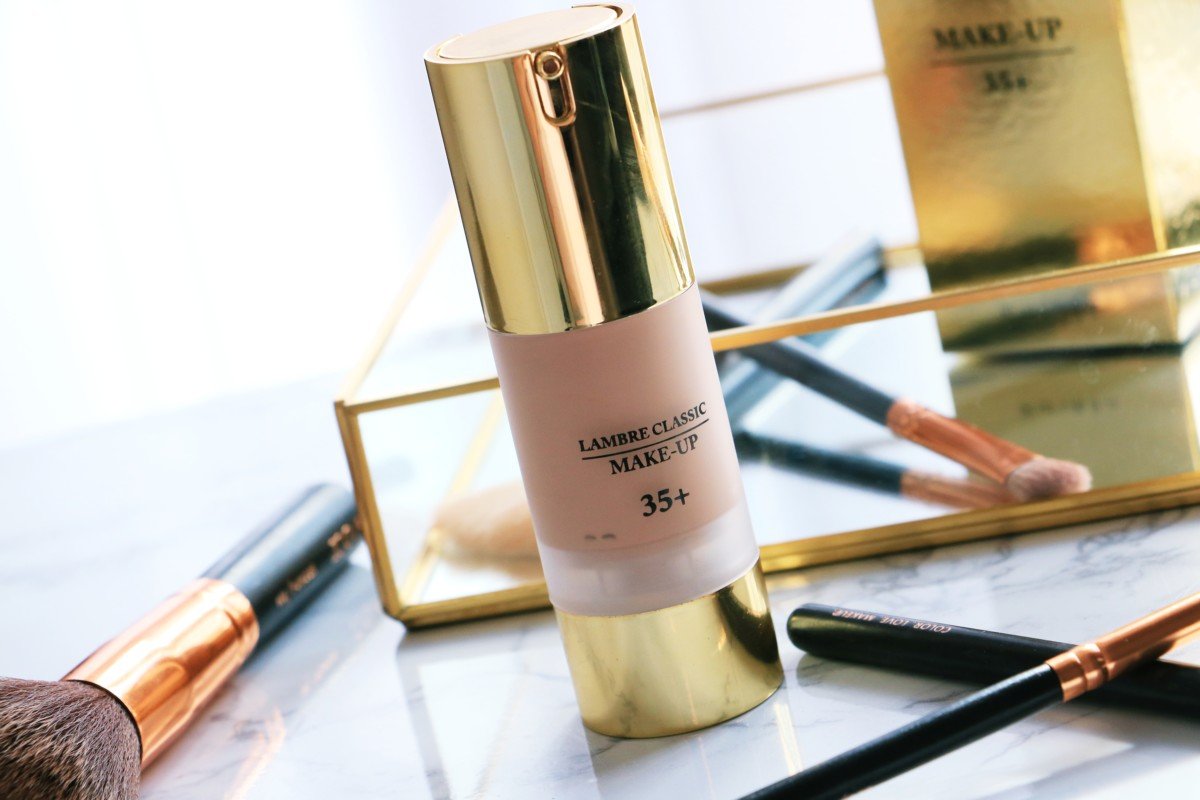 WHY IS IT SO GOOD?
Usually, I only wear BB creams because they are the only ones that do not make my skin look patchy ordry. Before this foundation I was switching between Garnier BB cream & L'oreal Youth Code BB Cream. I still wasn't satisfied with those products completely because I wasn't getting enough coverage.
Here is where Lambre Lifting Foundation came into the game. It is by far the only foundation that I've ever tried ( & I tried a looooot ) that does not dry out my skin at all. This Lambre Foundation has a very creamy texture, it absorbs into my face instantly. It doesn't crease into fine lines and IT NEVER made my skin patchy! NEVER!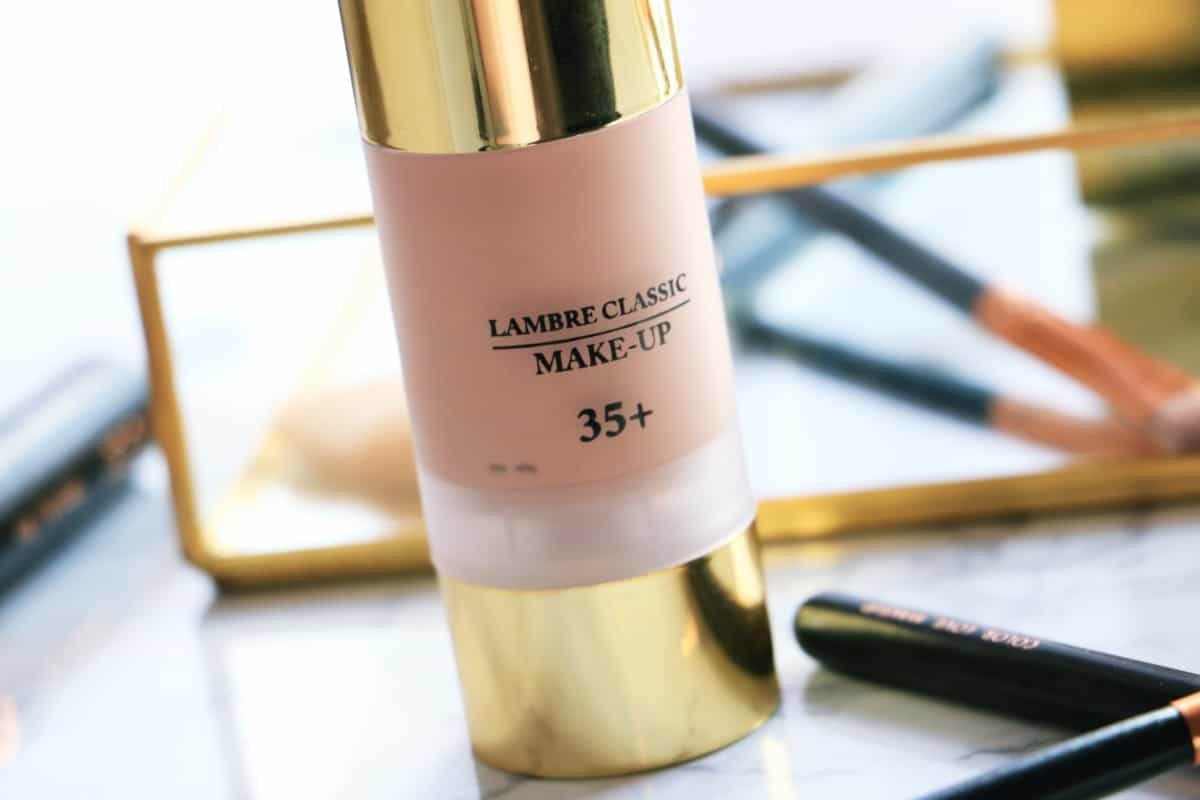 If you have a dry/combination skin, if you are tired of a flaky foundation face, DEFINITELY try out LAMBRE LIFTING FOUNDATION!
DEMO
Since LAMBRE Foundation is a foundation (:D) and not a BB Cream, the coverage is very good already. However, iif you are not satisfied, you can easily layer it. For me 2 coats does miracles and DOESN'T DRY OUT MY SKIN OR CREASE.
Here is me wearing 1 light layer of the product. No filters, no anything. You can see from the photo that the LAMBRE LIFTING FOUNDATION not only nicely covers discolouration and acne. It also gives more colour to my face. I haven't seen proper sun since October so I am very pale right now. I love how it gives me a very natural tan looking face (I am wearing NO.2). 🙂
Thank you for reading! If I helped at least one dry skin girl/boy out there, my mission is complete. 🙂