GlossyBox Review – February 2016
Here are close up photos of the products I received from GlossyBox Norway. I got 5 full size products in the box.
First product is Garnier Respons Mythic Olive Nourishing Body Lotion. I don't know what much to say about this, except that it smells really really nice and leaves my hands really soft.
Price: £2.99/400ml.
Second product is Sanex Intimvask. 
The third product is so exciting! *cough cough* I got Plackers… Although this product didn't really surprise me, I actually really needed those, because I just finished my pack. It cleans fast and efficiently between your teeth, leaving behind a refreshing taste of mint. 
Price: $5.00/28
The fourth product is MEMEME Lip Glide, in Playful Peach. It is super pigmented formula that comes in a gorgeous peachy color with a matte finish. I will definitely use this product on a daily basis.
Price: £8.25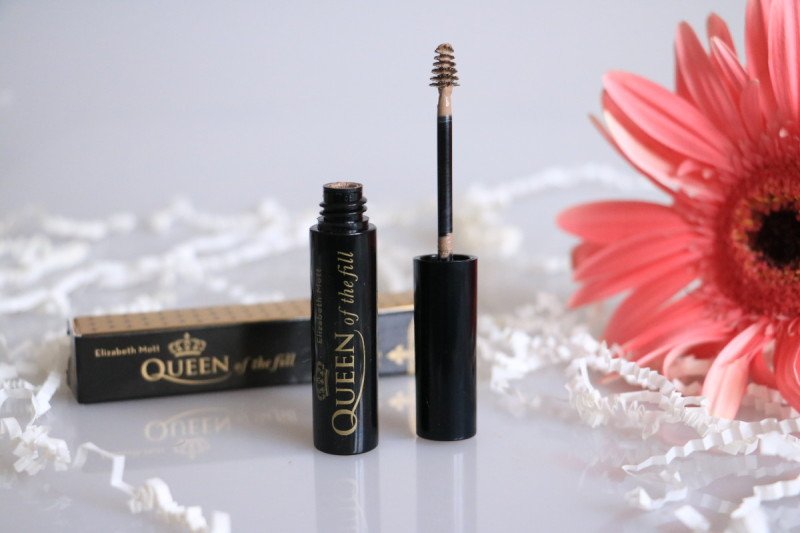 The last, fifth product is actually my favourite one. It is Elizabeth Moth Queen of the Fill Eyebrow Gel. I sooo love this product. I actually saw Crisspy from YouTube using it in one of her tutorials and was already interested in buying it. After I saw it in my GLOSSYBOX, I got so happy. 🙂 It gives such a natural tint to my eyebrows and sets the hair in place.
Price:$15.00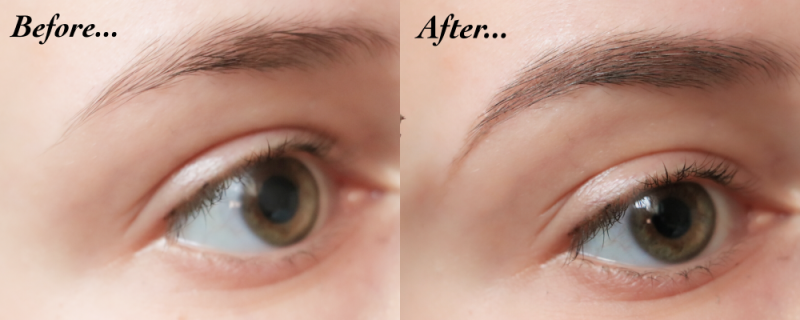 Elizabeth Moth Queen of the Fill Eyebrow Gel
This is everything that I got in my FEBRUARY GLOSSYBOX. Even though the previous GLOSSYBOX was so much more better, I still enjoyed this one & will reorder the box for one more month. 🙂
______________________________________________________________
HOPE YOU FOUND THE POST HELPFUL 
If you want to get notified when I post something new FOLLOW THIS BLOG. <3