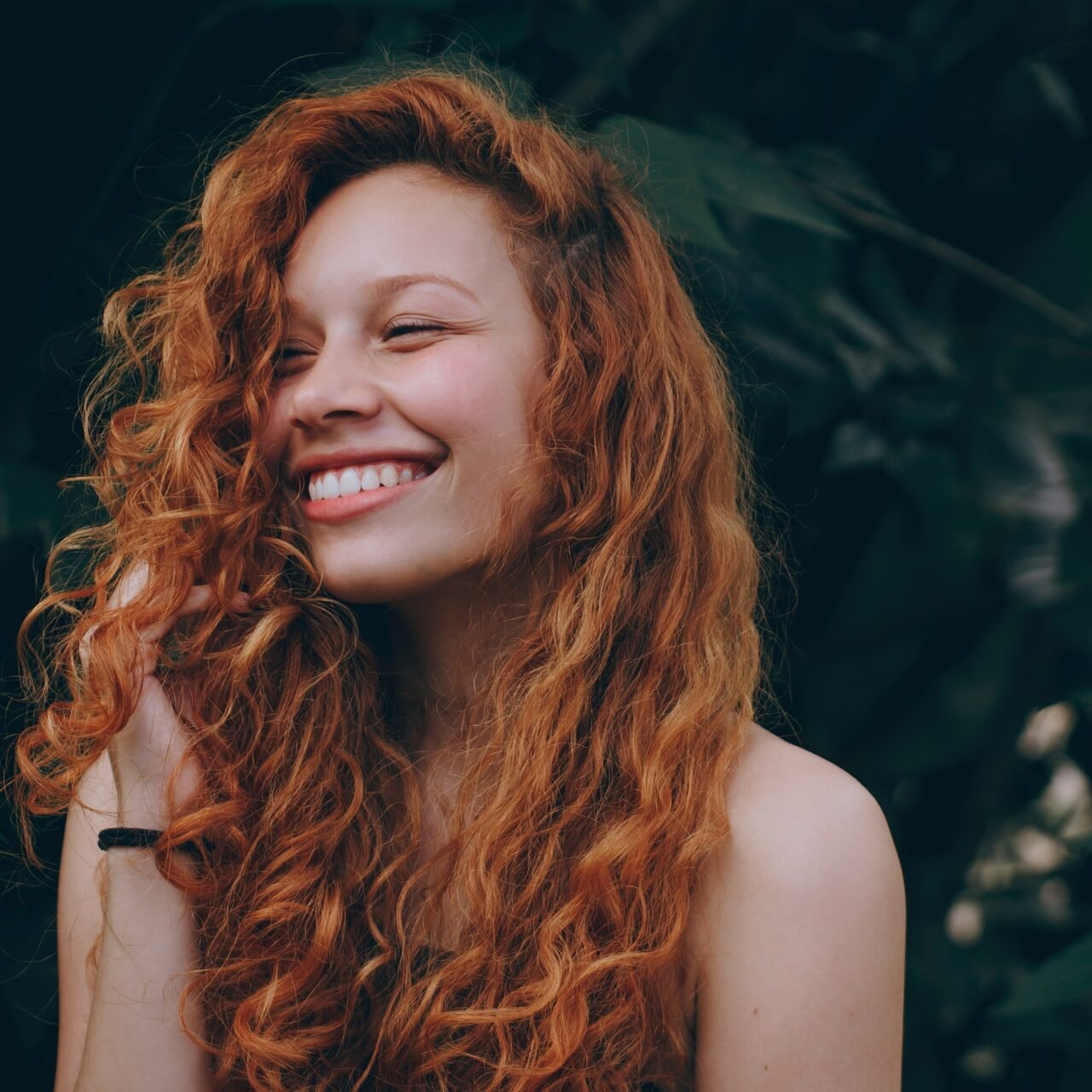 Getting pimples or acne blemishes on your face is frustrating enough let alone the dark spots you get after they are gone. You are not alone though but the good thing is that there are solutions. There are options ranging from products to treatments and even natural ingredients that can help you fight dark spots. Let us walk you through some proven ways that will help you remove the dark spots on your face faster.
Try Home Remedies
The best place to start is to try home remedies to help you get rid of dark spots. Remember that the efficacy of these methods is often based on personal accounts rather than research. That said, some have been proved to work through science. Nevertheless, it will not hurt to try them out!
Aloe vera– Many people around the world have sworn by aloe vera when it comes to healing dark spots from acne and pimples. Consistent use of aloe has been found to stabilize melanin levels in cells hence toning the skin.
Vitamin C- Vitamin C is famous for being a great depigmentation agent and is highly effective in getting rid of dark spots. Vitamin C naturally occurs in many citrus fruits, such as lemons.
Vitamin A (Retinol)- Retinol is one of the best ingredients for removing dark spots. It does penetrate deep into the skin and treats dark spots that are not visible yet. Foods such as eggs, cheese, oily fish, and milk are always rich in Vitamin A.
Doctor-approved Chemical Peels
You can also try chemical peels, albeit under the guidance of a dermatologist. A chemical peel is a procedure that involves applying chemical solutions to the skin to remove the top layers of the skin to reveal a blemish-free youthful skin.
Consider IPL Treatment
Intense pulsed light (IPL) is another excellent way of removing those dark spots faster. Well, IPL is a cosmetic skin treatment used to treat wrinkles, spots, and unwanted hair. The technique uses light energy to target and removes pigmented or damaged skin cells or hair follicles. Again, this is best done by a medical professional rather than DIY. Now, IPL Photofacial cost usually varies depending on factors like where you are getting the treatment, your skin condition and the area that requires treatment.
Go for Microdermabrasion
Microdermabrasion is another cosmetic treatment involving spraying the face with exfoliant crystals to remove dead epidermal cells. This type of skin treatment treats discoloration, sun damage, light scarring, and stretch marks. Generally speaking, Microdermabrasion is considered lower risk plus it is less invasive.
Laser Resurfacing
Laser resurfacing is a type of skincare procedure similar to the IPL treatment. It also uses light to remove dead skin from your body thus encouraging the growth of new cells. This procedure targets the outer layer of the skin by heating the lower layers in the dermis to promote collagen production.  Mind you, the collagen is the protein responsible for the formation of new skin. It ensures you have that smooth look. The beauty is that this procedure is painless and non-invasive.
Wrapping up
We all aim for smooth, glowing, and young-looking skin, but dark spots can come in the way of that. The good thing is that there is a way out! There are many natural remedies and treatments that can help you to get rid of the dark spots. Try the natural options first and don't hesitate to seek medical help if the symptoms persist.
---
---
Check out my previous post on REDEFINE YOUR FEMININE CURVES WITH THESE COSMETIC TREATMENTS RIGHT AWAY
Thanks for reading: How to remove dark spots on a face faster
---