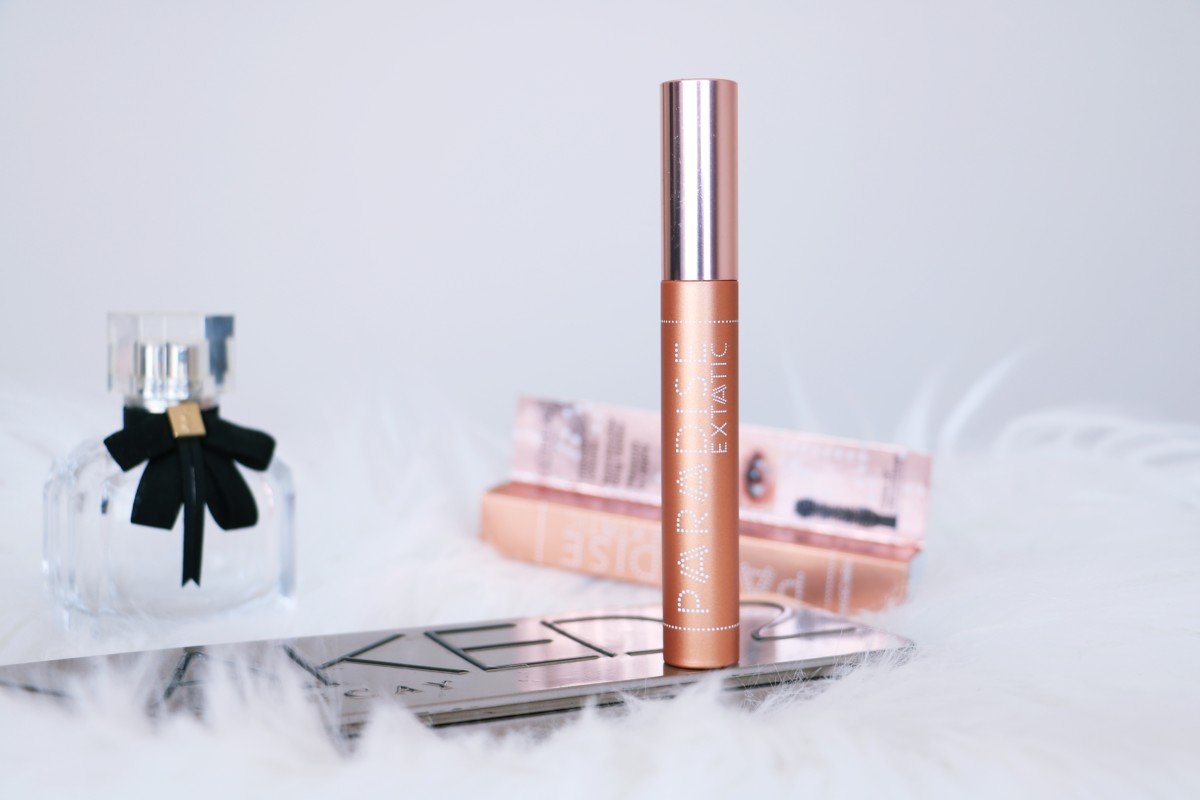 In Europe it is called L'Oreal Paradise Extatic & in US Lash Paradise Mascara. Oh how many good words have I heard about this mascara. This is why I decided to try it out for myself and give you my honest opinion on this product. Here is my L'Oréal Paradise Extatic Mascara Review.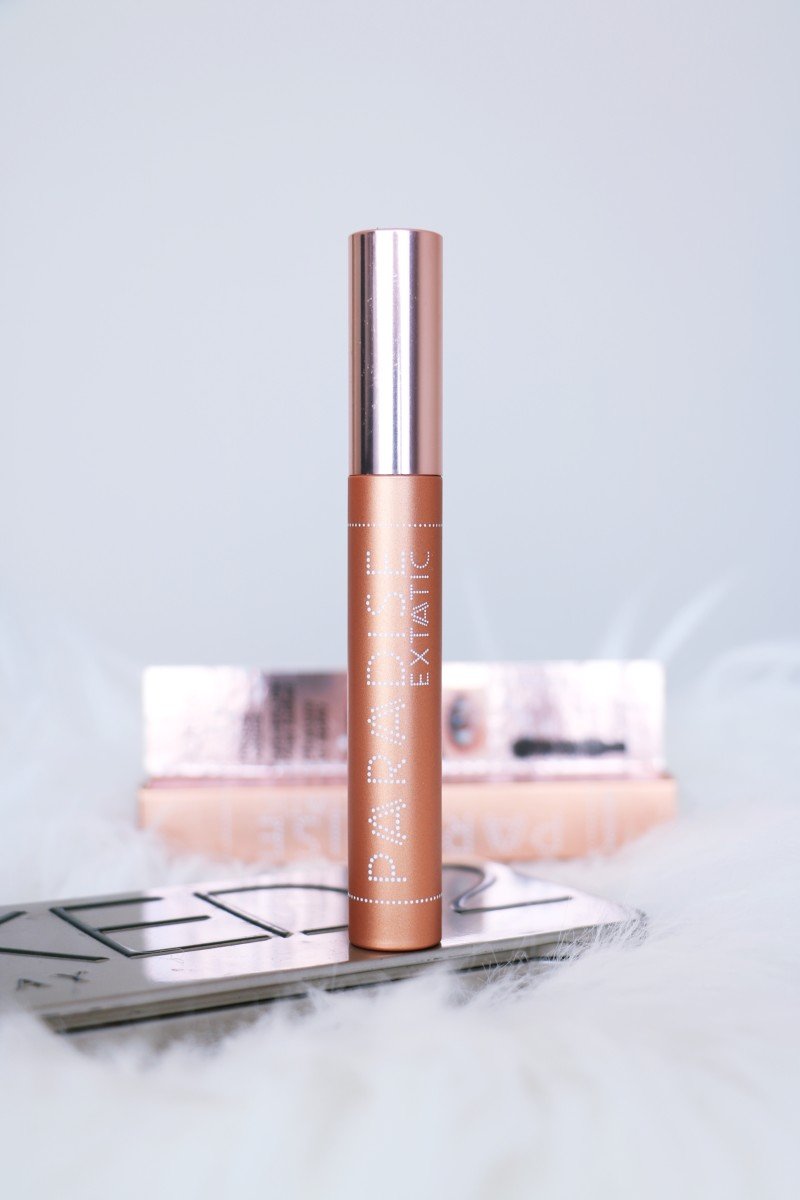 This mascara retails for 14.41 Eur.
It is claimed to be the dupe to Too Faced's Better Than Sex Mascara, just a lot cheaper version.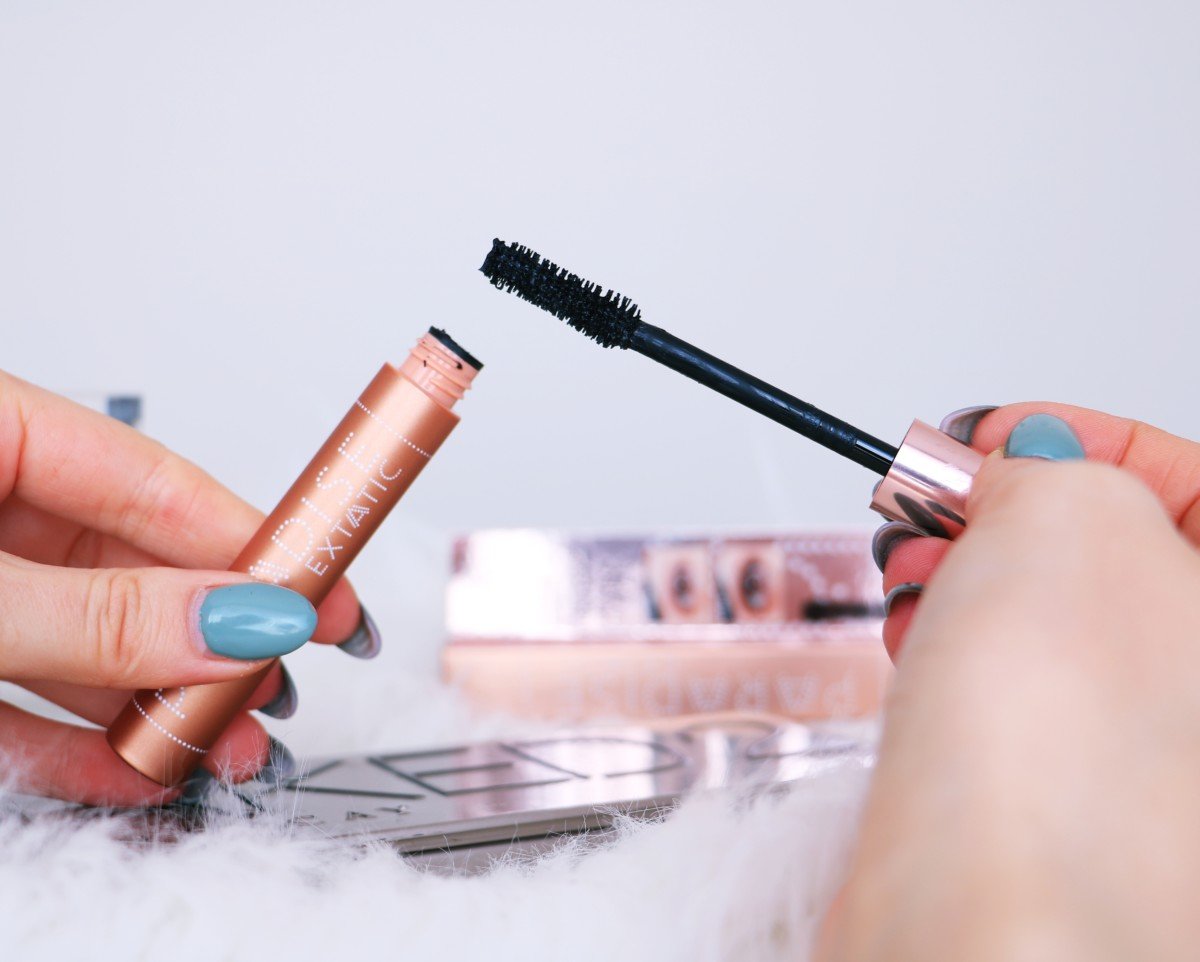 MY EXPERIENCE

At first I didn't like how big the wand was. It needs a bit of practice to get used to it, but after a second use I coated my lashes perfectly with this big brush. It covers even the smallest lashes very well.
The brush feels very soft.
The black formula is very pigmented.
It doesn't flake at all. Stayed all day in perfect condition.
It does give my lashes an impressive length, but doesn't give thickness. My lashes looks like spider legs. That is why I find it best to wear mascara with the primer.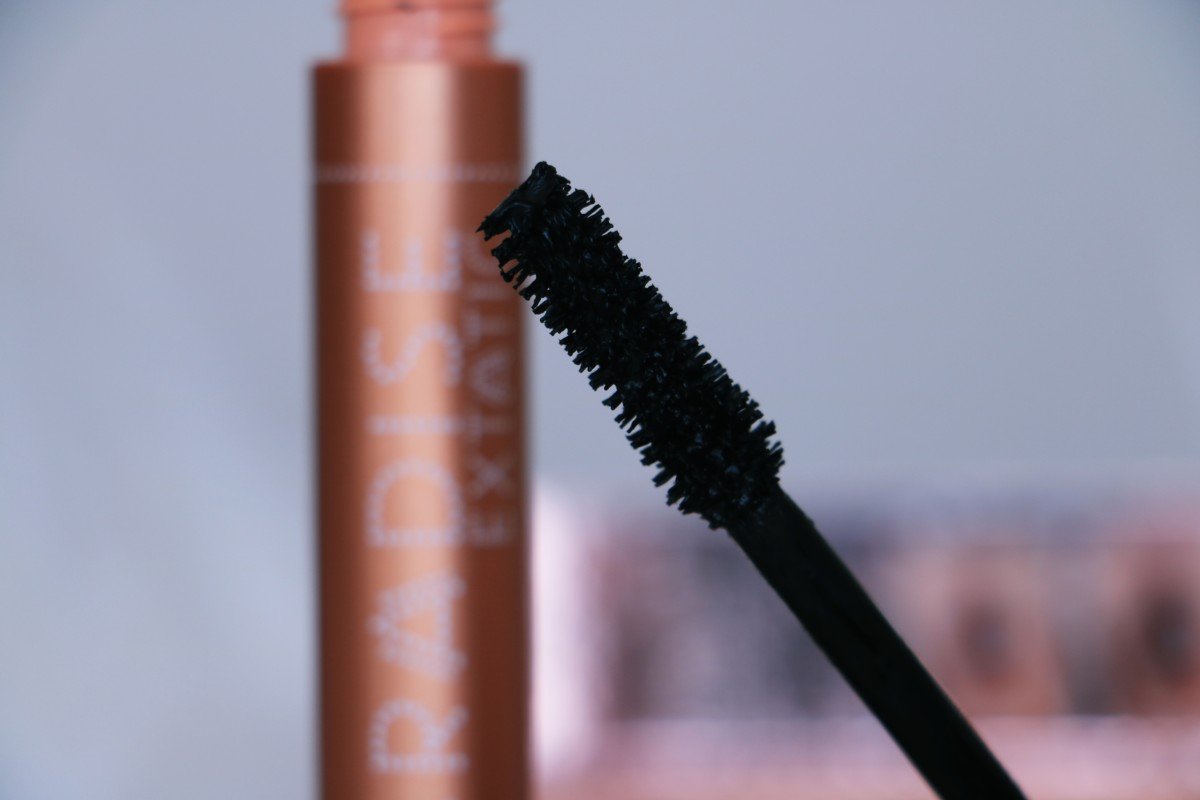 Surprisingly, it contains ricinus oil, which is known to help grow longer lashes. This natural ingredient is of course at the bottom of ingredient list, but still… Better than nothing, right?
BEFORE & AFTER

I cannot say that this is my favourite mascara of all time, but it's still a good one for such an affordable price. You can also layer it to make the lashes longer.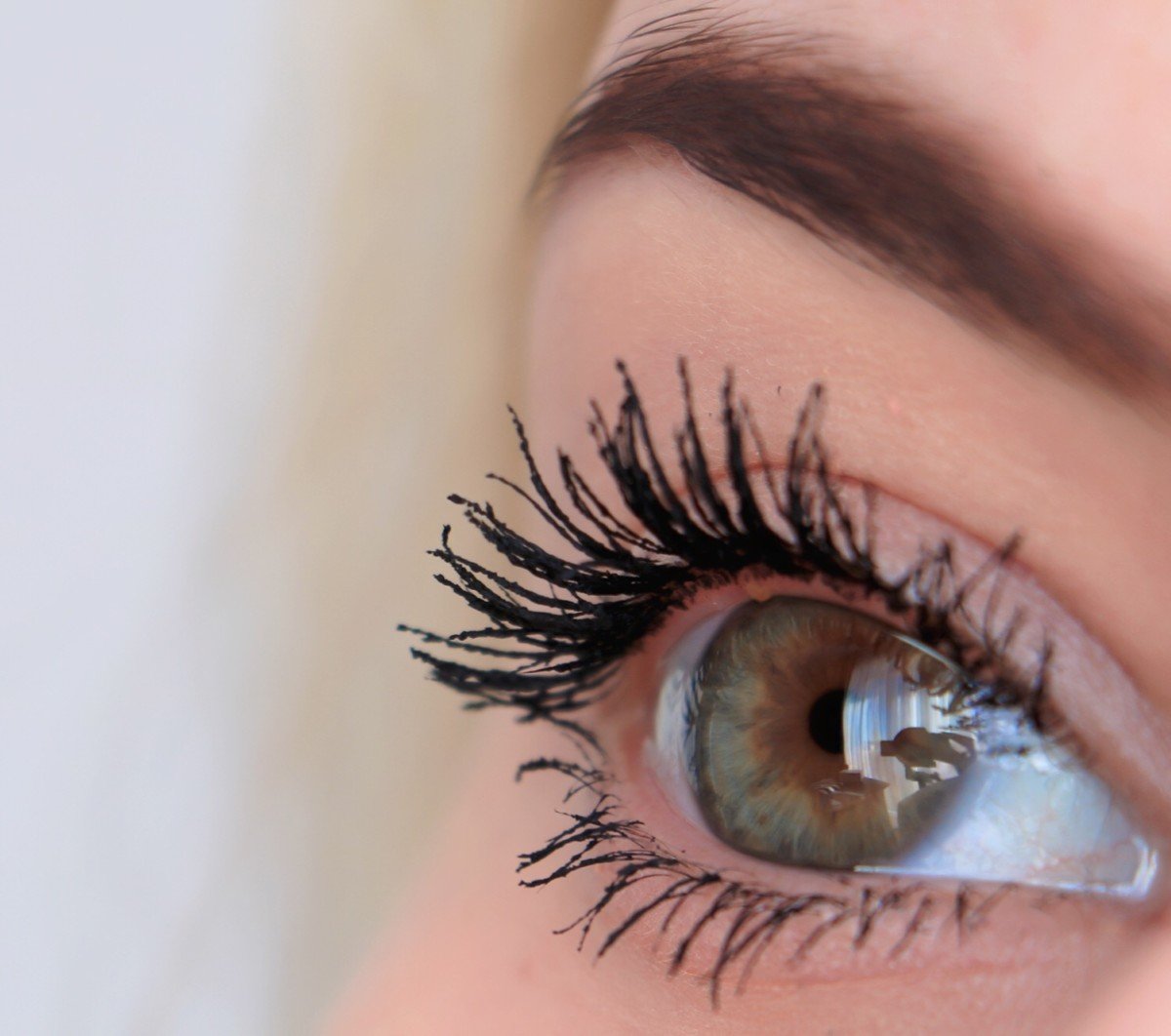 As you see, it lengthens my lashes a lot. I really like using it on my lower lashes too. Have you tried this mascara? What are your thoughts about it?
---
BUY L'OREAL PARADISE EXTATIC MASCARA HERE
---